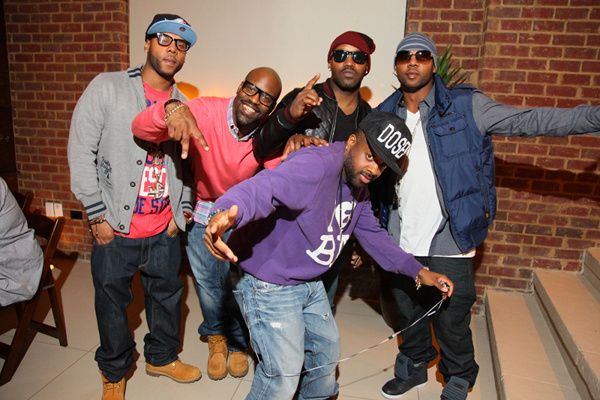 Last night, Jermaine Durpri hosted an intimate dinner with many of his So So Def artists to kick off the his So So Def 20th Anniversary Weekend. See pics of Bow Wow, Chris Kelly (Kris Kross), Da Brat, Jagged Edge and more inside...
Last night, Jermaine Dupri teamed up with VIBE, Crown Royal Black, Ciroc, Brand Jordan, UBER and Blackberry to kick off the So So Def 20th Anniversary Weekend.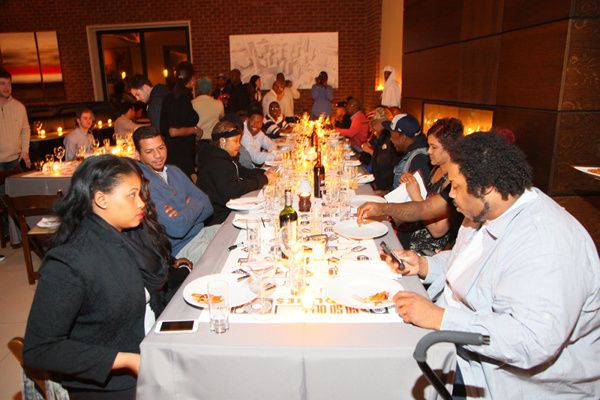 The festivities kicked off with an intimate dinner at a top secret location in Atlanta with his artists, including folks like Bone Crusher.  He told everyone, "This is my way of saying thank you for helping me build the So So Def empire. This is a historical moment, so tonight I'm celebrating you. Sit back, relax…I'm gonna serve you. But enjoy it, because that will never happen again!"  
The staff served the guests a lavish meal prepared by Chef Michael Hebb and custom "Afroman" cake by Jaxon Pastries.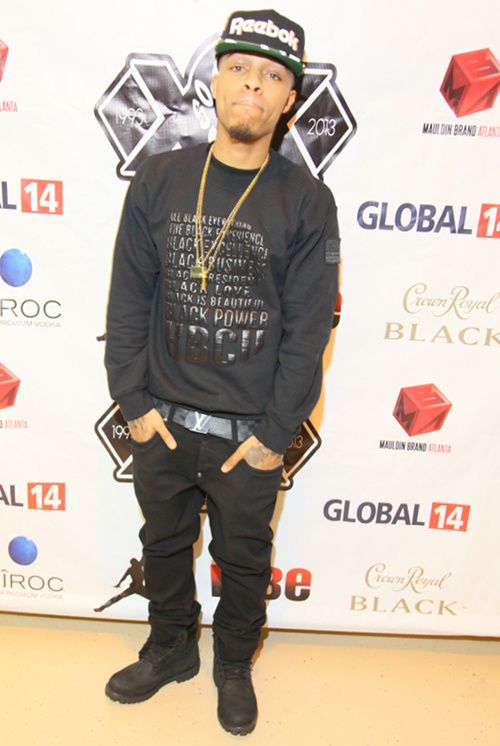 Bow Wow, one of Jermaine's top selling acts (and biggest mouth pieces) was there to rep for So So Def.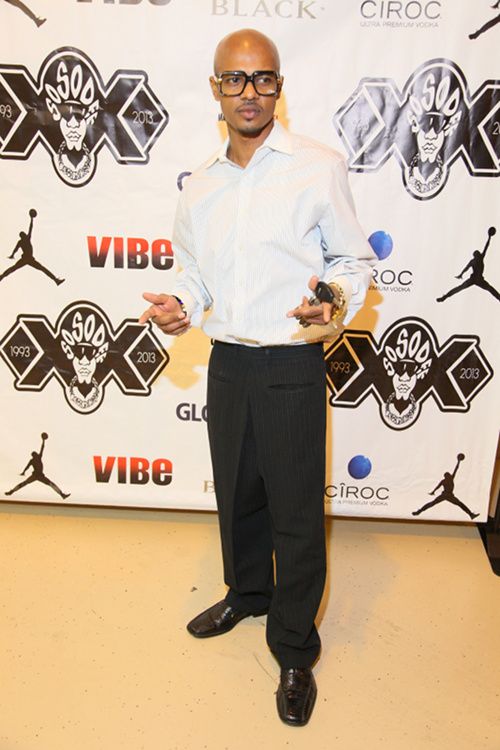 Chris Kelly (of Kris Kross) wore his pants backwards, ofc ourse, and showed his support.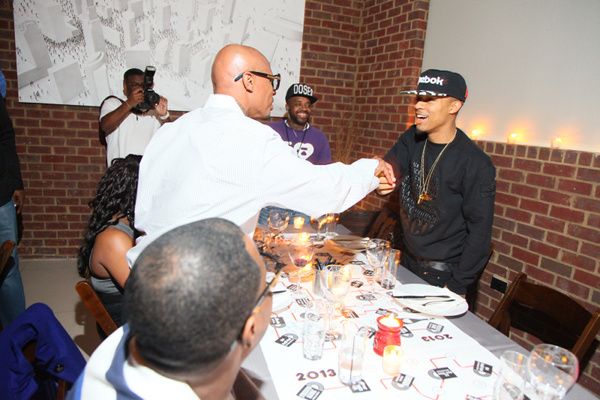 Chris and Bow Wow were later seen greeting one another when Jermaine revealed that it was their first time meeting!  "In all these years, this is the first time that Bow Wow and Chris Kelly have ever met. Bow Wow is a product of Kris Kross, so the fact that we can bring everyone together like this means a lot."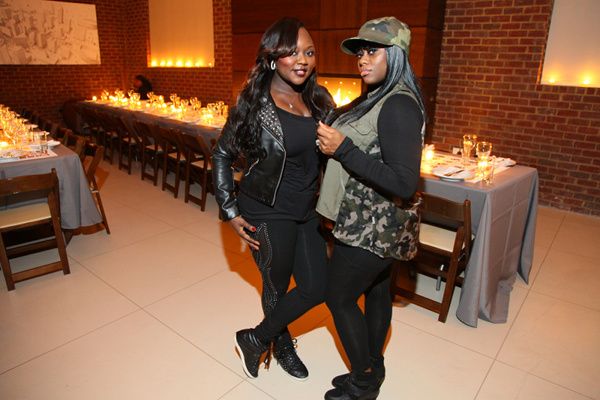 1/2 of Xscape (LaTocha and Tamika Scott) were on hand.  While we know that LaTocha will be on "R&B Divas" next season, we can't help but miss seeing Kandi Burruss and Tameka "Tiny" Harris in this pic.  Oh wells.  We're SURE Kandi won't be showing up for the concert as there's still mixed feeling between her and the Scott sisters.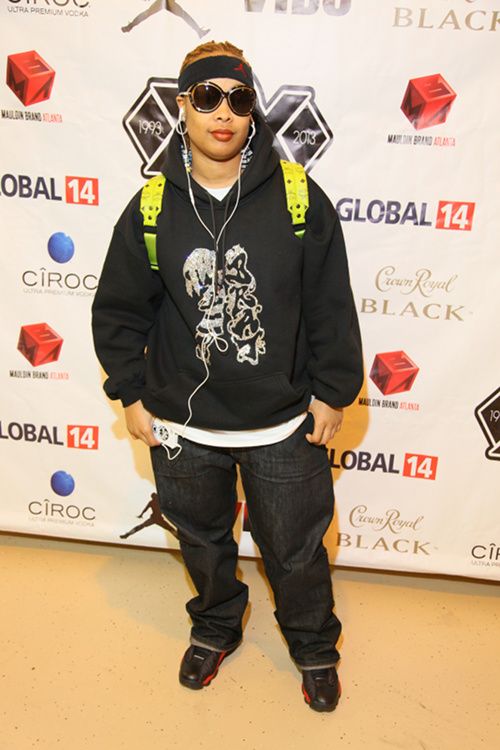 Can you believe Da Brat is 38?  You have to admit the chick hasn't aged much since her debut.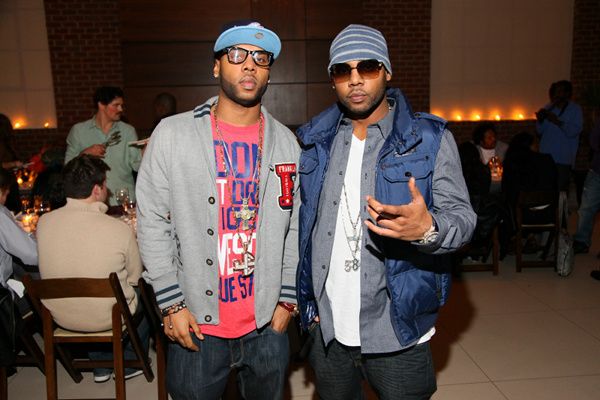 "Let's Get Married" singers Jagged Edge (twins Brandon and Brian Casey) showed some love to JD.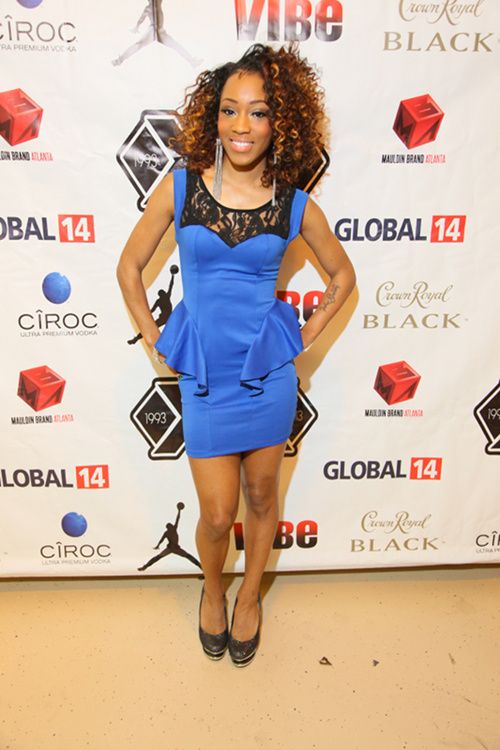 Dondria, who has a big following on YouTube, was there.
"Damn!" rappers YoungBloodz stepped out for the dinner.
"Never Scared" rapper Bone Crusher was spotted chillin before dinner.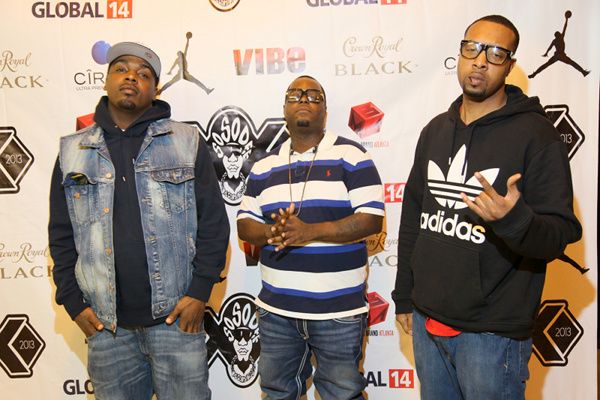 Dem Franchise Boyz posed for pics with a little "Oh I Think They Like Me" swagger.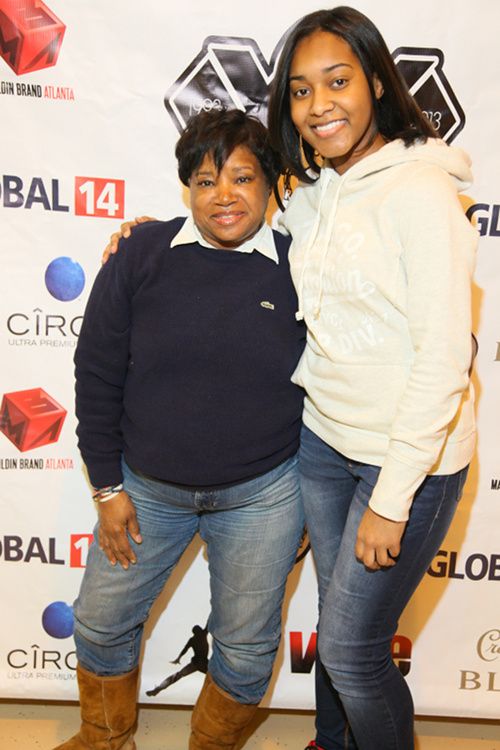 JD's mother and daughter Shaniah were also there to show their support.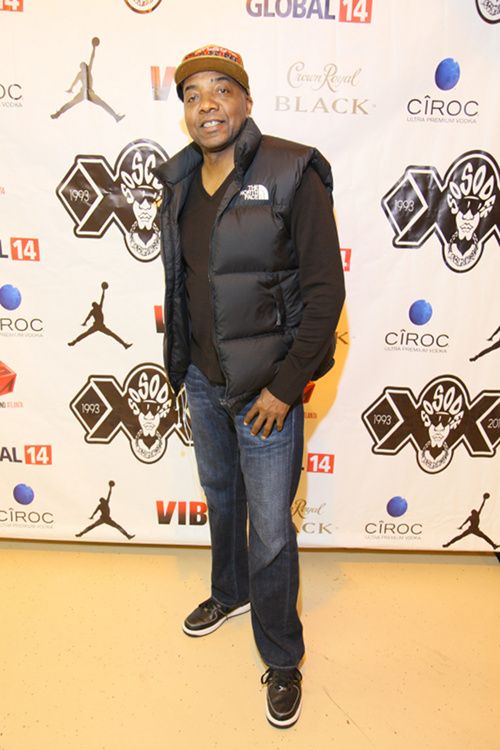 Veteran music exec, Michael Mauldin (JD's father), came out as well.
The So So Def 20th Anniversary Concert is Saturday, Feb. 23 at 7:30pm the Fox Theatre Atlanta.  And for fans who want to watch, AXS TV will broadcast the show live. For a full list of AXS TV coverage, please visit www.axs.tv/subscribe.
Photos via Thaddaeus McAdams/Exclusive Access