Evelyn Lozada is across the pond dropping her new clothing line VIDA LUXE for London Fashion Week today.  Get deets on the line and see a preview of sketches inside....
As we speak, "BBW" star and fitness columnist Evelyn Lozada is debuting a new clothing line called VIDA LUXE in London for fashion week.  She described the line to Celebuzz saying, "It's very feminine and flowy and will fit all body types. It's just so much fun. Lots of colors and patterns."
And Evelyn, who teamed up with Bow Wow's mom Teresa Caldwell, on the line described their process saying,"We got together and she sketched out my ideas and we talked about every detail from fabric to color to hardware. After she drew out everything and put it together, I was blown away."
We're sure the line will pop up on the upcoming season of "BBW" as the show will need to fill the gaps with positive happenings since all the wine-tossing and fighting has allegedly been put on pause.  
So what's the price point of her collection" Eve said,
"It will be anywhere from $100. I believe that you don't have to have millions of dollars to look fabulous. You can have something affordable, and just make it look like a million bucks."
And how did she end up at London Fashion Week? She revealed, "I wanted to do something big, and I thought that launching this overseas would have a great affect on the line. I figured 'go big or go home!'"
She added that she has plans to target the line towards her high profile friends like Rihanna and has dreams of expanding the collection into denim and feminine sweatsuits for chicks on the go.
Earlier, she tweeted,

Here's a preview of what folks in London will see today: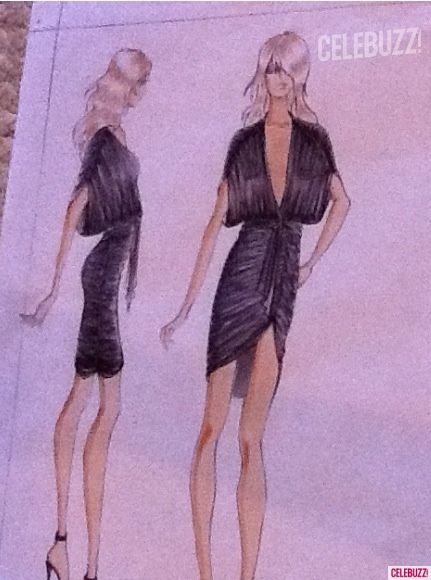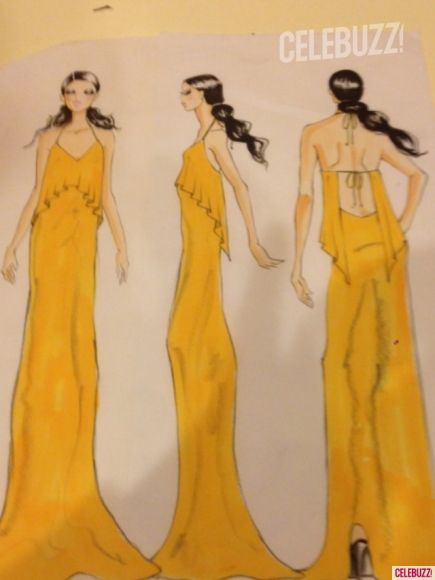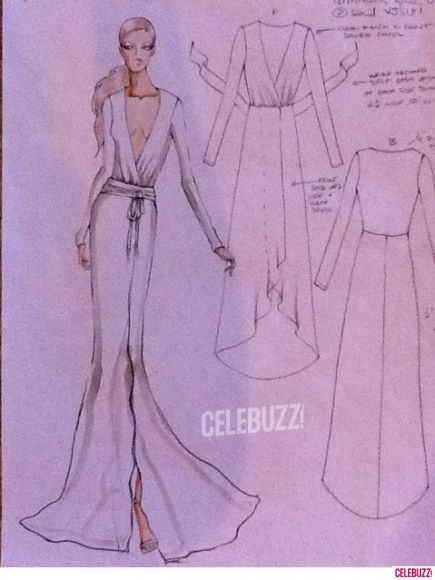 Extras:
1.  Lou Myers--Mr. Gaines on "A Different World"--has died.  STORY
Photos via Celebuzz