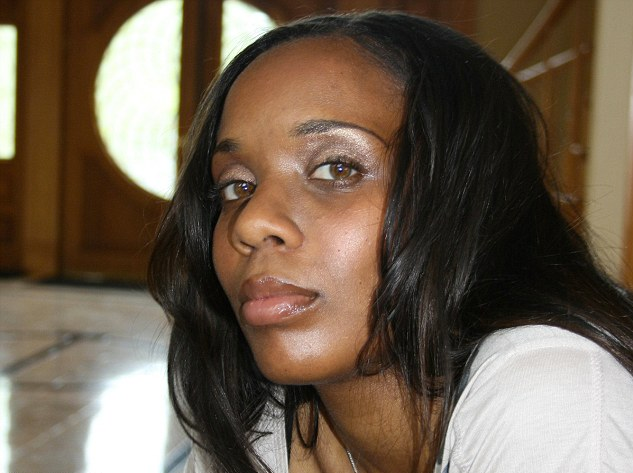 Dwyane Wade's ex-wife Siohvaughn Wade is back in the papers (and the court system) with new allegations against her famous ex, claiming that he's not providing their children with their life-saving medications. Find out more inside.....
The original starter wife, Siohvaughn Wade, is not going down without a fight in her ongoing custody battle with Miami Heat baller Dwyane Wade and now she's back with a new set of allegations.  This go round, she's filed papers saying Dwyane "has never obtained any asthma inhalers or asthma nebulizer machines for the children since [Dwyane] was awarded children in his custody on March 11, 2011." And the docs go on to say, "[Dwyane] recklessly failed to provide the five and ten-year-old children with any medication for a life-threatening illness."
According to TMZ, Siohvaughn also claimed in the docs that Dwyane is "continuously and willfully making every effort to alienate the children from [her]."
While we understand Siohvaughn is concerned about her children's health, we're pretty sure that the Dwyane has some good old health insurance through the NBA and didn't need to get any asthma machines shippped from Chicago.  You can get those type of machines in Miami.
Clearly, Dwyane and Siohvaughn aren't communicating outside of their lawyers, and you can't really blame him since she was accused of trying to abduct the kids during one of their prior visits.  
We just hope the ex-couple can drop the drama and start putting the kids first.