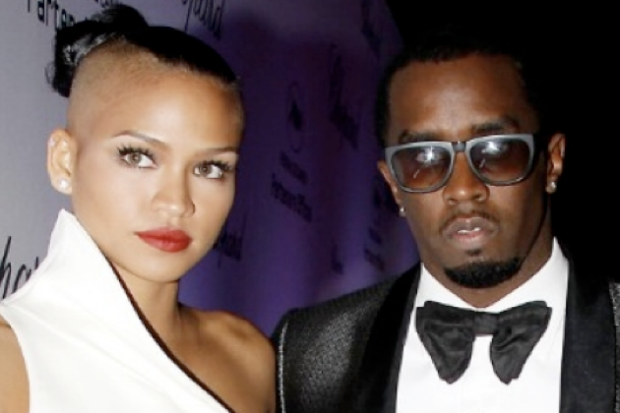 Though they've spent several holidays apart recently, Diddy seems to be making it up to Cassie with a few gifts and maybe a new home. See Cassie's latest present inside and a pic of Diddy running into his ex-Jennifer Lopez and her new man Casper.
Though they allegedly went on a post New Year's trip to Jamaica, it seems like Cassie has spent many holidays alone recently. She wasn't with Diddy on Christmas or New Year's EVe (as he was with his kids and Kim Porter).  And Cass she wasn't his date last night for the Golden Globes either.
But Diddy does seem to do things to keep her happy.
She tweeted last night a new pair of shoes that he purchased for her saying"I have the best man ever!  Thank you for my shoes baby!!"   And we told you a few days ago that he appears to be in the market for a new home...perhaps for the both of them.
In the meantime.....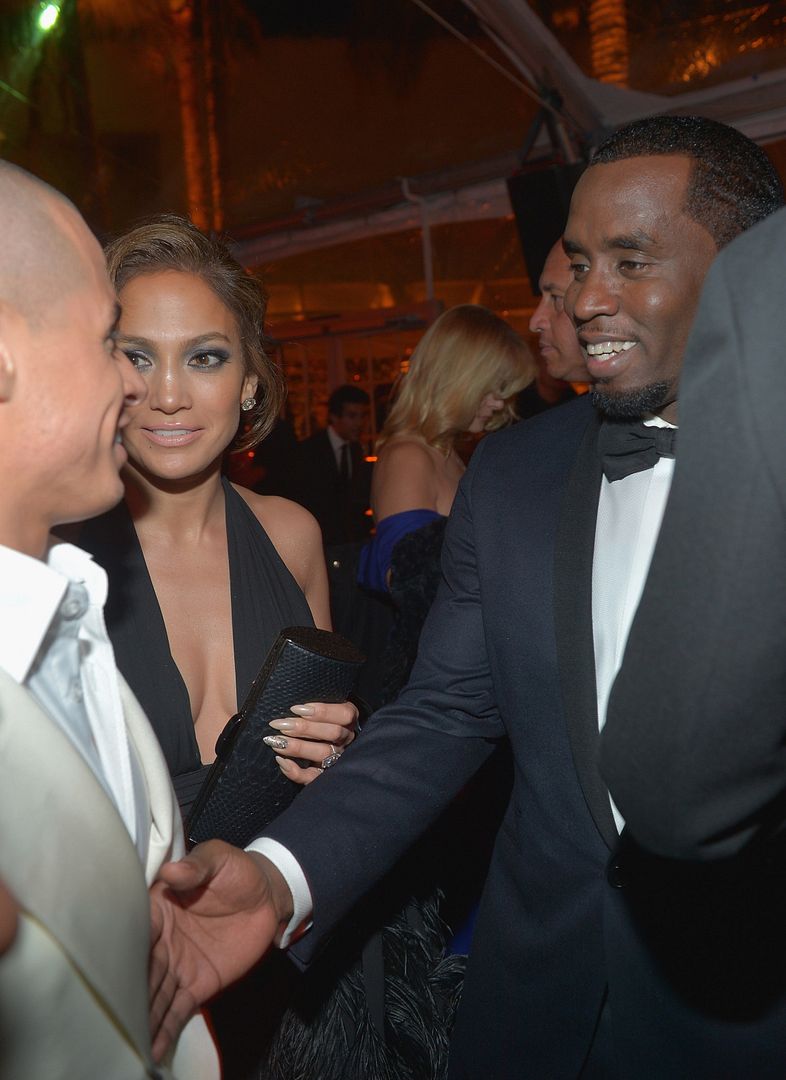 After the Golden Globes, Diddy headed over to The Weinstein Company's celebration at the Beverly Hilton where he bumped into ex-girlfriend Jennifer Lopez (whom we all know he'll be forever in love with) and her new man Casper Smart.  And it looks like Diddy extended his hand first.  How gentlemanly.  Or something...