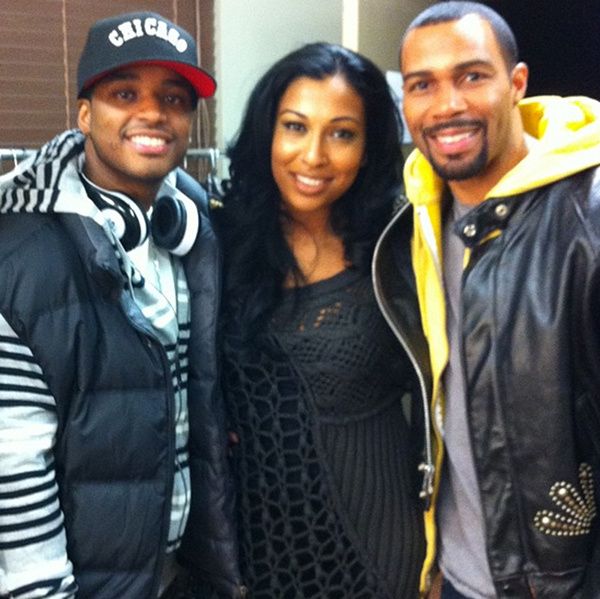 Melanie Fiona was spotted on the set of her latest video "Wrong Side of a Love Song" recently.  Find out who's directing and who's starring in the visuals inside.....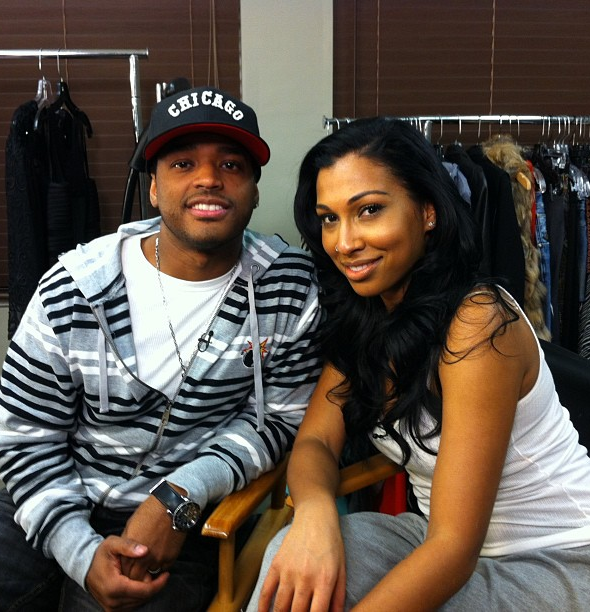 Director/actorLarenz Tate posted Instagram pics from his latest project, Melanie Fiona's video for "Wrong Side of a Long Song" recently.  Larenz and Melanie posed with actor Omari Hardwick (atop) on the set as Omaris been cast as the leading man. 
Larenz is putting on his director's hat again to give the song, which appears on Mel's latest TheMF Life album, a hot visual treatment.
After she wraps the video, Melanie is set to team up with Swizz Beats and Music Unites (January 17) as a part of Music-Versity 2012, where they will use their musical gifts to empower 200 youth. 
After that, she'll hit the 15th Annual Sundance ASCAP Music Café, for the 2013 Sundance Film Festival in Park City, Utah next week.
Photos via Instagram