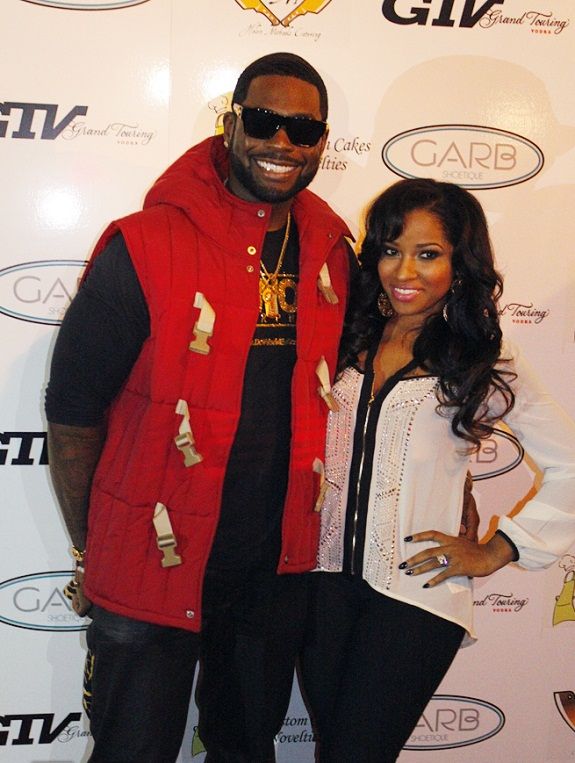 Toya Wright and Memphitz have plans to head back to reality tv. Again. Find out what their new show will be about inside.
Author Toya Wright is heading back to reality televison with her husband Memphitz (or at least they hope to be).  Toya, who starred on two BET reality shows, "Tiny and Toya" and "Toya: A Family Affair", is pitching a new show that will focus on her and Memphitz launching a new business (we're sure "The Real Mistresses of ATL" is somewhere in that portfolio) and its impact on their marriage.
The show will be called "Mickey and Toya: The Wright Way".  Even though it hasn't been picked up yet, with the number of reality tv crews stationed around ATL the and networks willing to cash in on folks with a built-in urban market, we're sure it's only a matter of time.
And we're wondering if Memphitz will use this as a platform to tell his side of the story regarding K. Michelle?
Also...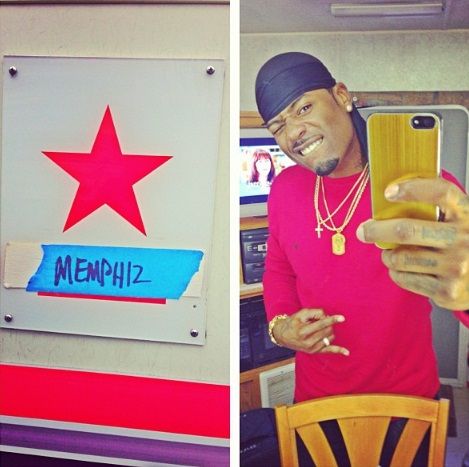 In the meantime, Memphitz is filming with the cast of BET's "The Game", but they can't spell his name right! He posted to Instagram, "Chilling in My Trailer: (The Game) Lol Spelled My Name Wrong but it's Still Wright. I'm Ready! *MeMpHiTz*"
Toya & Memphitz say they're shopping the show to BET, Oxygen and a few other places.  But y'all already know where this ish will end up.
This ought to be interesting....