Alicia Keys& Swizz Beatz rounded up their kids for a big family vacation....hitting the snowy slopes of Canada!  Check out their cutesy Holiday vacay inside...
After hopping on a private jet to head to Whistler, Canada for some skiing, Swizzy & Alicia gave the kids the time of their lives.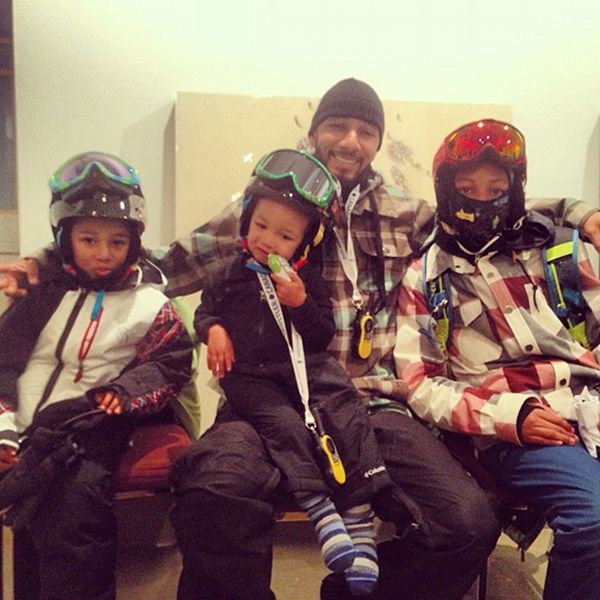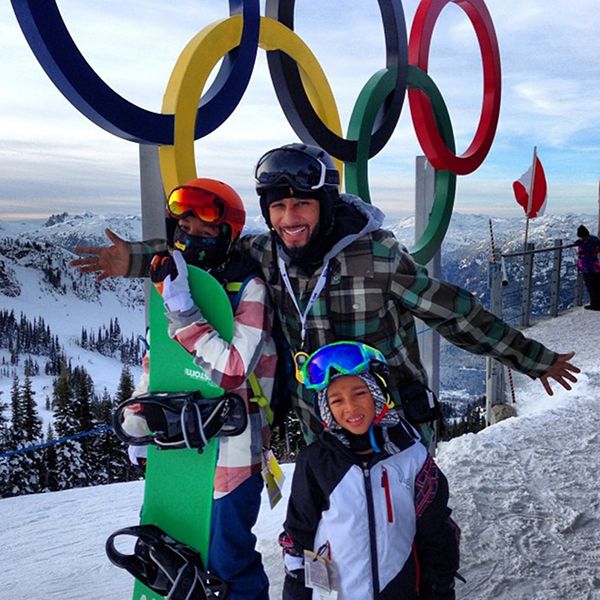 All the sons were in tow--Kaseem Jr., Nasir and baby Egypt.
And Alicia brought her brother Cole along so that the boys' uncle could have some fun with them.
Looks like the fam had some posh digs while out in the snowy Canadian city--with a chef fixing everyone breakfast in a private home.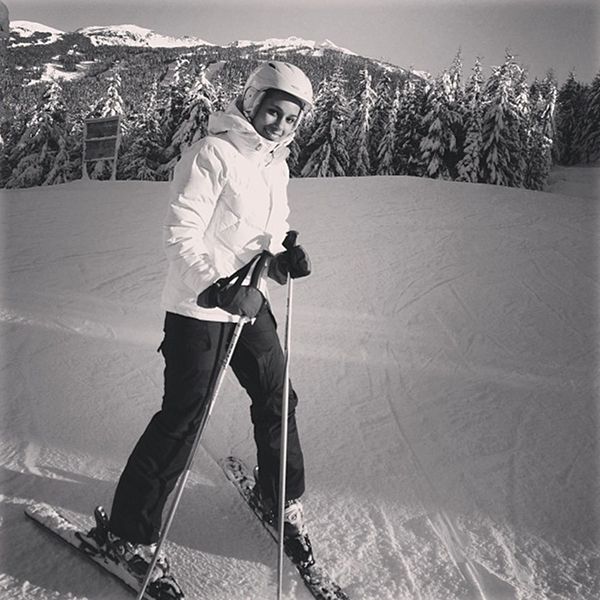 Alicia put on her skiis and snowgear to floss her skills.  Then it was dog sledding and snow mobiles for the fam: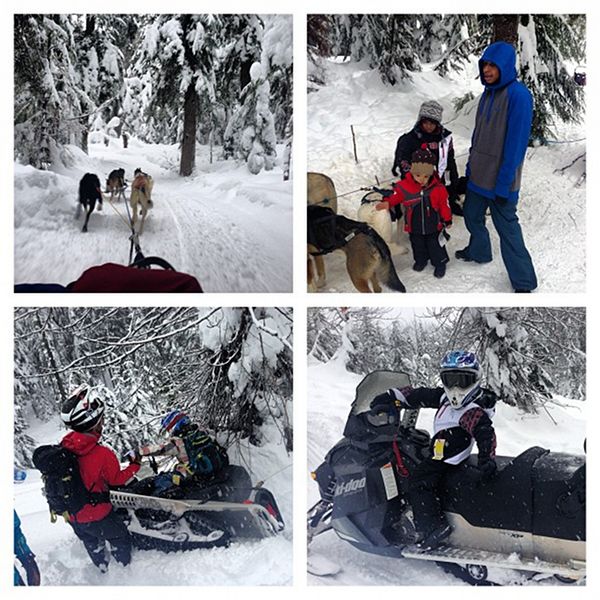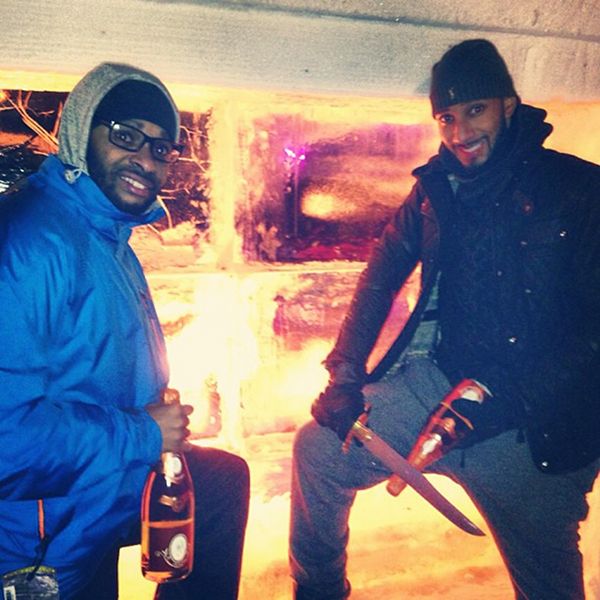 Was this sword-like knife necessary Swizzy?  I'm sure the champagne was though.  He tweeted:
"We don't pop bottles we Chop Bottles #ICEPARTY 2013"
More pics from the family vacay: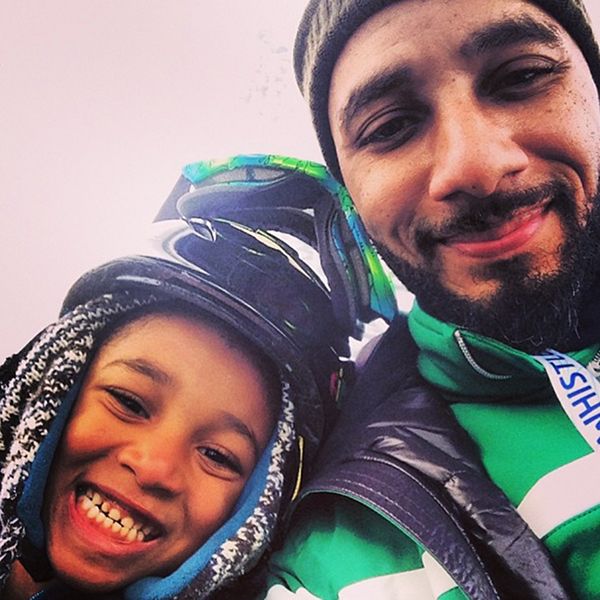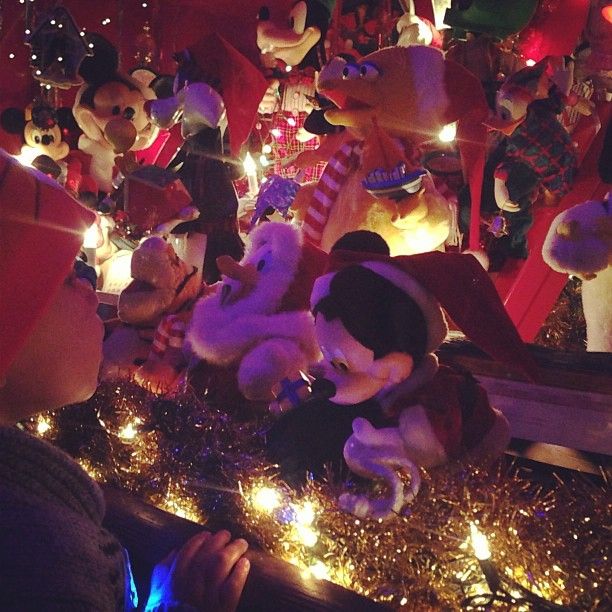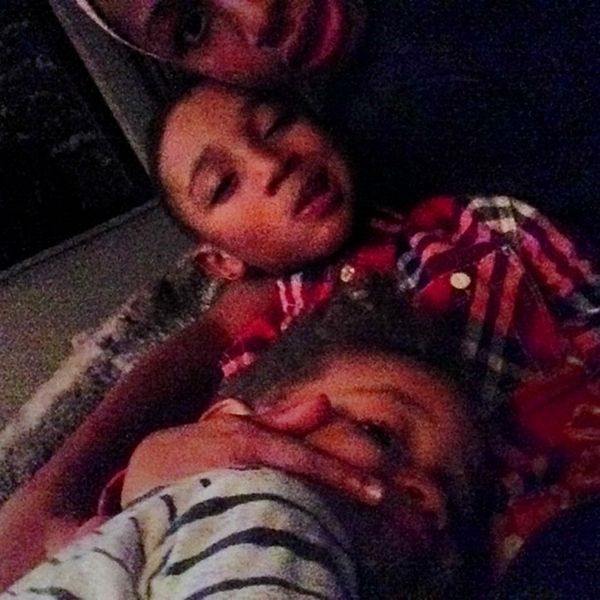 Sweet!  Next up for Alicia: She's filmed a Master Class for Oprah's OWN channel.  Fab way to spend Christmas and the New Year. 
Pics: Alicia Keys' fansite