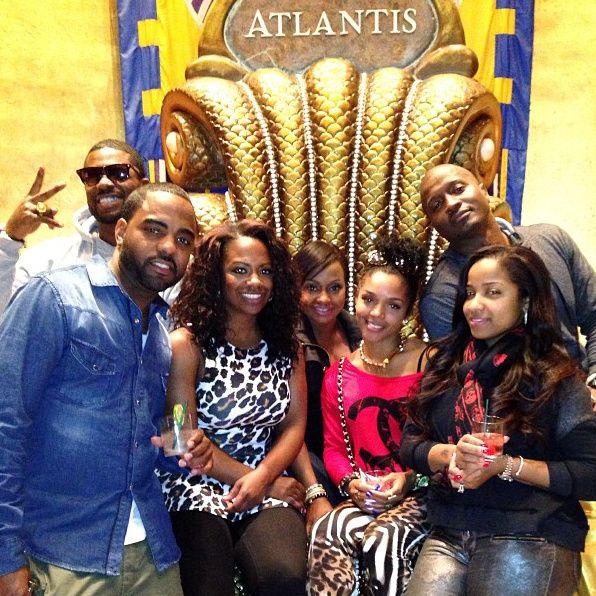 Celebs are out and about with their families this Holiday.  Check out who's taveling to islands, who's staying at home, and who's got kids we never knew about....
Your fave ATL reality folks made their way over to the Bahamas yesterday for a pre-Christmas vacay.  Toya Wright, her hubby Memphitz, Phaedra & Apollo, Rasheeda & Kirk and Kandi and Todd are all having a friends and family Christmas at the Atlantis.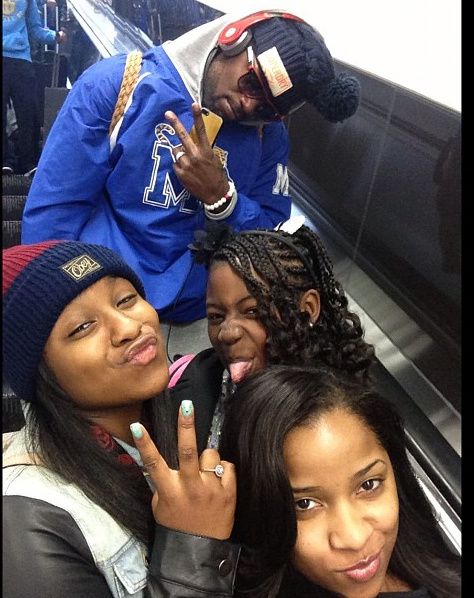 Toya posted a pic of the Wrights and the kids--Reginae and Memph's daughter Mikkaya--headed to the airport.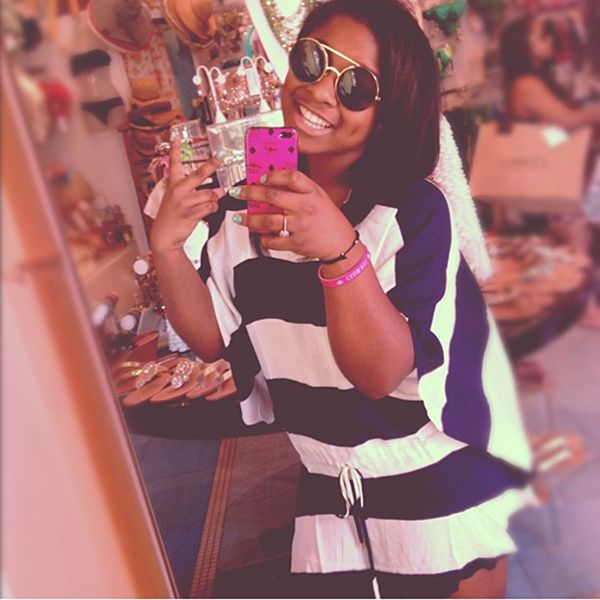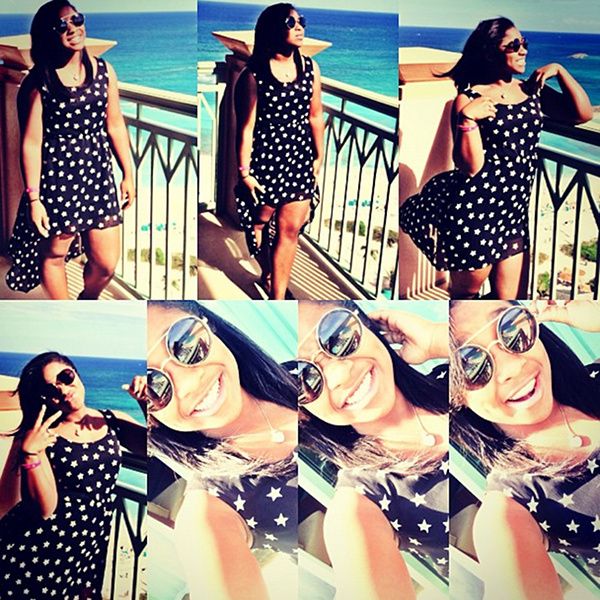 And it looks like Nae wasted no time getting into her cute beach looks.
Rasheeda, Kirk and the kids were spotted out and about at the resort.  These socks and sandals though...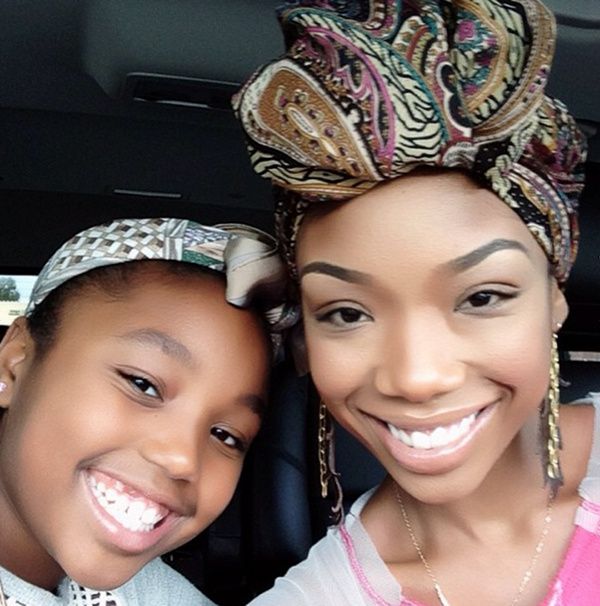 Brandy snapped a pic of her and her fave girl, daughter Sy'Rai, finally getting to spend some time together.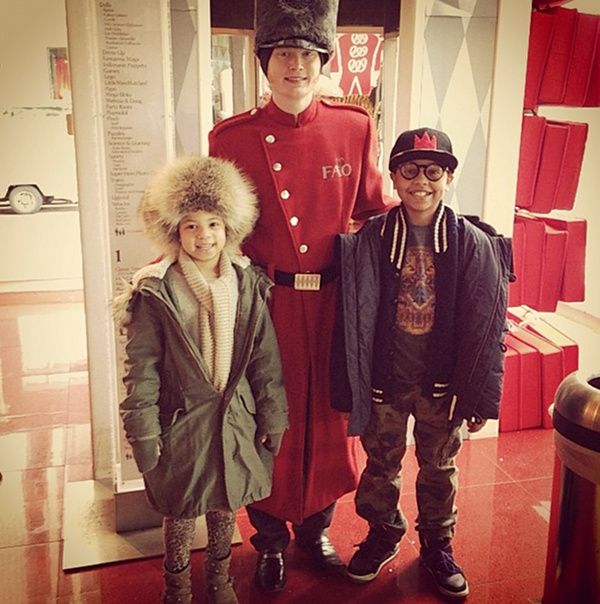 Stylist June Ambrose brought her kiddies--Summer & Chance--to FAO Schwartz on Christmas Eve.  Every kids' dream.
Marsha Ambrosius snapped a pic with her and her fam.  Extra laid back and chill.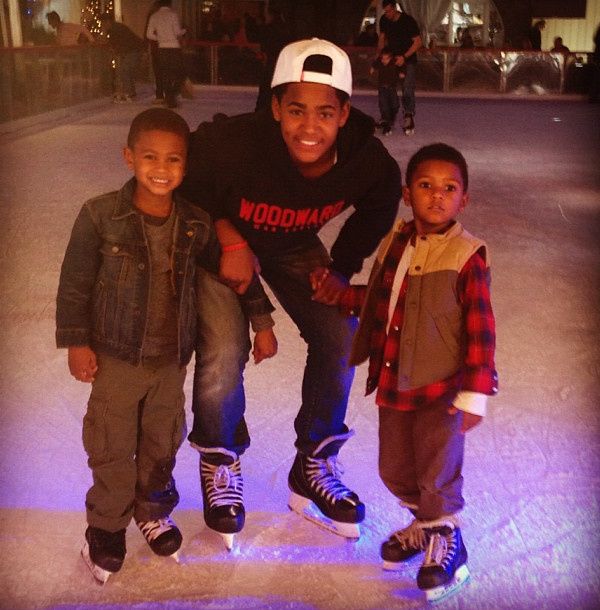 Tameka Raymond took her sons ice skating recently to get them in the Holiday spirit.  How cute!
Mimi Faust snapped a pic of her (and Stevie J's) daughter with her half bro's and sisters--Stevie's other kids.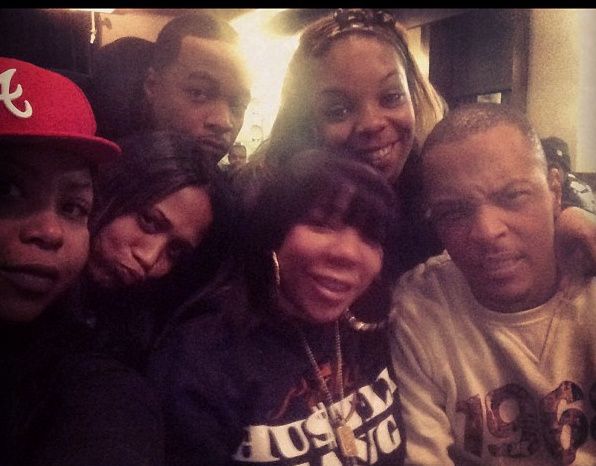 T.I. & Tiny are making this a family hustle Christmas as they were having some fun QT.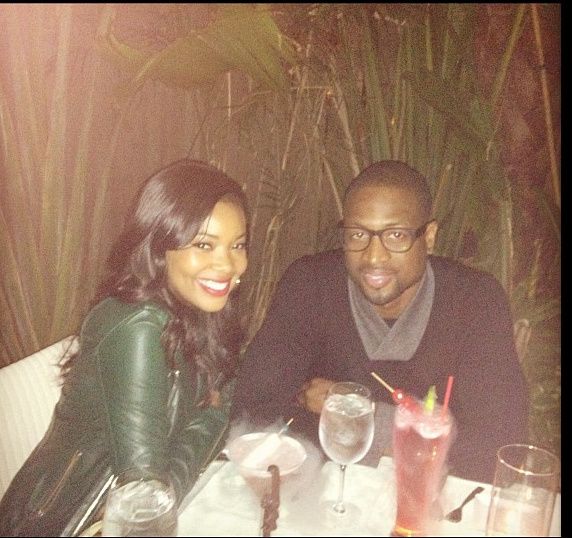 Dwyane Wade Instagrammed a pic of he and girlfriend Gabrielle Union on a dinner date night in Miami Sunday night.  And he asked what he would get in return for this expensive ass meal.  We can only guess what Gabby's answer was....
Are wqe the only ones who didn't know Kevin McCall had a daughter?  Yeppers.  He Instagrammed a pic of his baby girl's expensive taste and said how daddy's little girl is going to get to keep this MCM backpack...since she refused to take it off.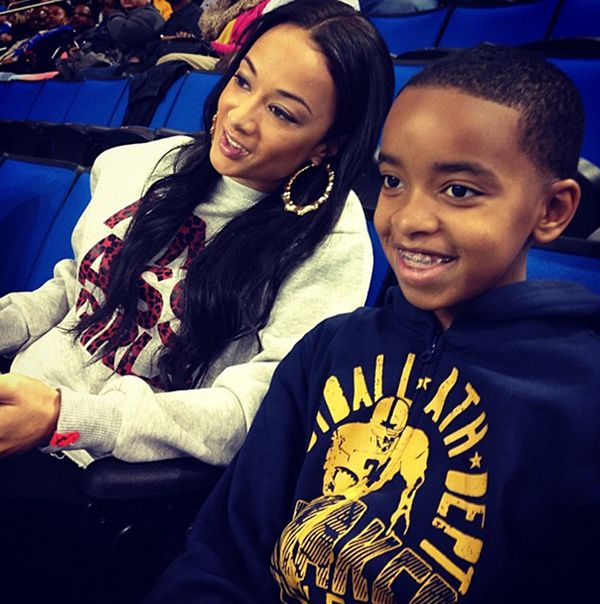 And we rarely get to see "BBW LA" star Draya's 10-year-old son.  But here he is.  She showed off a pic of them catching the Clippers game this weekend.  Cute!  By the way, she went in on her Twitter about folks saying she was only at the game because she's dating one of the players.  She squashed that rumor.  Kinda.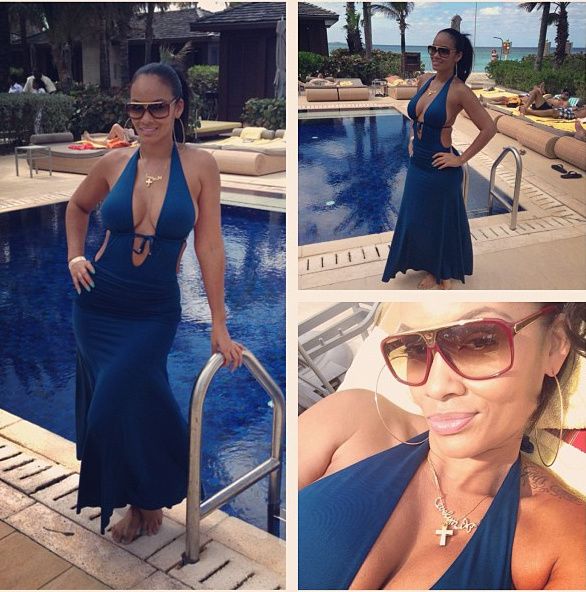 And look who else is in the Bahamas.  Evelyn Lozada brought her daughter Shaniece to the warm hotspot for some R&R before Christmas.
Kevin Hart's girlfriend Eniko posted a pic of his kids opening their Christmas presents early...because the twosome will be traveling abroad for the Holiday with the kids likely spending Christmas with their mom.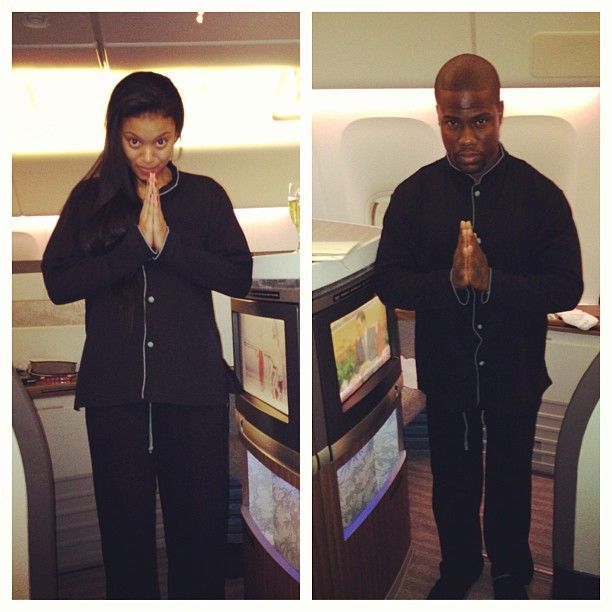 Then Kevin posted a snap of the pajamas their plane had waiting for them today.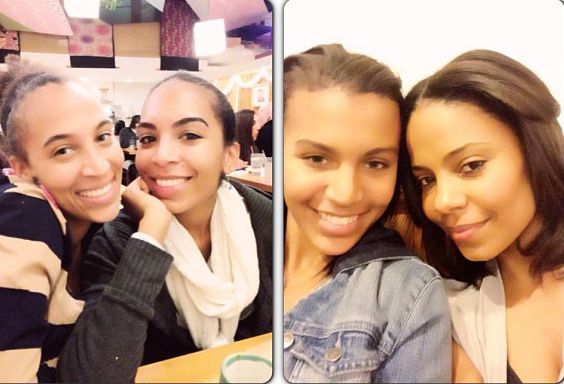 Sanaa Lathan showed off her sisterly love in a Holiday snap with her sibling.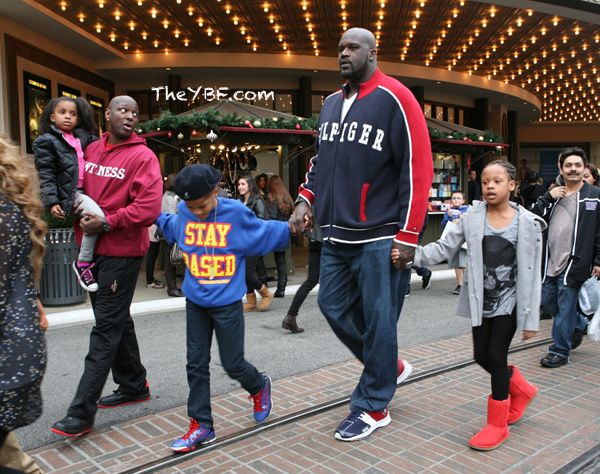 And Shaquille O'Neal was on full out daddy duty as he brought 3 of his 5 kids (that he shares with Shaunie O'Neal) to The Grove in L.A. for some last minute Christmas shopping and sight seeing.  Cute.
Pics: Instagram/Wenn