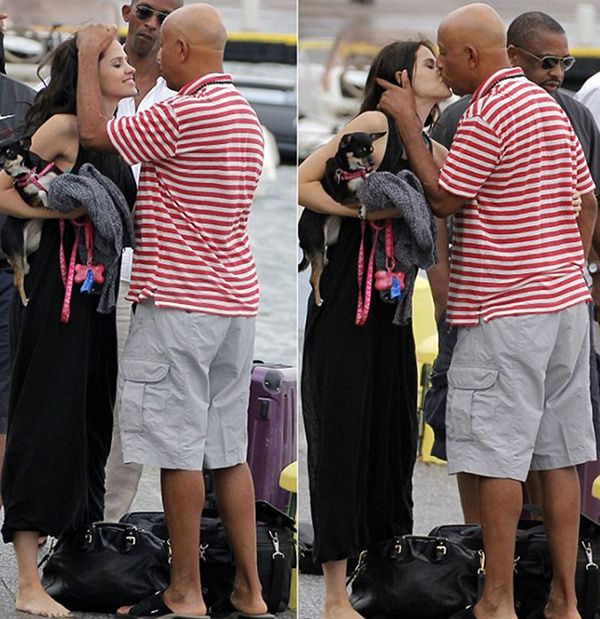 Celebs are all over the place for the Holiday.  Russell Simmons greeted his girlfriend Hana Nitsche with a kiss as she got on a boat in St. Bart's yesterday. See pics inside as well as Mariah Carey on a shopping trip...
Russell Simmons' girlfriend Hana Nitsche was seen arriving (or leaving?) on a boat in St. Bart's yesterday.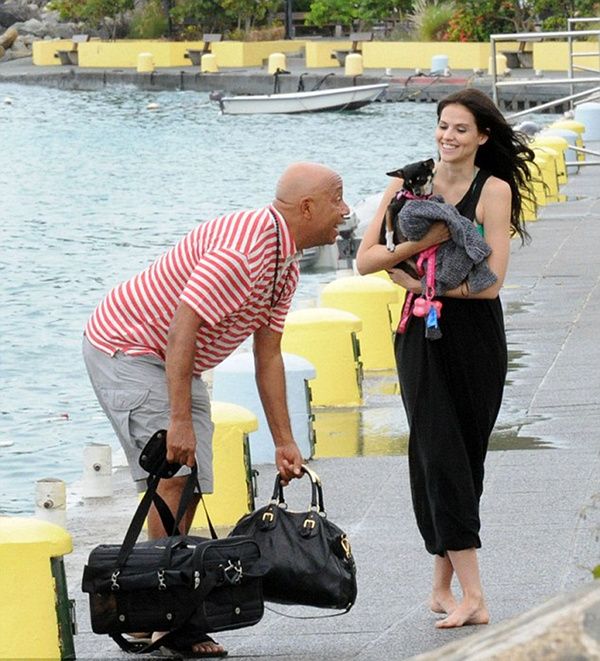 Russell, who's been dating the model for a few months, gladly greeted her with a kiss before picking up her luggage.
Hana joins Russell's daughters Ming and Aoki Lee who are already in St. Bart's with their momKimora Lee and their little brother Kenzo. Even with Kimora's split from Djimon, Russell and Kimora remain the blueprint for making blended families work.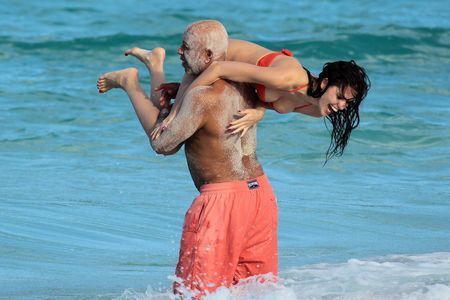 They hit up the sandy beaches.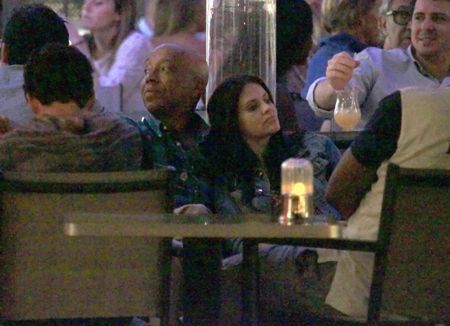 The two were also spotted grabbing dinner on the island.
And speaking of KiKi, she spent her time in St. Barths last night with daughter Ming Lee. And they ran into Ellen Degeneres and wife Portia de Rossi: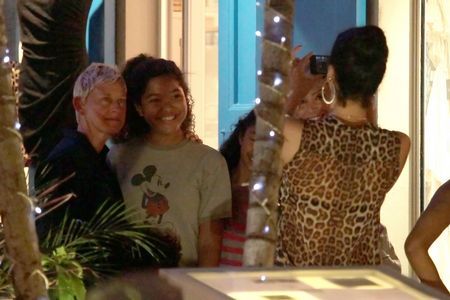 And in Aspen, Colorado...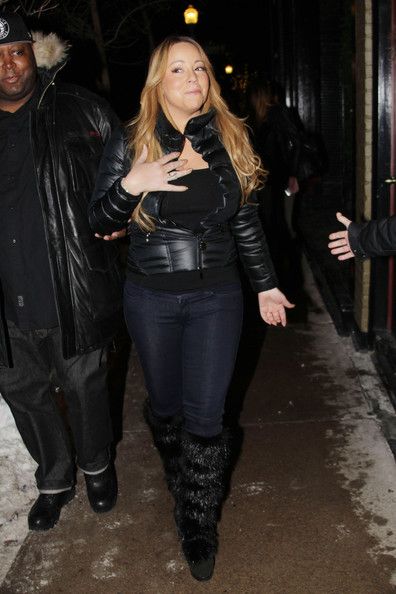 Mariah Carey went out shopping for toys and gifts yesterday in her fave place for the Holidays.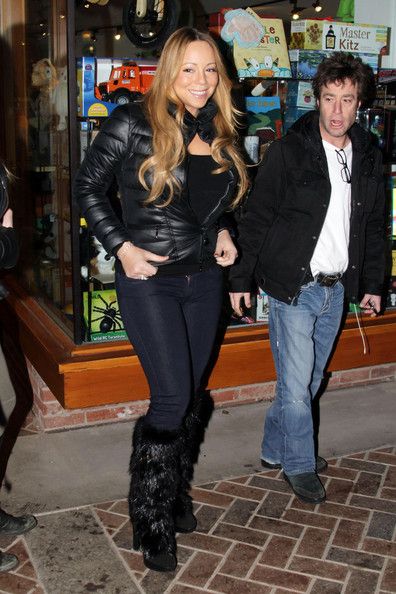 And finally, she has something appropriate to wear instaed of yesterday's checkered foolishness: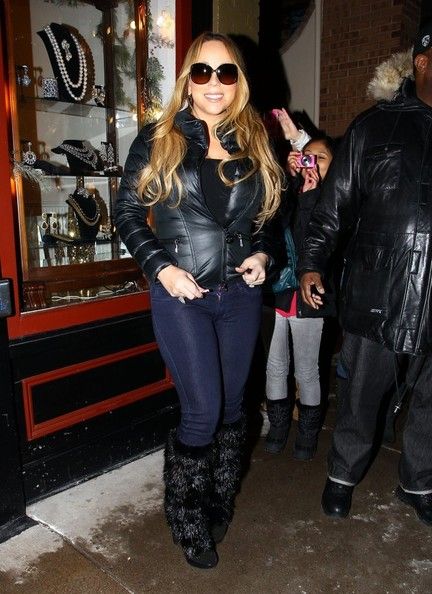 Mariah, who always spends the holidays in Aspen, is known for her evening strolls through the shopping district where she visits her favorite stores and poses for fans.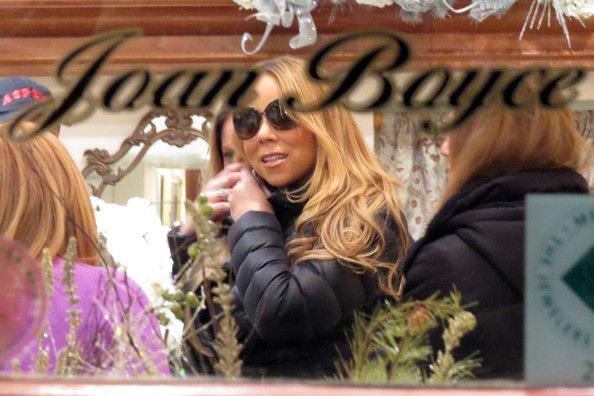 The Joan Boyce jewelry store is one of Mariah's favorites (it's her personal jeweler's!) as she's been seen in the boutique several times already this holiday season.  
 Photos via WENN.com/Splash