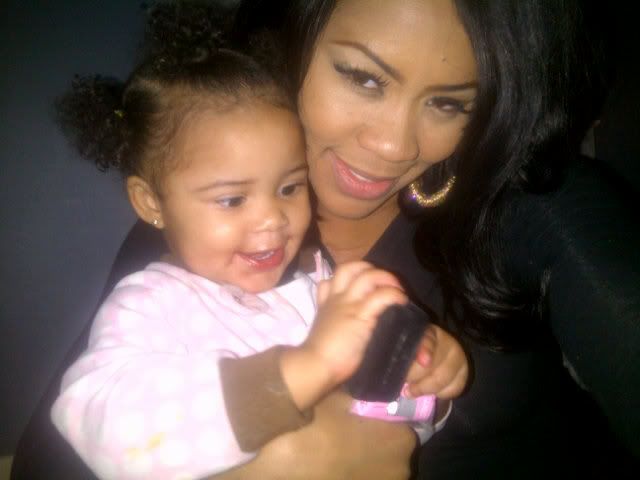 "Flavor Of Love 2" winner Deelishis is returning to tv in the upcoming reality show "Motor City Wives."  Get deets inside about the new show and its controversial stars Ayanna Kilpatrick-Ferguson, Valencia R. Williams And Sara Stokes.  Also, the show delves into the whole JoJo Simmons/Julisa transsexual twitter beef.....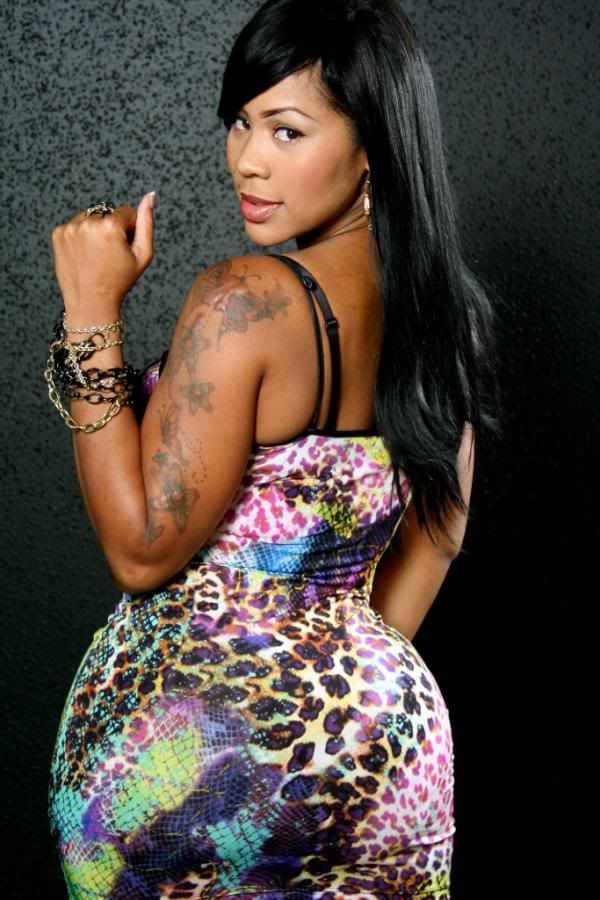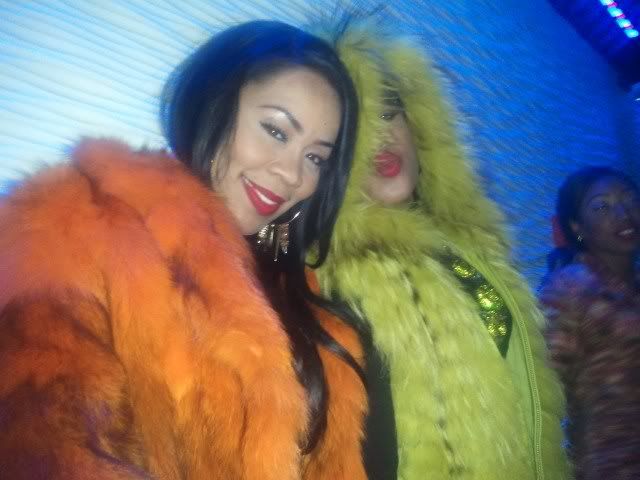 If you miss Deelishis (shown above with Trina) from when she was slobbing down Flavor Flav on VH1, you will get to see the booty model turned wife of a Detroit party promoter, Orlando Gordon, in a new upcoming reality show about "prominent" (side-eye) women living in Detroit.  Deelishis, aka London Charles, and her youngest daughter, Lexington Brielle, are pictured above.
The series co-stars Detroit's former and embattled Mayor Kwame Kilpatrick's sister, Ayanna Kilpatrick-Ferguson, Sara Stokes from MTV's Making The Band, and author Valencia Williams.
Leaks about the show reveal that Deelishis will get confronted by Ayanna's husband about maybe sleeping around with Kwame.  Also, Valencia meets a transgender woman (Julisa) who claims that JoJo Simmons (Rev. Run's son) has been pursuing her/him on Twitter.  Remember THIS drama?  And Julisa recently tweeted about it saying,
# @Julisa_abad making a appearance on show where u can see the jojo simmons story play out...tune in!
Deelishis will be seen scenes from an upcoming movie which call for her to be naked.....of course.  But even with all its drama, the show hasn't been picked up by a network yet.  But I'm sure as long as it features women fighting, it will find a home.
BONUS:
Watch this clip of Julisa talking about JoJo pursuing him/her on Twitter.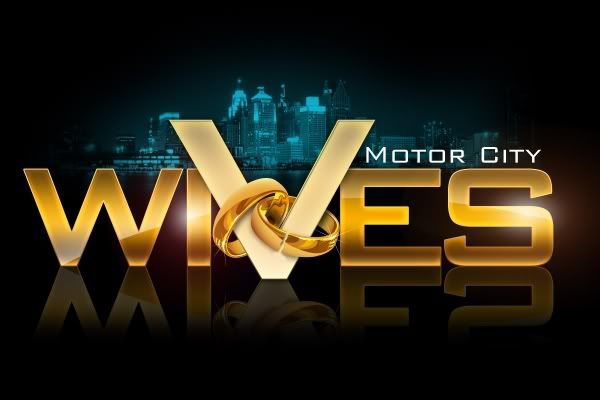 Lord help us...