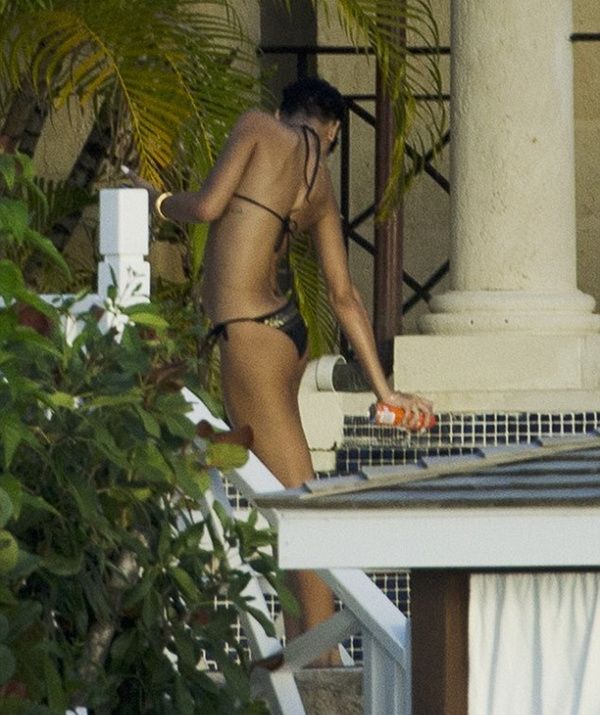 Rihanna was seen lounging in a sexy green and gold bikini recently and the focus was all on her bottom. See the pics inside....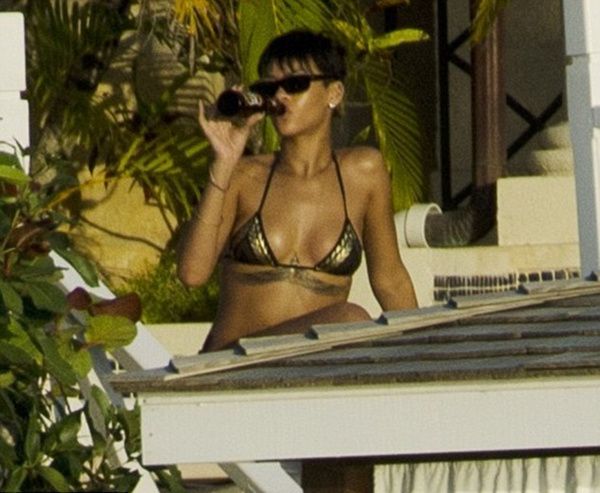 After her performance on "The Voice" Rihanna jetted off to Barbados for a little fun in the sun.
And the awaiting paparazzi took full advantage of RiRi's tiny bikini....snapping up tons of rear end shots.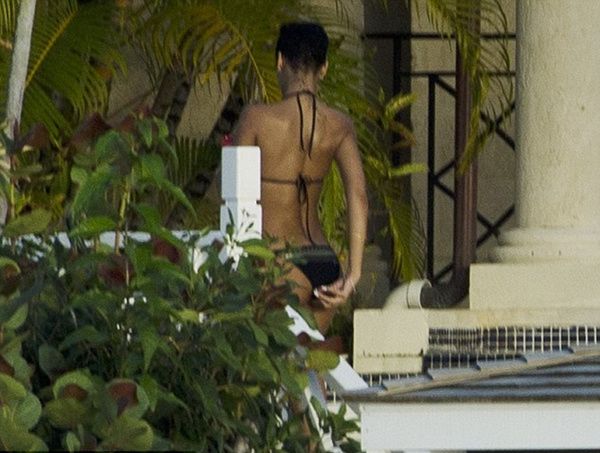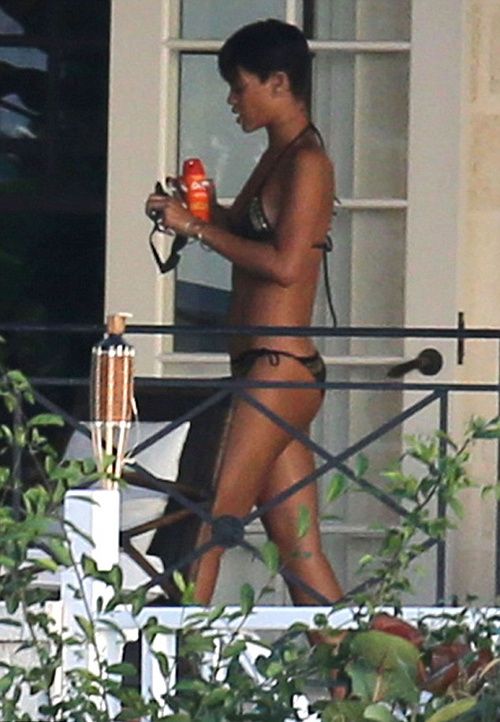 Rihanna didn't seem to mind and even appeared to "play up" a few shots for the cameras.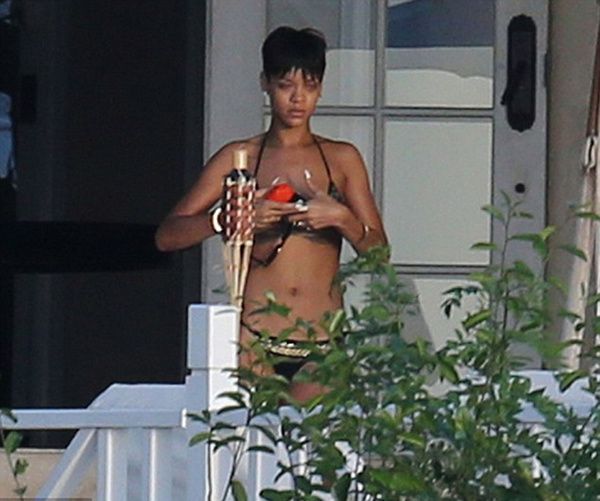 And though best friend Melissa Forde was along for the ride, she seems to be a little pissy at Chris Brown, so we're wondering if he'll pop up at some point as rumored.
See Rihanna's bikini in motion here:
And.....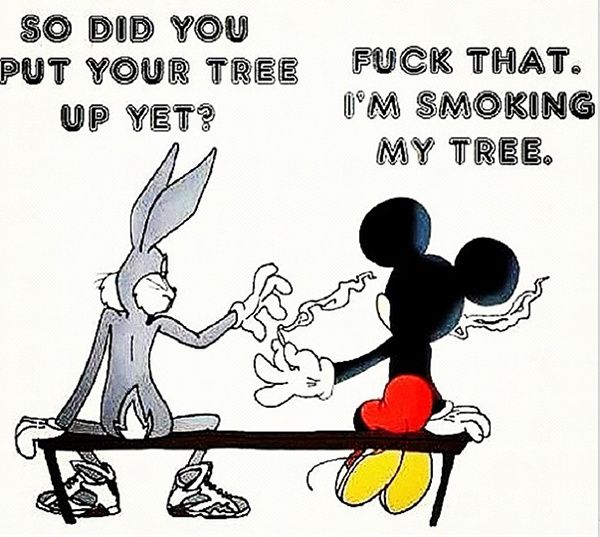 In case you were wondering what Bad Girl RiRi does when the cameras aren't around, she posted this pic to confirm her love of the trees.
BONUS:
RiRi tweeted this pic with a "#thuglife" caption, and though we know she loves the chronic, we don't think it's her rear.  So who's rear is it?
Photos via FameFLynet/Islandpaps