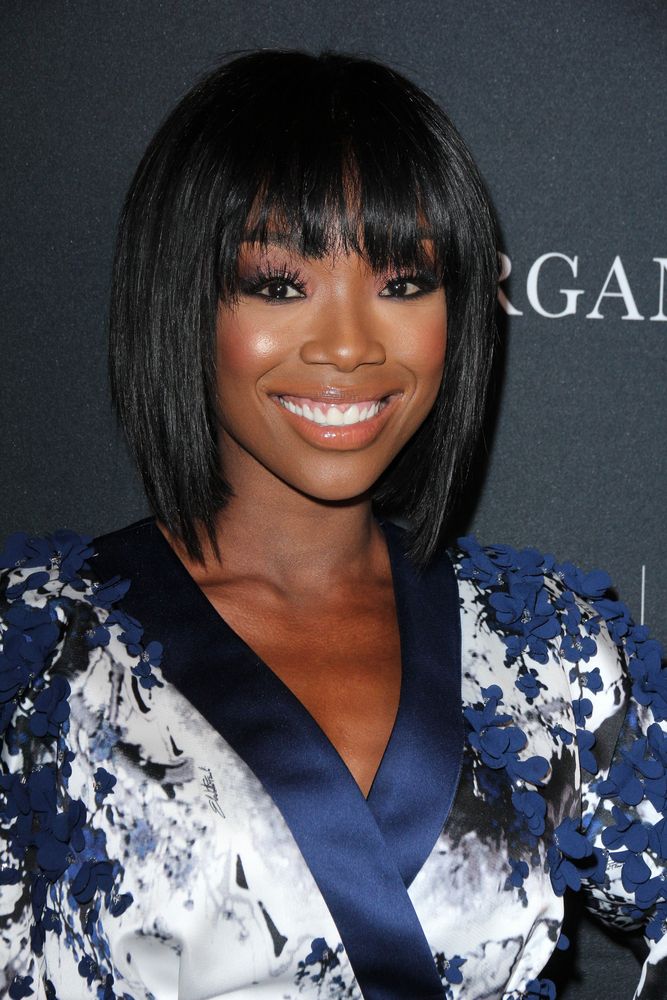 After everyone shared their reactions to Jack Harlow not knowing Brandy is Ray J's sister, the R&B legend joins the chat. And her response (where she used the throwback word MURK) is hilarious. Check it out inside…
Last week, rapper Jack Harlow made headlines (and was being dragged) for not knowingBrandy and Ray Jwere siblings.
During an appearance on HOT 97, the radio hosts played Brandy's "Angel In Disguise" and asked him to name the artist of the song. Sadly, the Louisville rapper couldn't figure it out. The radio hosts then tried to help him out but giving him a clue. They told him the singer of the track is Ray J's sibling and that's when he realized Brandy and Ray J are real-life brother and sister.
"Brandy and Ray J are siblings? Nobody's ever told me that in my life!," he said.
Lord.
The 43-year-old R&B vocalist didn't catch wind of Jack Harlow's viral moment until recently, so she decided to respond. And she did so in the funniest way possible.
I will murk this dude in rap at 43 on his own beats and then sing is ass to sleep.

— b r a n d y (@4everBrandy) May 17, 2022
"I will murk this dude in rap at 43 on his own beats and then sing is ass to sleep," she tweeted.
Not MURK! L O L!
A social media troll tried to come for her since she responded to the clip a week later.
"Not you sat on this for a few days and now deciding to reply after it died down it's not that deep," the person tweeted.
"I know I'm mad late… but it was a joke. I didn't know he rapped so I was just Poking but I see now this was a big thing a few days ago," Brandy replied to the comment. Bloop! 
No "I didn't know he rapped."  Teeeheeee.
She then took to her own Twitter feed to let everyone know she was just joking.

"See, I can have a little fun too. hehe…all love," she tweeted.
In response, Jack posted a photo of Brandy and Ray J on his IG Stories with Kanye West's "Bring Me Down" featuring Brandy:
: 
Count your days, Jack! First, you nab the lead role in the White Men Can't Jump reboot and never watched the movie (nor has he ever acted before). Now, you don't know Brandy's incredible voice when you hear it and you're just now finding out her brother is Ray J. 
Photo: bossmoss/Depositphotos/Featureflash Photo Agency/Shuterrstock