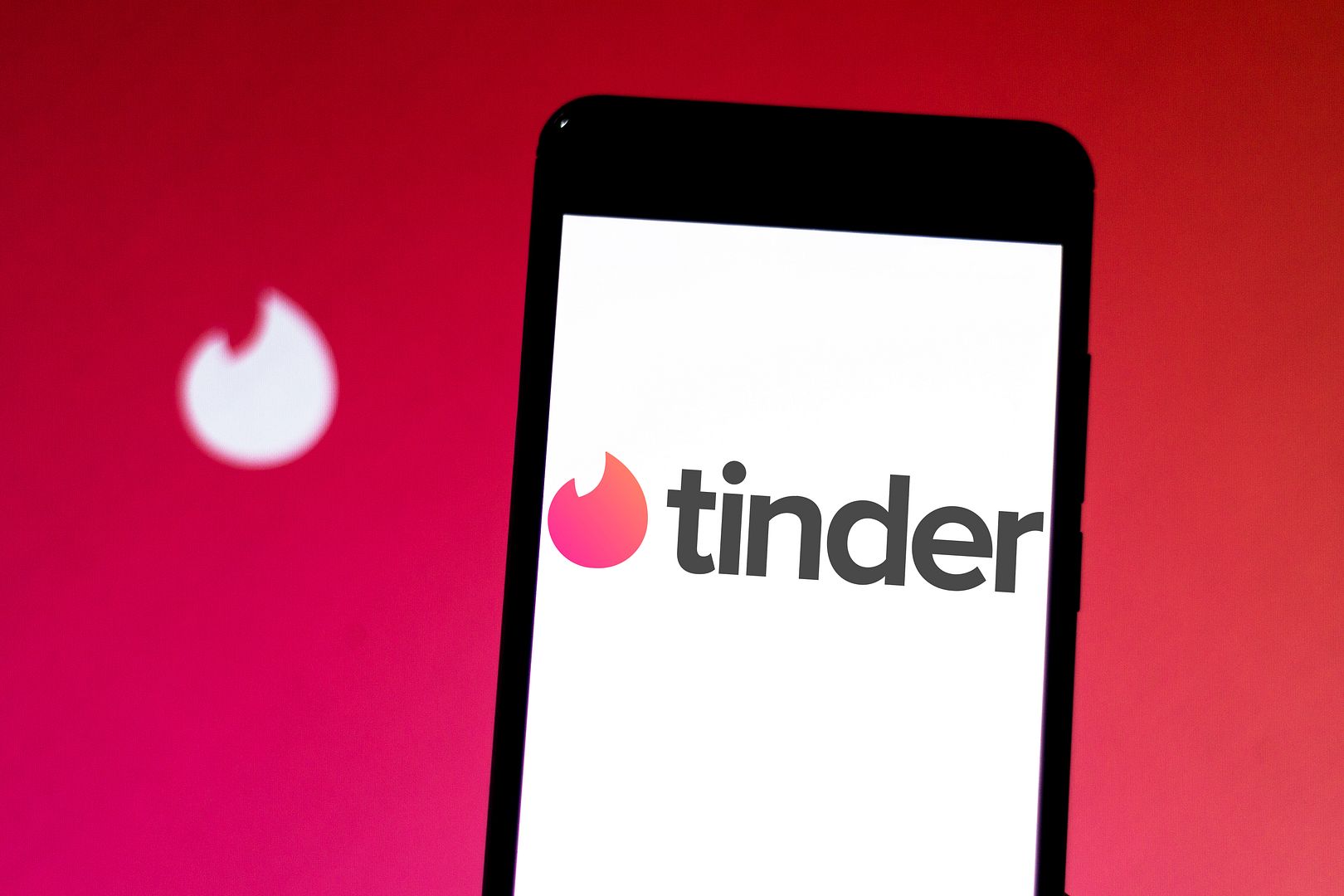 Online dating is murky waters at best.  Tinder is giving users a heads up on red flags with potential matches as the company has released new features that will allow users to run criminal background checks. Not only that, the app will eliminate profiles with violent criminal pasts. You def want these deets inside….
The current climate of online dating has been trash… for most people. We know that to be true after the premiere of Netflix's "Tinder Swindler" documentary, which chronicled three women who were swindled out of hundreds of thousands of dollars from a man they believed was their boyfriend.
Now, Tinder is providing users with tools to help lower their chances of getting duped or getting involved with someone who could potentially be violent.
Tinder users will now be able to run criminal background checks on potential matches through Tinder's Safety Center. Tinder has teamed up with Garbo, a startup that runs streamlined and low-cost background checks. Through the app, users will be offered two free background checks per user. After that, it'll cost $2.50 per search, plus processing fees.
"Nobody wants to step into a space that's complex, that's difficult. Safety's hard,"saidTraceyBreeden, head of safety and social advocacy at Tinder parent company Match Group. "And we have to be a part of the conversation. We have to help find a solution."
While the new feature isn't a "silver bullet," it's a part of that solution.
The service is able to search public records with just a few pieces of information about a person, including their first name and phone number. The Garbo service will pull up any records of arrest and convictions, as well as sex offender registry records.
"Some pieces of information will remain private, such as someone's address. The search will not pull up public records pertaining to drug possession, drug possession, loitering, or vagrancy, as those types of offenses have had an outsized impact on people of color and marginalized communities," Breeden said.
"It's the question of, what should be public and what should be private?," she said. "And when it comes to safety information, information that can help me make a more informed, personal safety decision, that should be public. I should be able to easily access that information."
If a Tinder users runs a search on someone and finds a history of violet crime, the user can report it to Tinder and they will investigate.
"We don't want people who have a harmful criminal history of violence against people on our platform," Breeden said. "When we do find out about those people, they are banned and removed from not only the Tinder platform, but we can ban and remove them across all of our platforms."
It's definitely a good tool to have for singles out there looking to find their match. Hopefully, the feature can help weed out some potential harmful matches. Although, users should always use caution when meeting people online.  The more tools we have to weed out the foolishness, the better.
Photo: rafapress/Shutterstock