When old school meets new school! "The Fresh Prince of Bel-Air" stars Daphne Maxwell Reid and Vernee Watson-Johnson will guest star in the new reboot series, "Bel-Air." Deets inside…
Two familiar faces will be popping up on Peacock's new series, "Bel-Air," a reboot from the hit 90s sitcom, "The Fresh Prince of Bel-Air."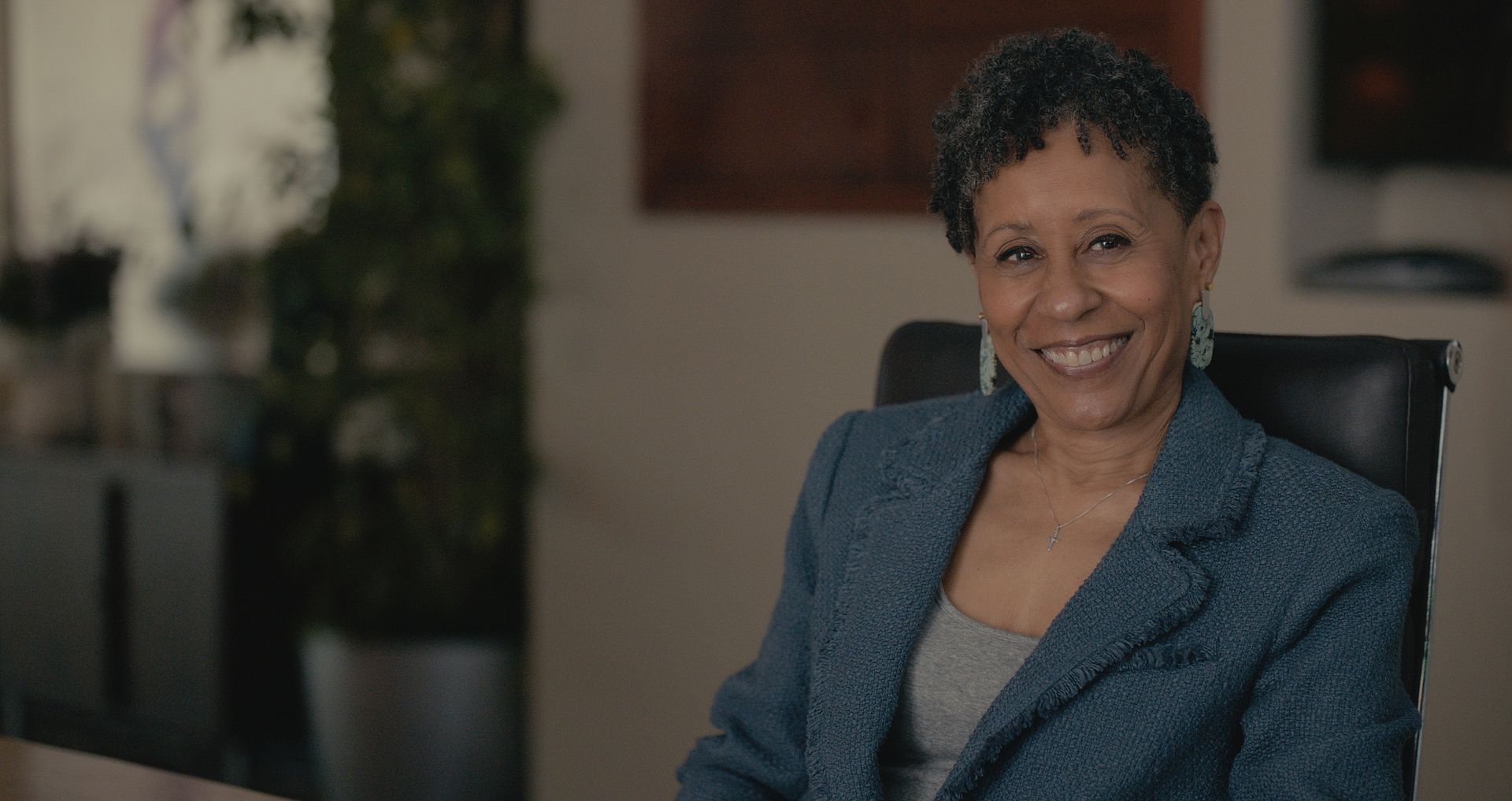 Daphne Maxwell Reid - who played the 2nd Aunt Viv - and Vernee Watson-Johnson - who played Will Smith's mother Viola "Vy" Smith - will guest star in the hit new series on March 24th.
No, the industry vets are not resurrecting their old characters. For the reboot, Daphne play "Helen" and Vernee will play "Janice," two members of the Art Council Board of Trustee. The reboot is totally different than the original series, but it still touches on current issues and sensitive topics just like the original.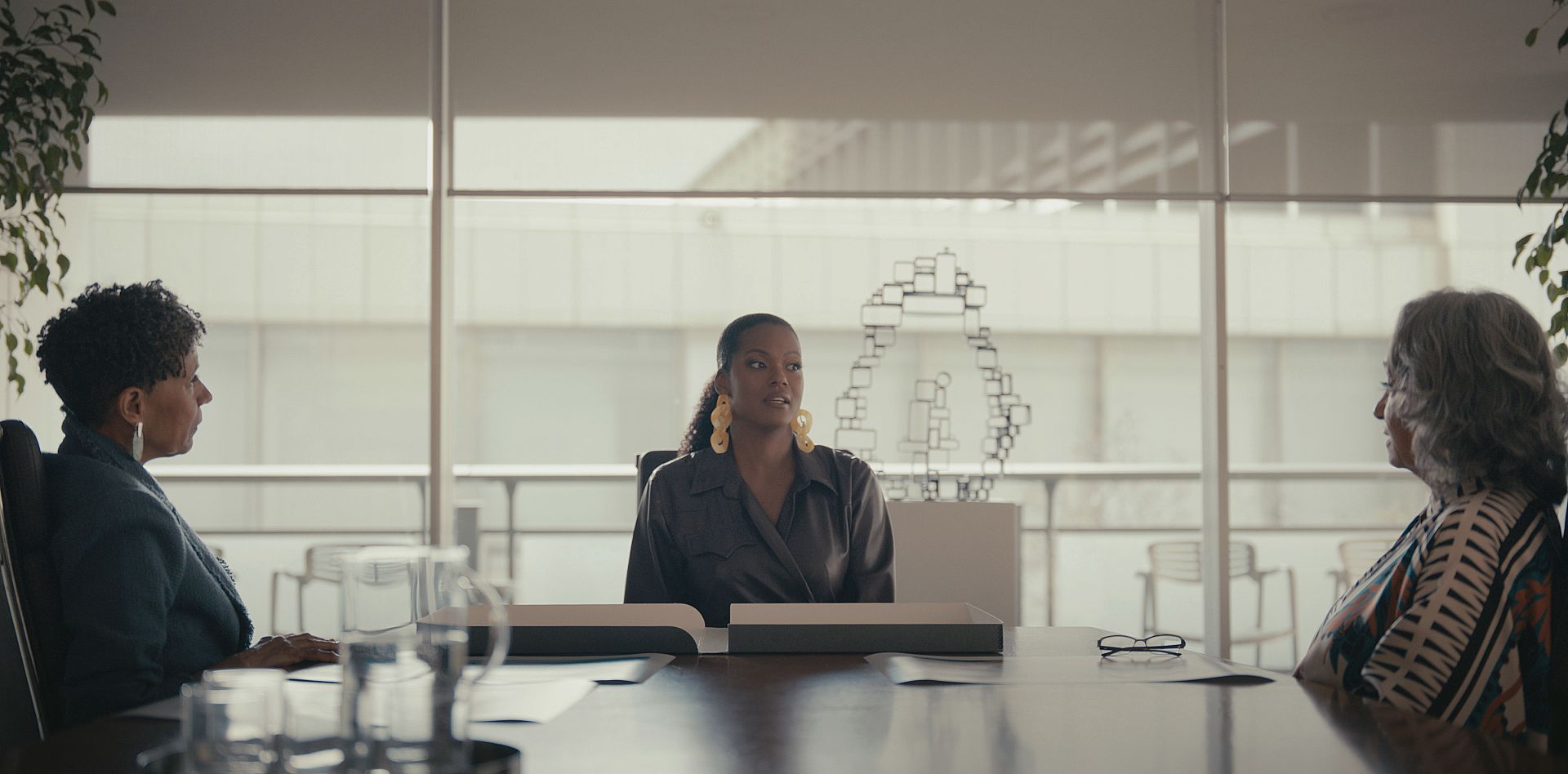 As you know, the original show's lead star Will Smith is an executive producer of the reimagined series. He decided to bring "Bel-Air" to life after Morgan Cooper shared a reimagining clip he created on social media and it went viral. Morgan co-wrote and directed the series, rightfully so.
Here's the 2019 viral clip below:
You can check out "Bel-Air" on Peacock. New episodes are released every Thursday. The season one finale will stream on Thursday, March 31st. Peep the trailer below:
On the magazine front..
The cast of "Bel-Air" landed the cover of EMMY magazine and the pictorials are FRESH.
Does that mean there's EMMY talk for the series? We shall see.
I just binge watched Bel-Air and let me just say… Geoffrey can manage my house any day… pic.twitter.com/kxJhXZQGN0

— Papaya Marie (@kpmariepe) February 28, 2022
Yes. Yes, he can.
Photos: NBCUniversal