"A Family Affair" star Toya Wright just expanded her business from New Orleans to her current home of Georgia.  Check out her brand new GARB Shoetique opening last night alongside her daughter & hubby inside...
Last night in Smyrna, GA in the WestVillage area (with the afterparty at Cream Ultra lounge) Toya Wright teamed up with her best friend Danielle Cardiche-Johnson to open their brand new store called GARB Shoetique.  It's an extension of Toya's clothing boutique back in New Orleans, GARB.
The twosome opened up shop, close to her girl Kandi Burruss' boutique, and had all their friends and fam out to celebrate.  Memphitz & 14-year-old Reginae were there to support of course.  Just a day after Reginae's big skate party.
Toya rocked a cute shirt from her boutique and a pair of heel-less wedges from her Shoetique.  And snapped a pic with her partner Dani.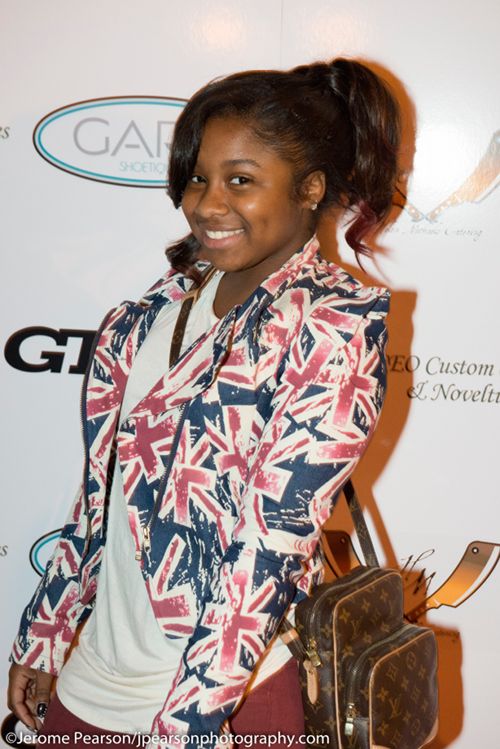 These two look pretty much like twins these days.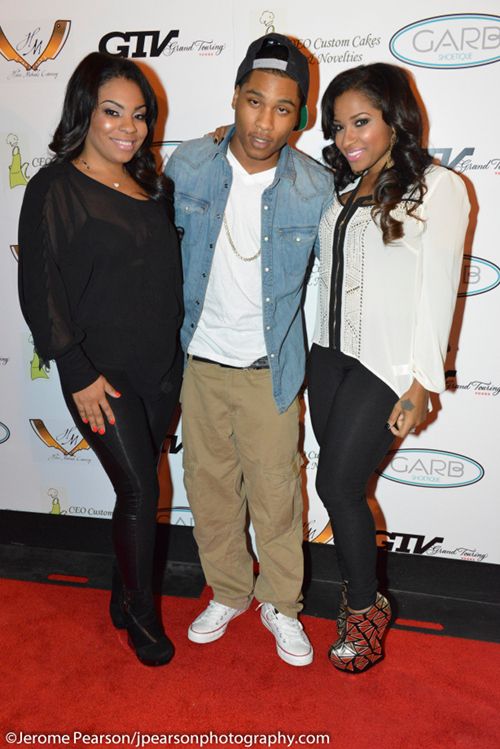 Toya's brother Rudy came out to support his sis.
And so did her girls Sheneka Adams (turquoise blouse), Ebony Steele from the "Rickey Smiley Morning Show," celeb makeup artist Jennifer Pearson and more.
Kandi was there with her man Todd.
Congrats to Toya and Danielle!  Check out video of the two cutting their ribbon below:
Photog: Jerome Pearson, Videographer: Paras Griffin