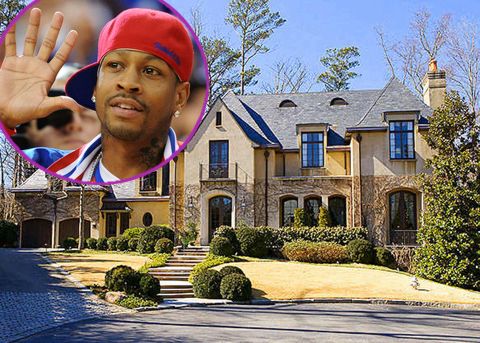 Allen Iverson's Atlanta home is about to be put on the auction block, thanks to foreclosure.  Check the pics inside for what $4.5 mill will get you....
Back in 2010, a jobless Allen Iverson decided to purchase this massive $4.5 million home in Atlanta.  And according to bank records, he defaulted on the loan.  Shocker.
The bank foreclosed on the crib and is prepping to sell it at auction on December 4th....the house and everything inside (horrible decor included) .
If A.I. comes up with the cash before 12/4, he could save the home.  But seeing that he's dealing with a messy divorce and money probs (like owing a Georgia jewelry dealer almost a million dollars), it may be a little difficult.
Meanwhile here's what Allen's $4.5 millie bought him: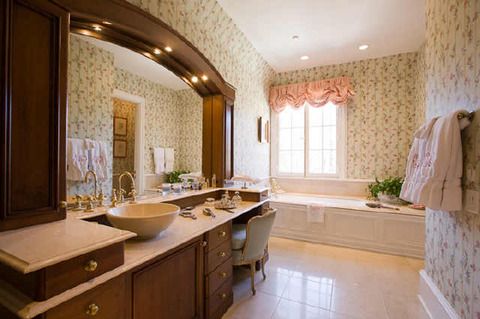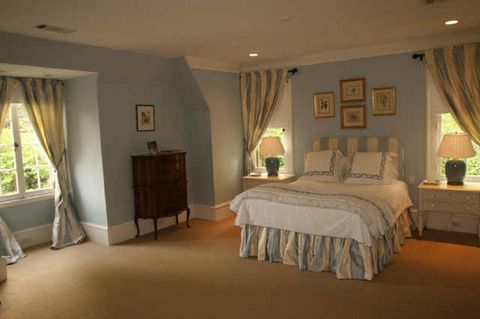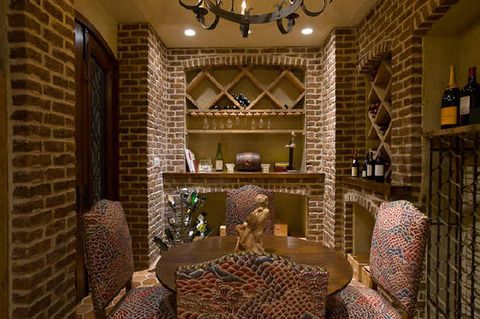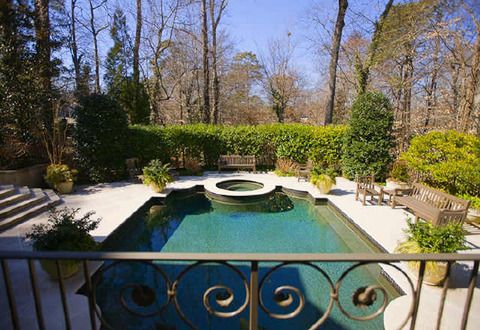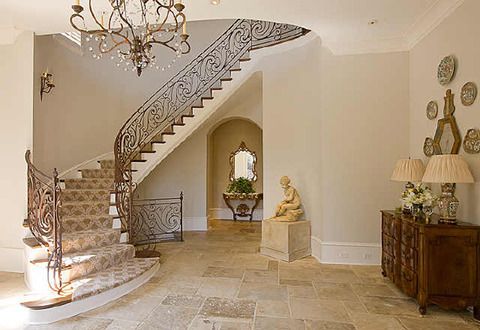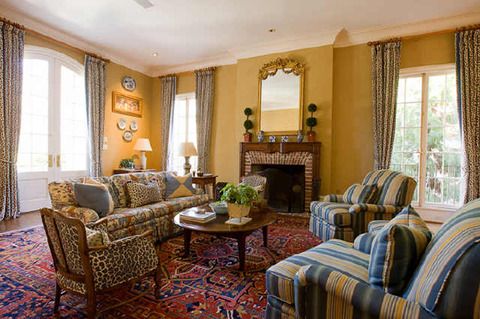 Get your coins ready....