International TV personality Mel B was spotted going for a stroll with her family in Australia.  See the photos inside and also see Shawn and Damon Wayans out with their little ladies.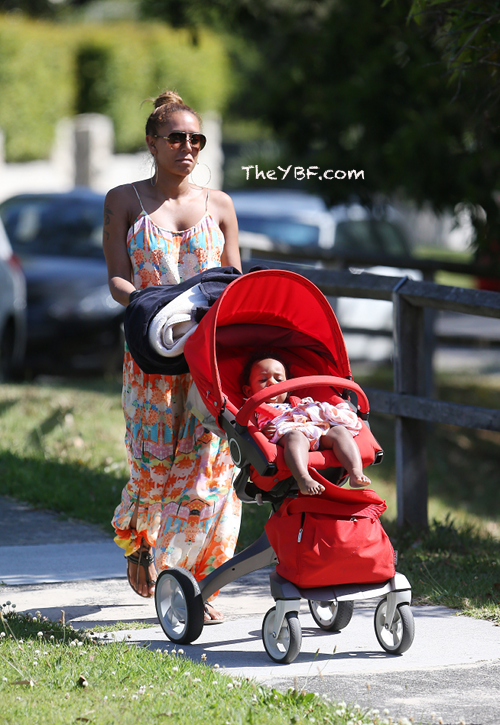 Singer Melanie Brown, who doubles as a judge on Australia's "X Factor" was spotted taking her daughters out for a stroll yesterday. She pushed her youngest, Madison Brown Belafonte, along in a carriage.
And cutie Angel Iris Murphy Brownfollowed alongside Mama Mel on her bike.  Mel looked a bit more relaxed as she won a victory in court yesterday and got an extension for a restraining order against an aggressive photographer.
Her oldest daughter Phoenix Chi Gulzar and hubby Stephen Belafonte were out for some family fun too.  Loving this dress on Mel B.
And Stephen even did a few tricks on his skateboard.  Always a kid a heart.
And in Hollywood...................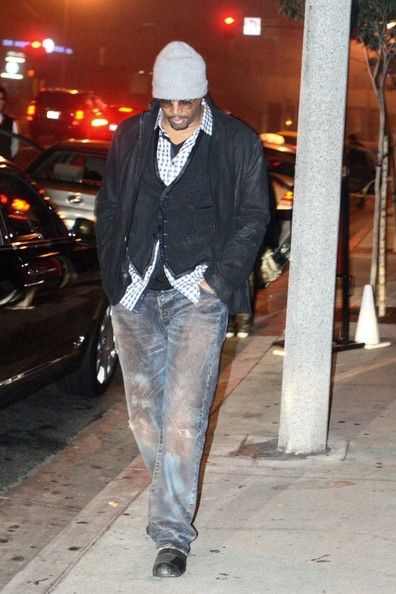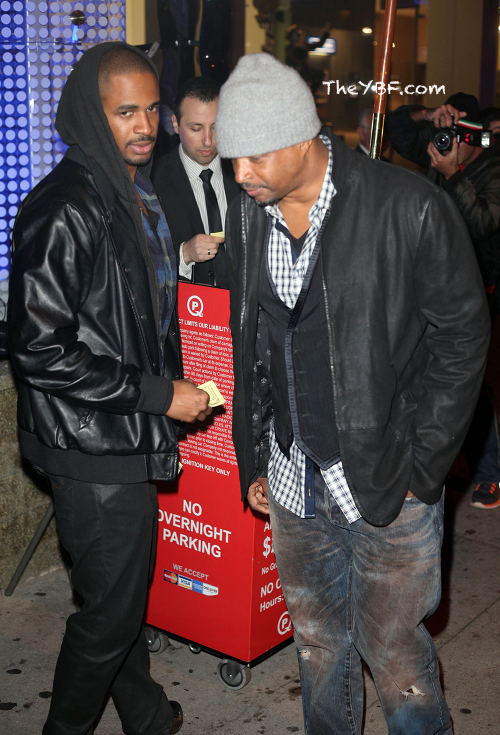 Funnymen Damon Wayans and Damon Jr. (who stars on "Happy Endings") were spotted at BOA Steakhouse in West Hollywood.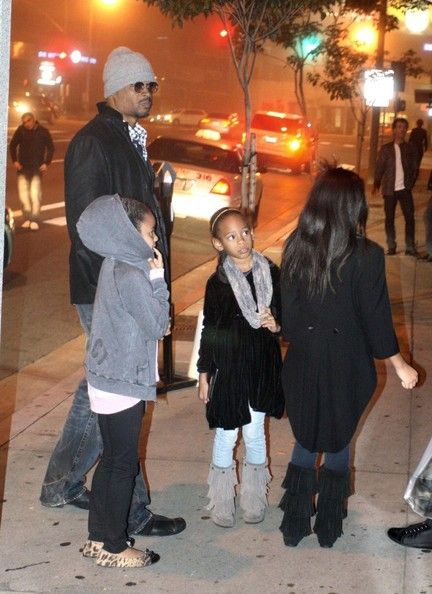 It was definitely a family affair as they were out with their little ladies (grandkids/cousins) of the fam.
After dinner, the family was spotted heading into their cars to head home.   Who's your chick Damon Jr.?
Photos via Grey Wasp/Splash News/FameFlynet Pictures