Tameka "Tiny" Harris has released pics from the set of her upcoming VH1 talk show with Tamar Braxton, Trina and Claudia Jordan as co-hosts.  See the pics inside.....
We told you previously about Tiny landing a new talk show and now pics from the set of "Tiny Tonight" have emerged showing her with co-hosts Claudia Jordan ("Celebrity Apprentice," "Deal Or No Deal"), Tamar Braxton ("Tamar & Vince"), and rapper Trina.
Pics show the ladies sitting around a circular rug on white leather chairs as they discuss show topics.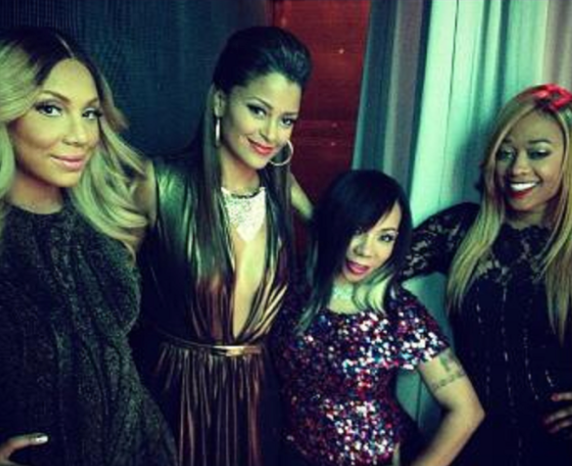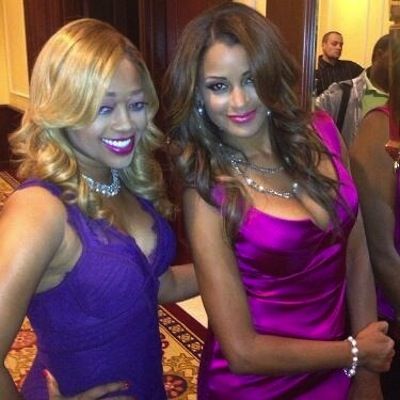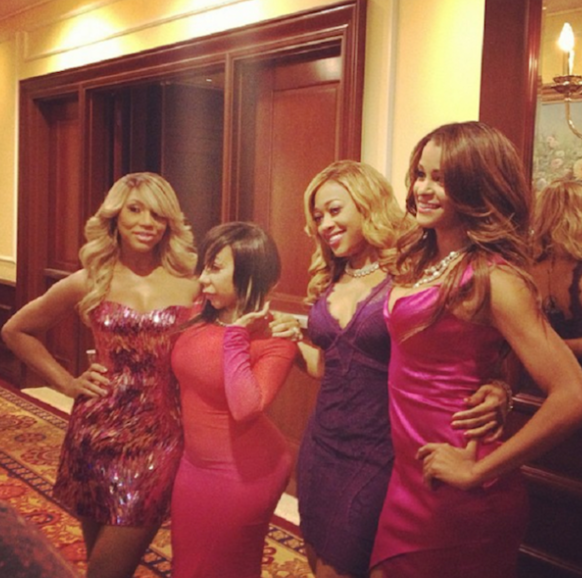 Tamar tweeted her excitement, "@TinyMajorMama: My bad bissh all the time @tamarbraxtonher "takes one to know one! *kisses*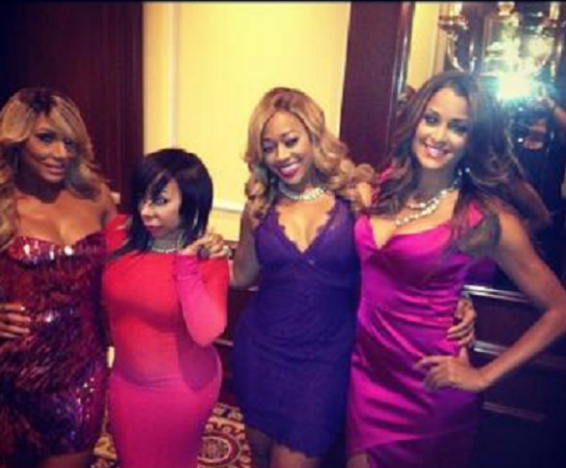 And from looking at the outfit changes, the ladies have taped "at least" two shows already.
When a fan asked when we'll get a chance to see the show, Tiny said,
We will be watching.