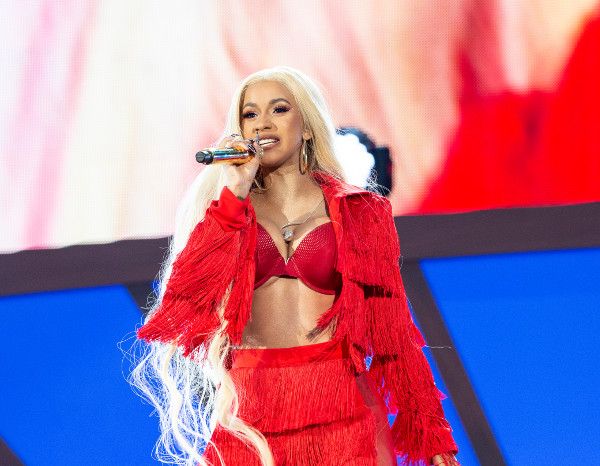 The Cardi B takeover continues and now she's headed to Las Vegas. Deets on her new gig, plus see how Offset is winning her over on daddy duty with baby Kulture inside...
Alexa, play Cardi B's "MONEY!"
Las Vegas better get ready because Cardi B and her twerk-filled performances are about to take over. And the takeover will come sooner rather than later.
The "Money" rapper just nabbed a residency to debut Palm Casino Resort's new club KAOS, a dayclub and nightclub amphitheater-style complex, according to the AP. KAOS is part of the Palms' $690 million renovation that features state-of-the-art technology designed to enhance performances including a rotating 360-degree DJ booth.
Bardi's residency will kick off in April, so you have a few months to get your coins together to see her in action.
Above and Beyond, G-EAZY, Kaskade and Skrillex are among the other artists who will have exclusive residencies at the complex.
So yeah, career-wise, everything is great. She's performing at the Grammys and she has been busy shooting a new project over the last few days. While all of that is great, she misses the "old days."
When we say the "old days" we're referring to the days when everything was all good between the "Be Careful" rapper and her estranged husband Offset. Bardi has been posting up tweets and flicks on social media, seemingly gushing over the "Motorsport" rapper on daddy duty and yerning for the "D".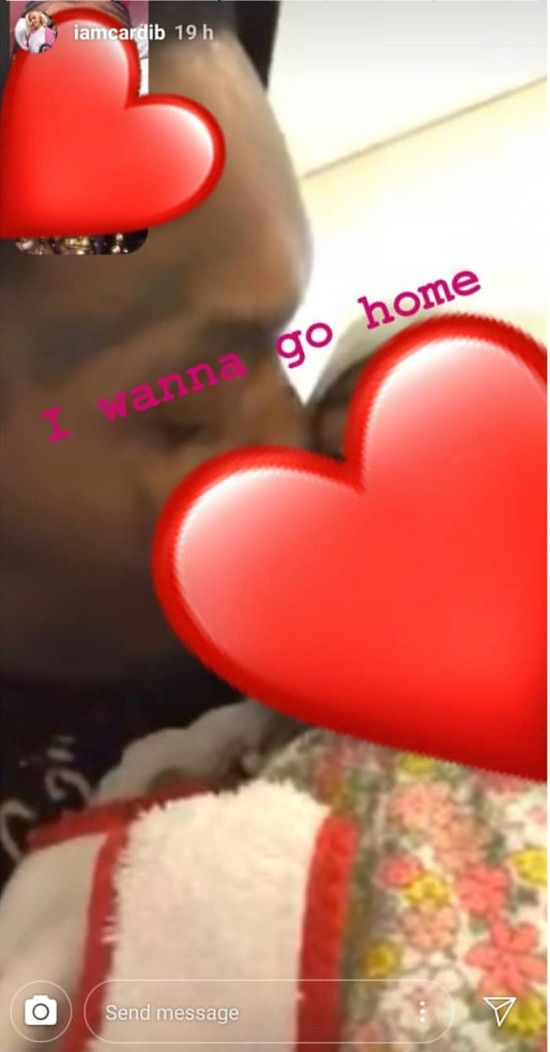 The 26-year-old, who has been nominated for five Grammys, shared a screenshot from a FaceTime video of Offset kissing Kulture with the caption, "I wanna go home." Doesn't necessarily means she wants to go home to Offset, but she's def missing the d*ck:

Welp.

Are y'all flying out to see Bardi in Vegas?
Photos: Shuttershock.com/Instagram