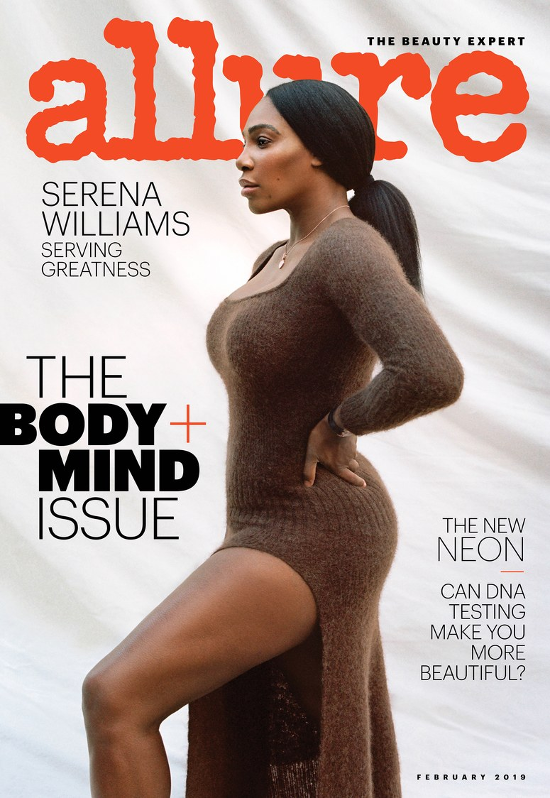 Serena Williams graces the cover of ALLURE magazine's latest issue where she dishes about always staying true to herself, learning to love her post-baby bod and the best advice Oprah has given her. More inside...
There's no denying Serena Williams is one of, if not, THE world's greatest athlete.
She has a whopping 23 Grand Slam singles titles (one shy of the world record), several doubles trophies, and four Olympics gold medals.
However, the 37-year-old is much more than just an athlete. She's a mother, a wife, and entrepreneur. She has her own clothing line (that she's expanding), she's the acting CEO and founder of her company, and she's currently enrolled in business school.
The award winning athlete has a lot going on in her life, but she wouldn't have morphed into the confident woman she is today if it weren't for her parents.
"Venus [Williams] and I started out being successful, continued to be successful, and we were also unapologetically ourselves," Serena told ALLURE magazine's Body + Mind issue. "We were not afraid to wear braids. We weren't afraid to be black in tennis. And that was different."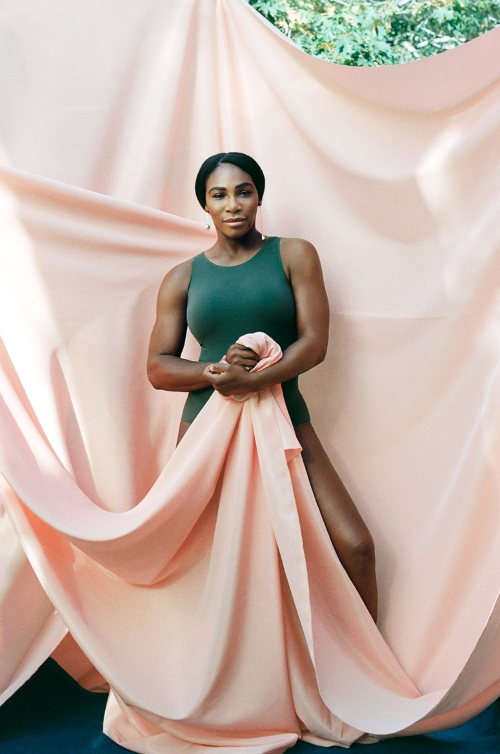 And that's what made us love Serena and Venus even more. They weren't afraid to be unapologetically black and little black girls everywhere where able to see someone who looked like them in a sport where black women were scarce.
"There weren't a lot of role models for me to look up to [in the sport] and say, 'Wow, I want to look like this!'... I kind of had to be that role and be that person," she said. She said both of her parents encouraged them to love themselves, and the way they looked, even under the sometimes cruel scrutiny of the public eye.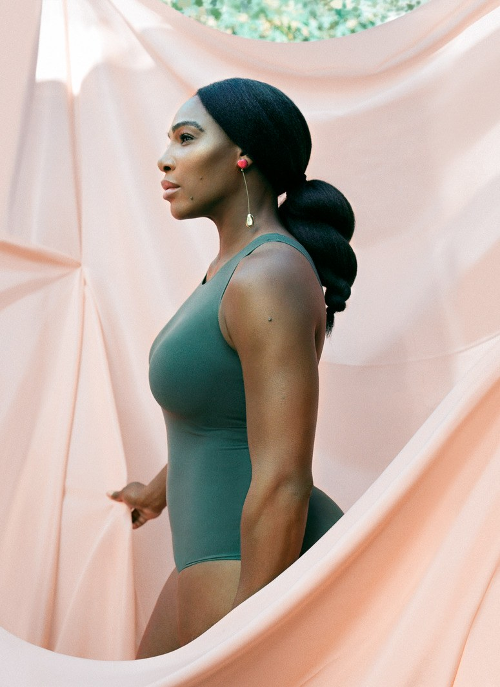 After welcomingher baby girl Alexis Olympia Ohanian Jr. in September 2017, Rena said she's loving her post-baby bod. It took some hard work to get where she's at, but she made it happen.
"I'm feeling pretty good about my body. I worked hard at it in the past eight months to get back from the baby. It hasn't been easy. I'm not 21 anymore. But I did it slow and steady." Slow and steady was the right track for her. And though this was new territory, she felt comfortable with the process: "After I came out [of the hospital], I had a stomach, but I thought, This is kind of cool. I have a stomach because the baby was there."
"I loved being pregnant," she shared. "I loved everything about it. I was one of those weird people that loved being pregnant. Those annoying people."
The new mom shared what morals and values she plans to instill in her daughter:
"I want her to know that being strong is never easy. Not in this world we are living in.... Standing up for yourself is not going to be easy, but it's always eventually respected," Williams said. "Those are the people who've made a difference in this world, people that stand up for what's right. If you look at history, those are the people that you really remember. And at the time, oh, my God, it seemed impossible."
Facts!
The tennis superstar also opened up about advice Oprah gave her while stanning for her husband/Reddit co-founder, Alexis Ohanian.
"Oprah said, 'Never let anyone dim your light.' That really stuck with me. Alexis doesn't dim my light. He doesn't try to dim my light. He puts me in the light, even if I don't want to be. He pushes me to further points I never thought about. It always was something that I could see in some relationships — my light would be dimmer. Now I feel like I can shine really bright and still do everything that I want to do."
Aww!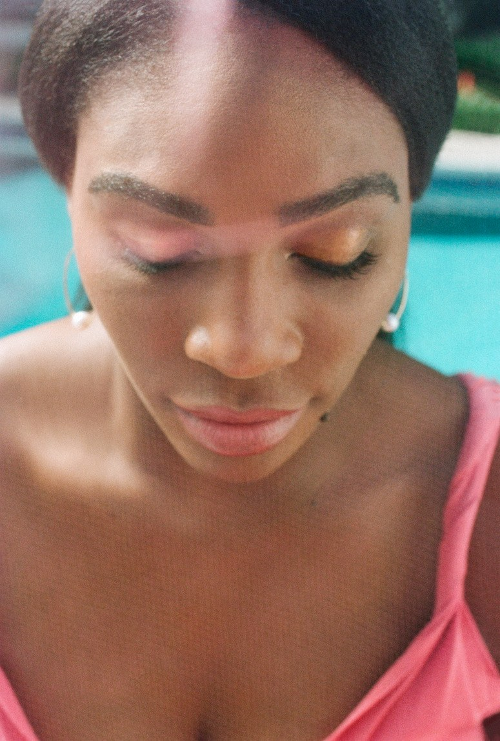 As for her clothing line, she plans on expanding to plus sizes (a word she's not fond of), but there's a process she wants to follow to ensure it's A1.
"They're not 'extended sizes,' because I feel like those sizes don't fit the same," she said, explaining that her next collection, Serena Great, will "have a whole new fit package. A whole different fit model that's strictly for the Great." She doesn't like the term "plus-size" and wants to emphasize that this new line isn't just about offering something to people who wanted to purchase the clothes she designed in a larger size; it is made specifically for them. "I was thinking, How do people describe me? They say I'm great. I don't look like everyone else. They still call me great. In fact, they call me the greatest. I thought, OK, that's it. That's the word. It's 'great.' "
You can read her full interview here.
Also, check out Serena attempt to do 9 things she's never done before, including hoola hooping with a GoPro camera, cracking an egg with one hand, sign an autograph with lipstick and more.
By the way, shoutout to Serena's hairstlyist Vernon Francois forwhipping out the textured tresses. We love it.
Photos: Tanya and Zhenya Posternak via Allure magazine