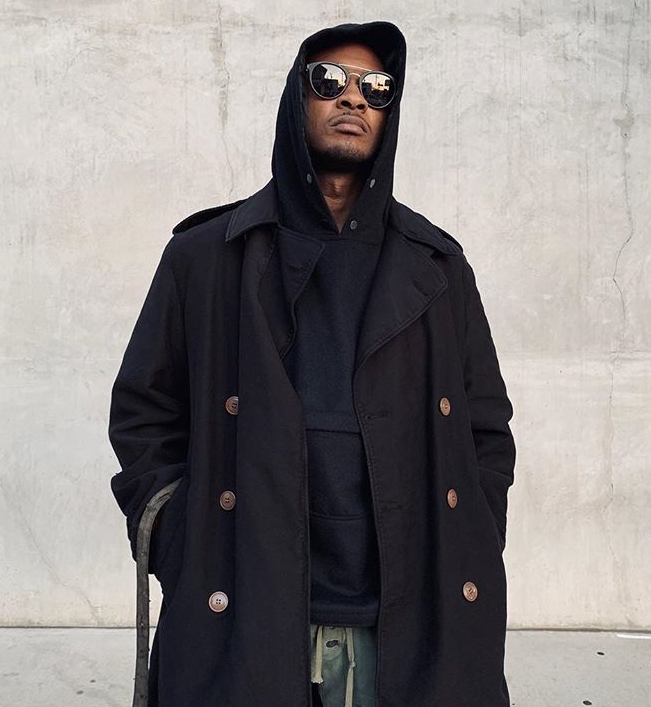 New year, who dis? Usher just unveiled his new 2019 lewk. Decide if you're feeling it inside...
It's now 2019 and Usher is doing things HIS way.
Days after officially filing for divorce from his wife Grace Miguel, the R&B crooner decided he's going to change up his look. You know, freshen things up a bit. He's about to be a single single man now, so we assume the new 'do is equivalent to when a woman changes up her look after a breakup. Y'all know what we're talking about.
They always say old trends get recycled and become new again.
Ursh debuted a new permed hair cut on his Instagram live on New Year's Eve while talking to fans about how the new year is going to bring some major changes. Clearly.  He didn't specify exactly what else he's cooking up, but he's gearing up for...something. He could be hopping on that Yung Joc permed hair trend, or maybe he's just feeling this Super Fly-inspired hairstyle.
Check it: 
Right before he debuted the perm, he unveiled a fresh head of cornrows:
Let the 2019 memes commence! 
Photos: Usher's IG