Future  teamed up with R&B chick Kelly Rowland for his latest video "Neva End (Remix)."  See pics of the duo on set shooting the video inside and find out how well "RHOA" did in the ratings last night......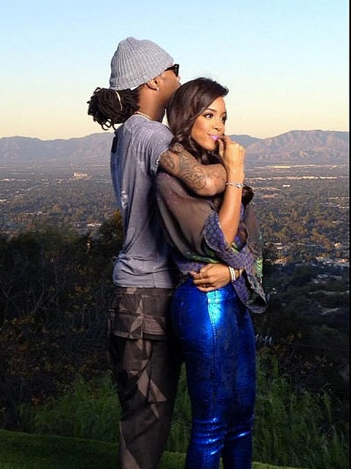 As Kelly Rowland gears up for the release of her Year of the Woman disc, fans could say this is her "year of the feature" as she's already appeared on tracks for Big Boi and Ludacris. Now, she's featured on Future's latest single "Never End (Remix)."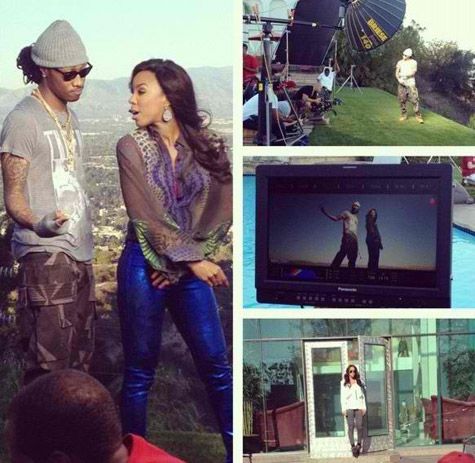 The duo teamed up to shoot the video in LA over the weekend with Kelly tweeting, "Had a GREAT time this weekend shooting @1Future's video for 'Neva End (Remix)' in Los Angeles."  The song will appear on a repackaged version of Future's Pluto 3D disc (Nov. 27th) featuring three new songs and two remixes.
Kelly also tweeted a pic with her beauty team saying, "the Pretty Committee #GLAM #NevaEnd."  
And on television....
Last night "The Real Housewives of Atlanta" broke records and became BRAVO'S highest-rated season premiere bringing in over 3.2 million total viewers and over 2 million adults 18-49. Also, this was the highest rated season premiere for all key demos.  And the success didn't stop on the small screen as "RHOA" had a 258% increase on Bravo Mobile and a 129% percent increase in Twitter mentions.
Watch a sneak peek of next week's episode here: 
Photos via Kelly Rowland