Last night, Chris Paul hosted his 4th Annual PBA Celebrity Invitational.  And celebs like Ciara, Reggie Bush, Kevin Hart and Blake Griffin were there to flex their skills.  Watch out for the SPOILER ALERT for who took home the trophy. See the celebs bowl for a cause inside.....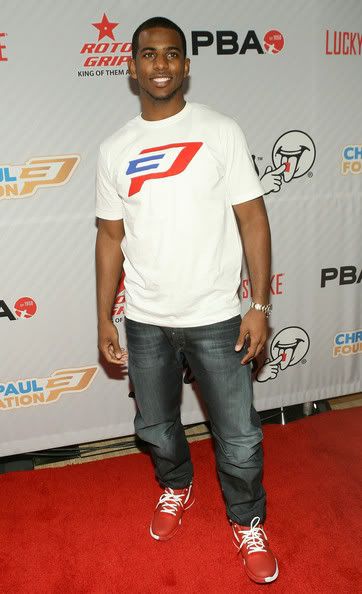 At Lucky Strike Lanes in L.A., Clippers star Chris Paul hosted the "4th Annual Chris Paul PBA Celebrity Invitational" raising money for his CP3 Foundation.  Chris put on his bowling best to show folks how it's done: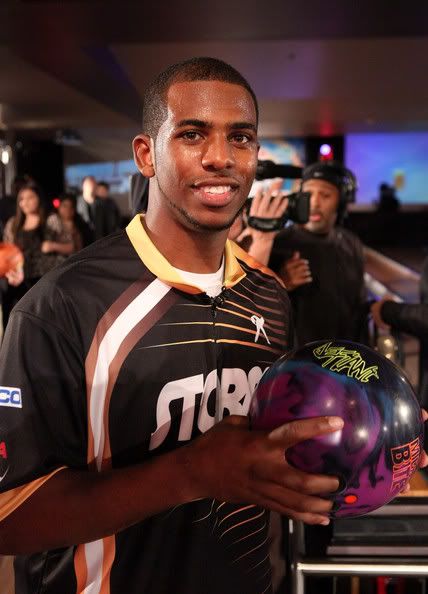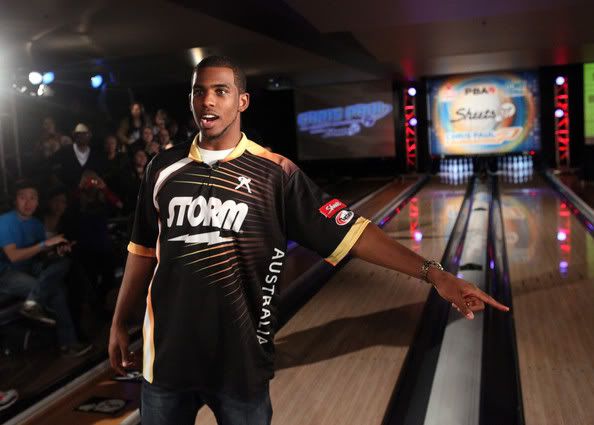 Chris set it up so that it was four teams featuring a professional bowler, athlete and an entertainer hit the bowling pins.
Michael Strahan attended with girlfriend Nicole Murphy.
And he was spotted sizing up the competition.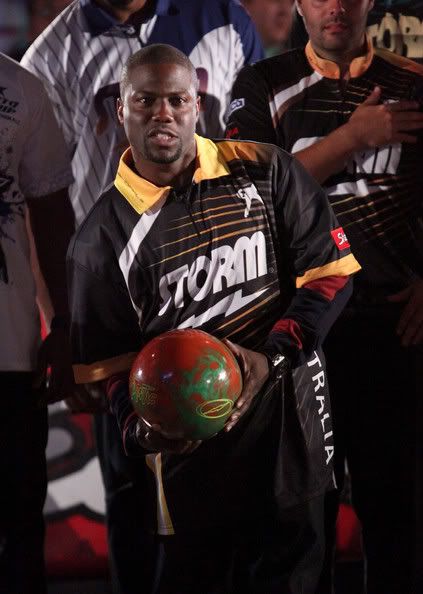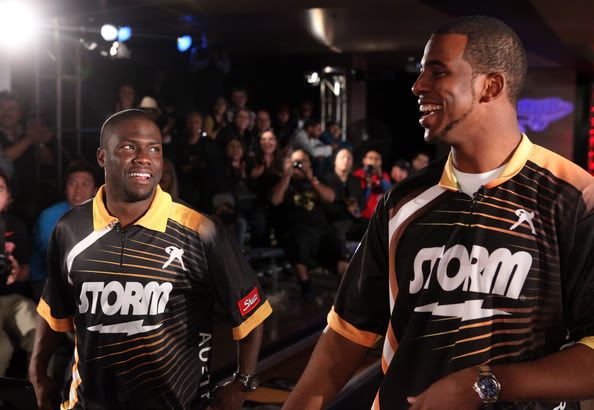 Think Like A Man star Kevin Hart played on Chris' team.
Chris' teammate Blake Griffin showed he can do more than slam dunk.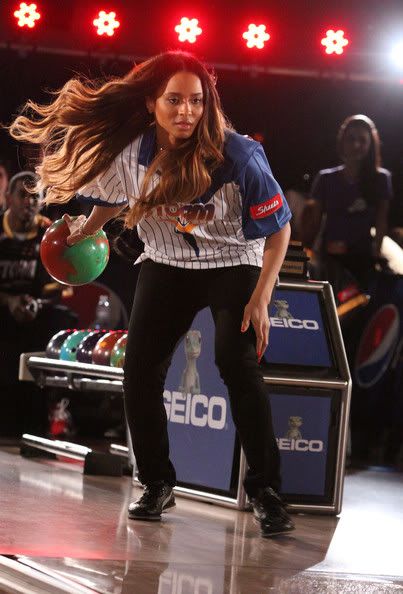 Meanwhile, Ciara held it down for the ladies and brought a little sex appeal to the game.  Y'all know she made a point to be there...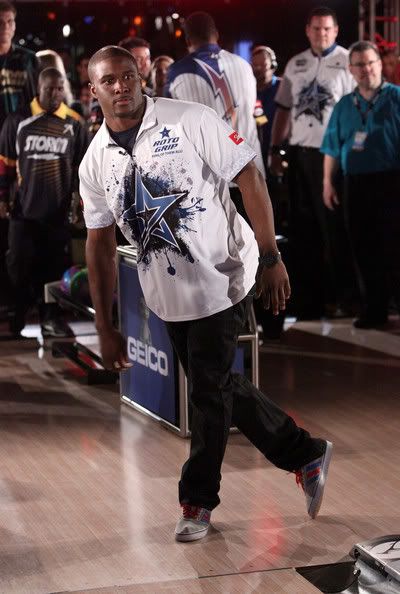 Reggie Bush also brought his sexy.
SPOILER ALERT: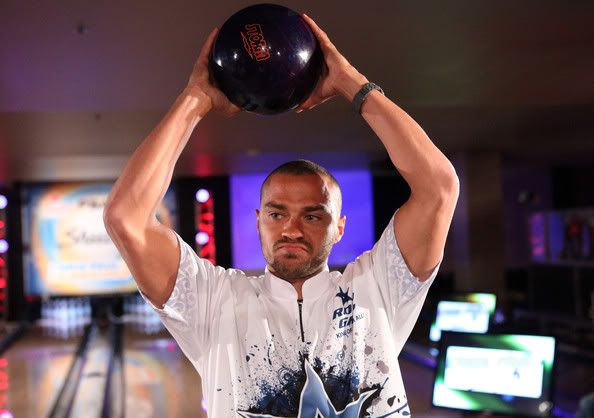 And it looks like Jesse Williams of ABC's "Grey's Anatomy" might have walked away a winner!
And Mindless Behavior performed for the crowd.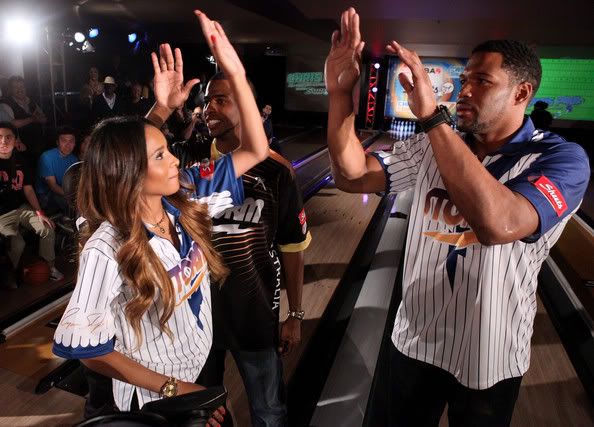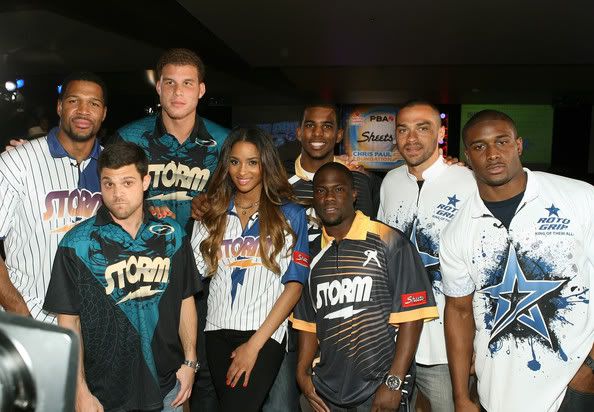 Fun times for a great cause!
You can watch the event on ESPN on Super Bowl Sunday at 4pm.  


Photos by Jesse Grant/Getty Images North America