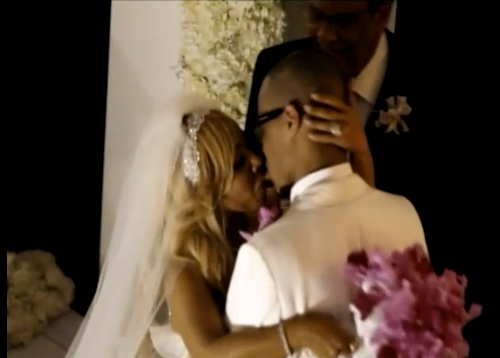 As T.I.'s remastered "Behind The Music" episode airs tonight on VH1, TheYBF.com has an exclusive sneak peek into new footage that will air tonight from Clifford & Tameka "Tiny" Cottle's wedding day.
Check it inside...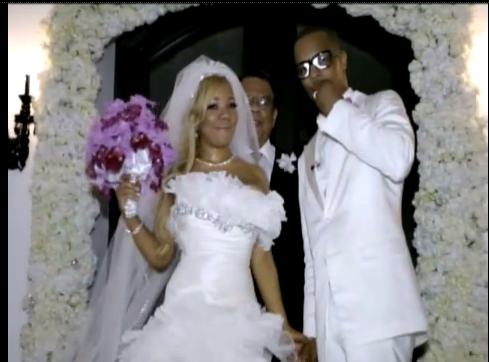 We're getting an inside look into T.I. & Tiny's 2010 wedding with Mr. Harris explaining exactly why he walked down the aisle, making Tiny, Mrs. Harris.
He says in the preview:
Me and Tameka..ever since I met her, she immediately became one of my best friends.   Although this situation had been tough, without her there it would have been a lot worse.
Tiny revealed:
We're like, glued together.  I've never seen a man that is so nurturing and he's caring and he's very protective.  He's everything I could pretty much ask for.
Say what you want about these two...but you can't say they don't have major love shared between them.  Peep the exclusive peek below:
T.I.'s remastered "Behind The Music" airs tonight on VH1 at 10p EST.