Future wants everyone to know that he's no longer single. And the "lucky" woman who has stole his heart is his son's mother Brittni Mealy. See their love fest inside...
Oh?
Future wants y'all to know he's BOO'd all the way up, following the rapper putting an Instagram "thot" on blast. Him, of all people, calling someone a thot is still laughable. In case you missed, catch up HERE.
Anyway, the ATL rapper hopped on social media today to profess his undying love for his son's mother Brittni Mealy. Y'all know her. She has been in his life for a good minute. Breakups to makeups to breakups, the whole nine. These two have a long history of being together one minute and breaking up the next.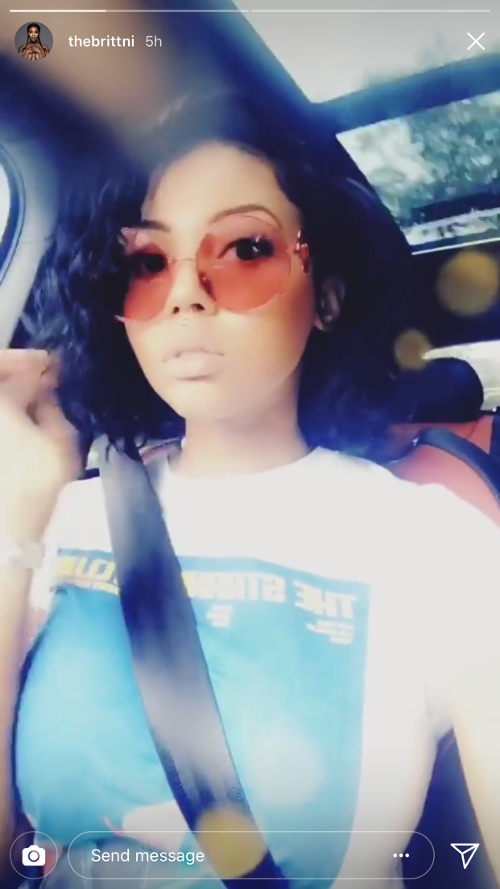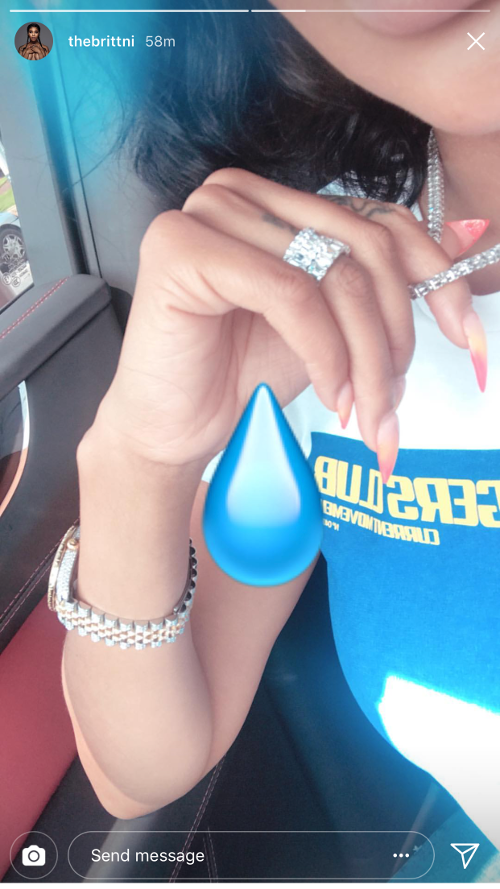 The "Mask Off" rapper posted a video of himself and Brittni, the mother of his son Prince Wilburn, all loved up, referring to her as his "queen" and showering her with kisses. However, we noticed the first thing he said out of his mouth in the video was "I'm sorry." Sorry for what Future? Is this a "punishment" for acting up? Hmph. We're just wondering. Peep the clip above.
So what about Joie Chavis, who's rumored to be pregnant by Future? The woman that caused Britt and Future to break up this last time?
It hasn't been confirmed if Future is the actual father, however, Joie (who shares a daughter with Bow Wow) and Brittni have exchanged shady comments and captions about one another online in the past. 
Either way, we know Ciara is happy she got out this madness. Now that he has a woman, maybe he'll keep CiCi's name out of his mouth.
By the way, Future will team up with Nicki Minaj for their NICKIHNDRXX Tour that will kick off September 21st in Baltimore.
Photos: Getty/Brittni's IG