Azealia Banks taped an appearance on Nick Cannon's "Wild 'N Out" and she was NOT happy after wrapping it up. She popped off on the show with claims that they were making colorist jokes. Now, Nick is responding. Find out what he said inside...
Everyone knows nothing is off limits when you go on Nick Cannon's "Wild 'N Out" sketch comedy show.
It's a zero chill zone.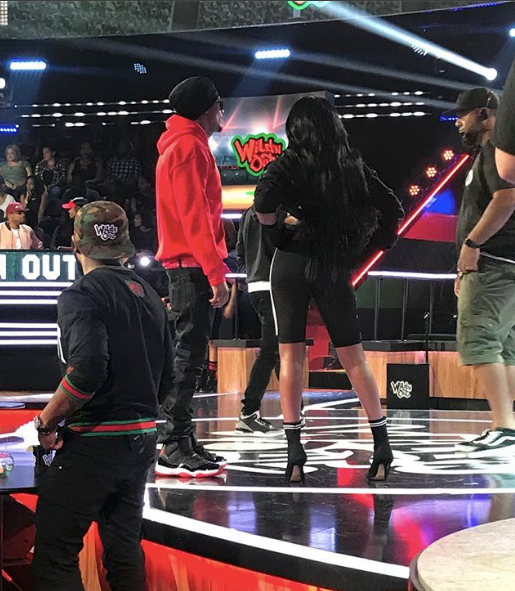 Azealia Banks was tapped to appear on "Wild 'N Out," and after she finished filming, she took to social media to bash the cast about how she was treated on set. So, everyone knows when you go on the show they are going to crack jokes about you. But, according to Hot New Hip Hop, she was only scheduled to perform, NOT to join a team to battle it out with jokes.
Apparently, the cast STILL made fun of her, hurling -- what she called -- colorist jokes at her and she was SUPER pissed about it. Here's what she wrote about her experience: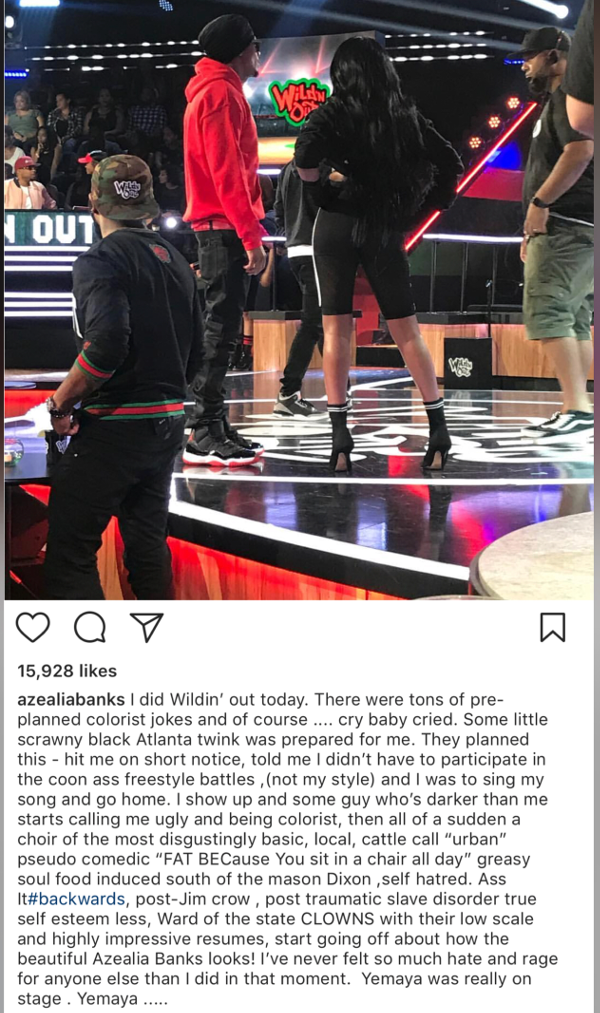 Then, she hopped on IG stories and started attacking Nick specifically and she may have taken it too far talking about making jokes about Nick having lupus.
Nick responded to her posts:
He posted a screenshot of her IG story with the caption, "Don't you hate when you create your own storms but forget your umbrella??? @azealiabanks We are praying for you Queen #speedyrecovery #Healing She #Wildnout for real #Karma"
Folks are sounding off about it on social media:
Azealia Banks really giving Nick Cannon and Wild N Out shit because when she went on the show they "made jokes"????? Tf she think was gonna happen? She ever watch the show before? This that fake woke attention seeking shit I can't stand

— Danny Ocean (@ayy_codyy) July 15, 2018
Bruh Azealia Banks is a fuckin cry baby yo. Nick Cannon said it best, "Don't you hate when you create your own storms but forget your umbrella?" She talkin all that big shit on the internet but wanna be a pussy in public

— Young Nala (@NiaTheLioness_) July 15, 2018
Spitting FACTS right now: @NickCannon has always said since episode 1, THE VERY FIRST EPISODE of #WildNOut that the people who come on there HAVE to be ready at all costs, period. I do not see why Azealia Banks is straight up bashing Nick right now.

— Aallyhia Cruz (@BigtimeAallyhia) July 15, 2018
Sighs. Let's hope this stops right here.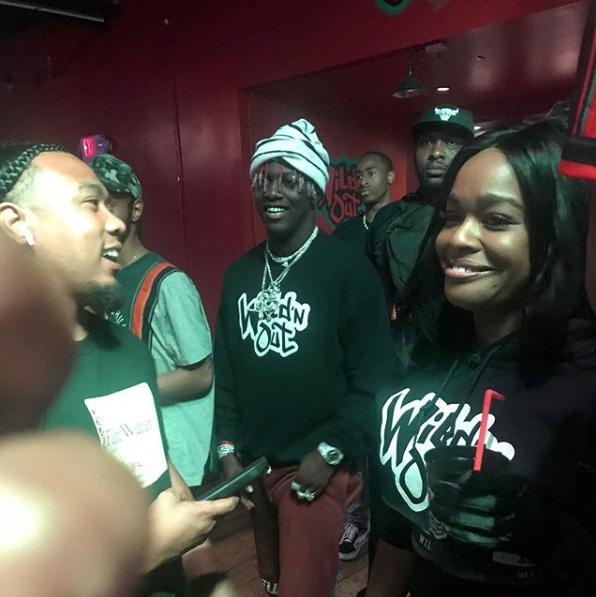 Looks like rapper Lil Yachty was also in the mix.
Thoughts?
Photos: Getty/Azealia's IG