It's another "ARInika" collaboration.Well, actually two. Nicki Minaj and Ariana Grande are heating things up in their "BED" sneak peek, plus they have joined forces for "The Light Is Coming" and the visuals just dropped. Also, the Young Money rapper isn't here for y'all clowning her twerking skills. Everything inside...
We're coming up on Summer 18! Nicki Minaj and Ariana Grande want to be sure you have some new bops to rock out to this season, so they just dropped two new singles.
A little less than a week after dropping her new single "BED," featuring Ariana Grande, Nicki Minaj is giving fans a sneak peek at the video. And based on what we've seen, it's going to be super sexy and sensual.
"BED" is Nicki's newest single from her fourth studio album QUEEN, set to drop August 10th.
She already dropped a quick 15-second clip and now there's a full 1-minute clip of the ladies living their best lives in the pool.
Take a peek below:
No word yet when the full video will be released.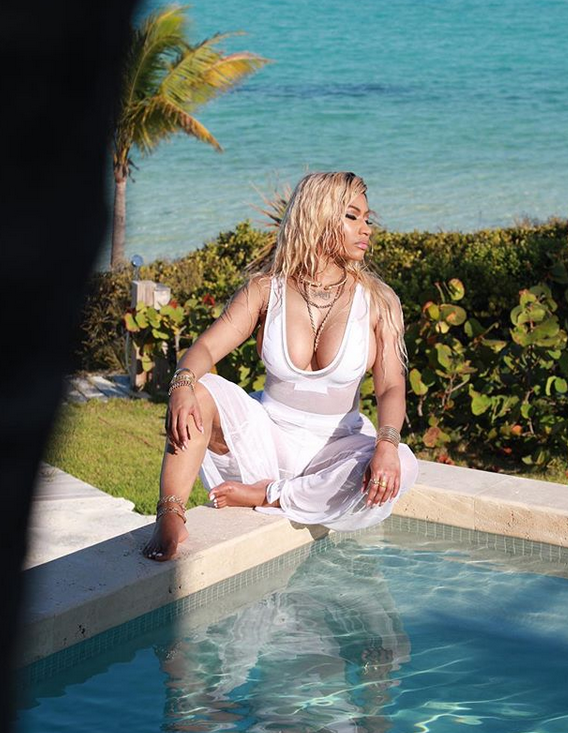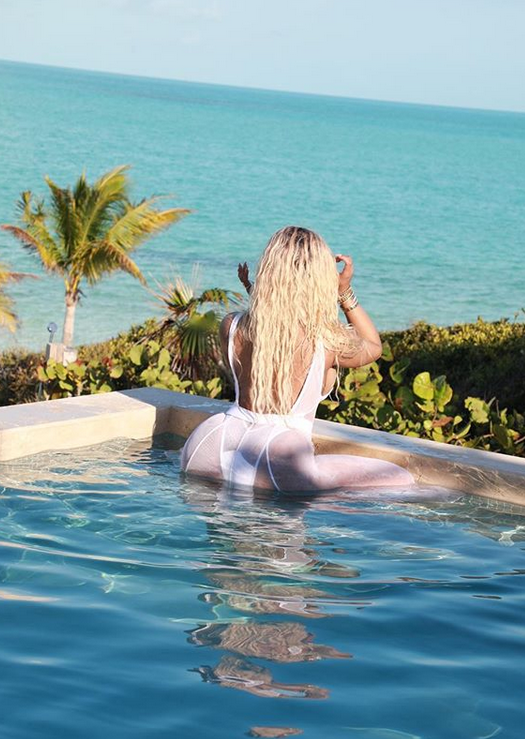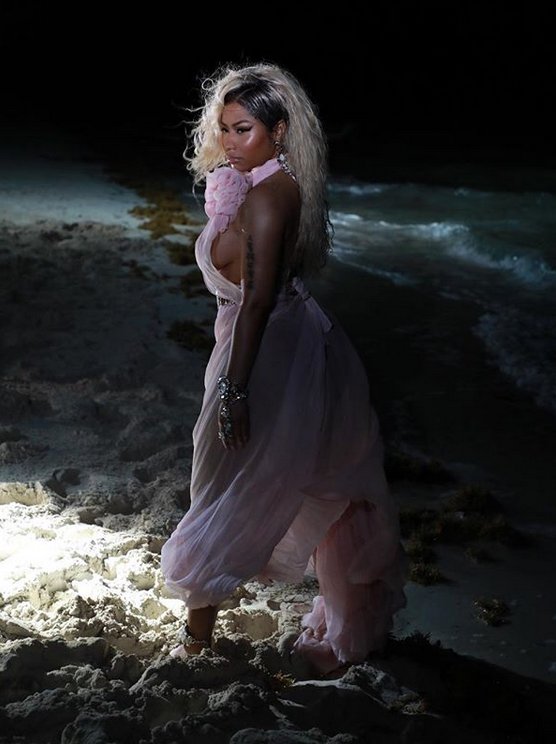 As for their other collaboration, the Young Money rapper hopped on the Pop singer's "The Light Is Coming," a single that will be featured on Ariana's upcoming album, Sweetner, set to drop a week after QUEEN on August 17th. This is their 5th time collaborating.
Pharrell Williams unleashed his musical talents on the funky track as the producer. Also, Ariana is giving away an autographed pair of her Classic Rapids that she wore in the video. You can check out the video here, which is streaming exclusively on Reebok's website.
Check it out here.
Also...
We all know Nicki loves sharing her stats and accolades on social media. When "BED" hit the No.1 spot on Urban this week, the "Chun-Li" rapper hopped on Instagram to give her fans a quick twerk season to celebrate. And she made it known she's not here for y'all going in on her stiff twerk. Peep the clip above.
Congrats on another #1 Nicki!
Photos: Nicki's IG