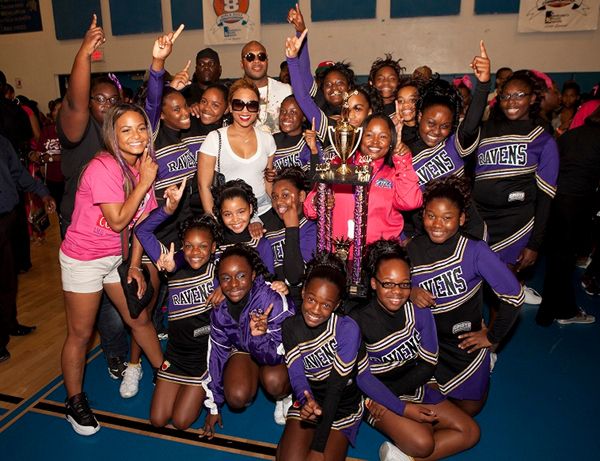 What better way to kick off a Florida Cheer Competition for the YBF youngins?  Get the cutesy chick who played every guy's fave gettable-with-a-bribe cheerleader to support the girls. 
Check out Christina Milian, Trina & Flo Rida giving back to student athletes inside...
Flo Rida and his friends Christina Milian, Trina and more hit the Dillard High School Gym in Fort Lauderdale on Sunday to launch Flo's Florida Youth Football League (FYFL) . The celebs came out to encourage the cheerleaders to focus on their education, understand the importance of teamwork, reach beyond the stars and to remember - regardless of which team walk away with the grand award everyone is a winner.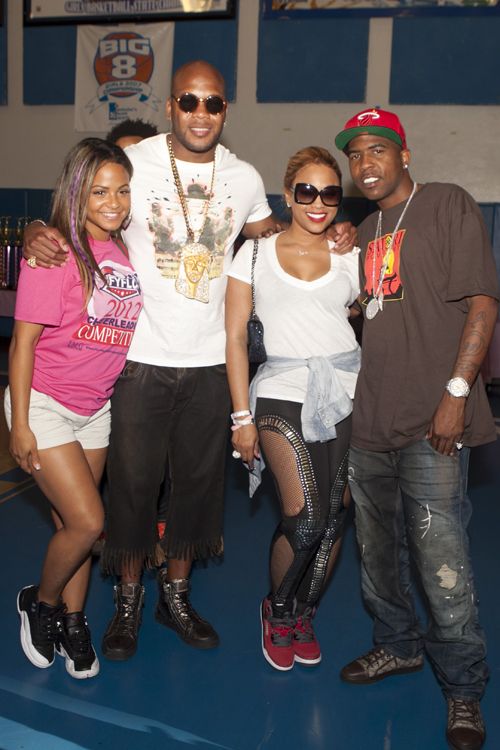 And since Christina sharpened her cheer skills back in the day in Love Don't Cost A Thing, alongside her then boyfriend Nick Cannon, she hit up the event to give the girls some fun words of wisdom.
And Flo had his artists Whyl Chyl and TeamPhylte there to cheer on the girls: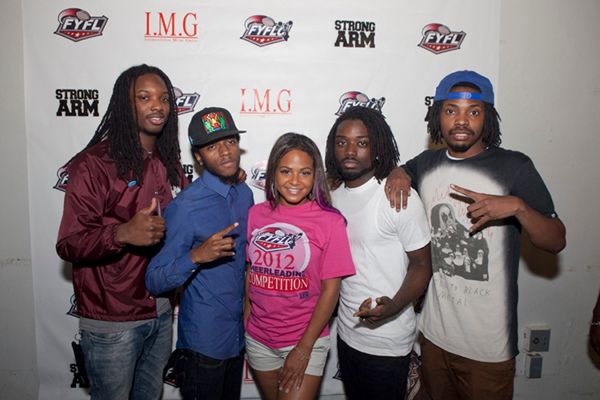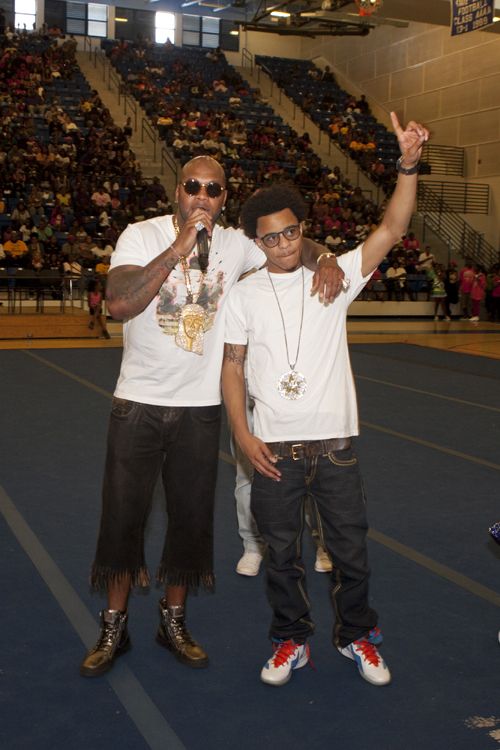 Peep the video below of Christina & Trina taping the girls flip it out and turn it out:
We love when celebs give back.  Even when it's in the form of cheers...
Photo Credit: NLPGimages