Lil' Wayne's youngin', Dwayne III, celebrated his 4th birthday recently.  See the party pics inside....
Sarah Vivian, the baby momma of Lil' Wayne's second child Dwayne III, posted pics from his 4th birthday party where the family bowled and raced at the tracks in Ohio.  Weezy was in attendance for the party for his little man.  Sarah tweeted, 
"Happy 4th Birthday to my baby, my prince, my main man.... Tuney!!! I love you to death... I win!!! "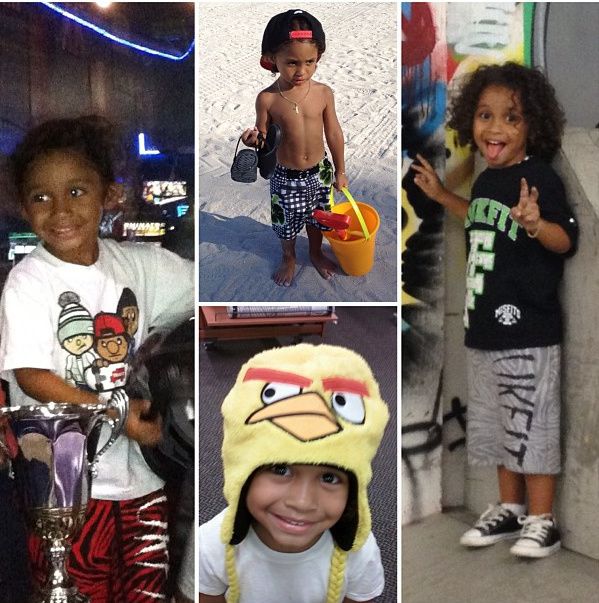 Sarah later tweeted,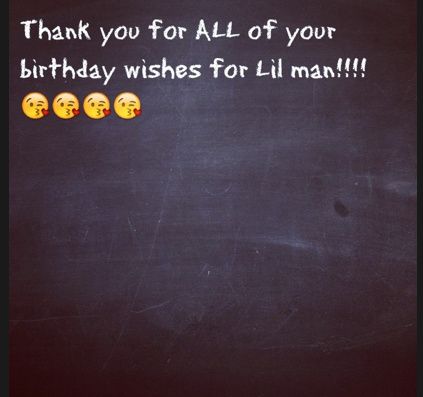 Well isn't that sweet.  Reginae was also on hand for the party.  No word on if any of Tuney's other umpteen half siblings jetted to Ohio for the festivities, but we're sure they sent some birthday wishes.
Photos via Instagram