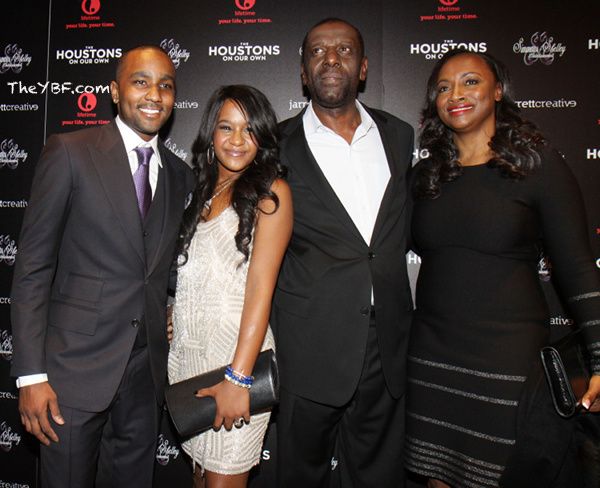 The Houston family was in NYC last night in support of their reality show's debut on Lifetime.  See pics from the premiere inside.....
Last night in NYC, Bobbi Kristina stepped out in support of the Lifetime debut of  "The Houstons: On Our Own." 
And chick loves herself a sparkly dress: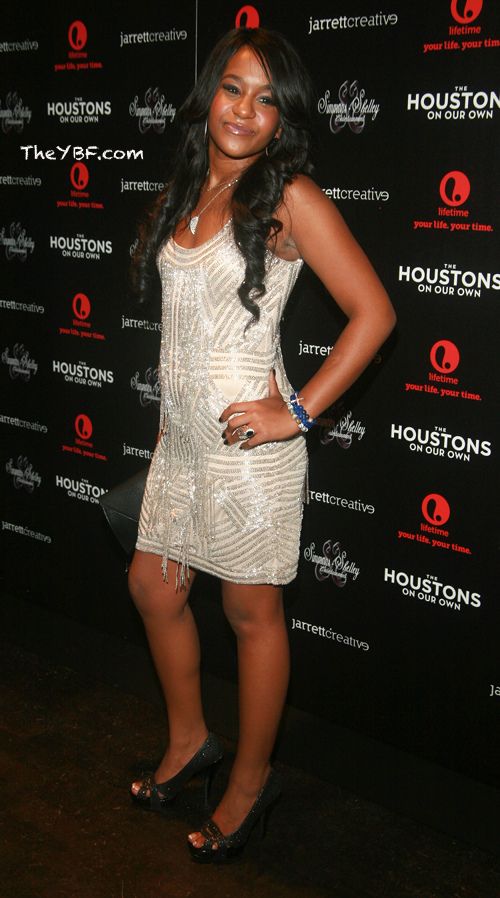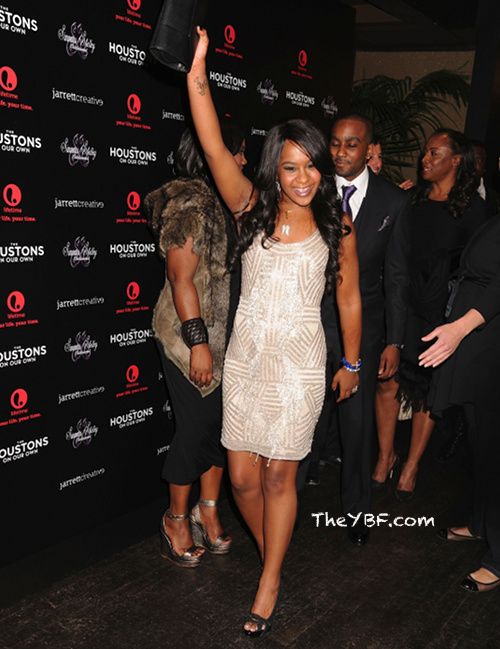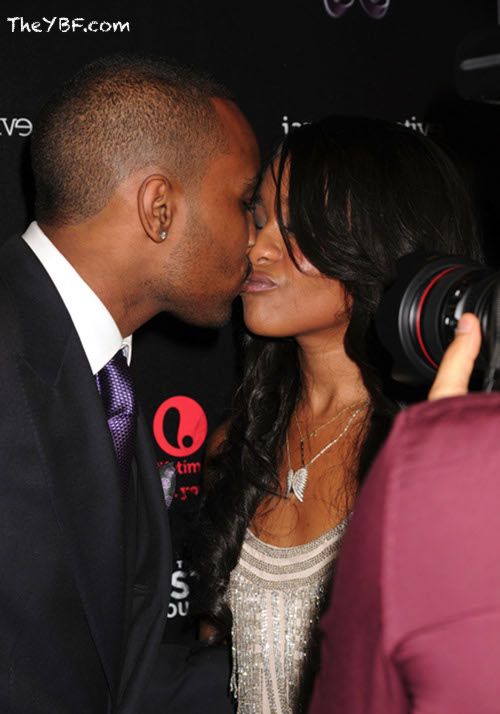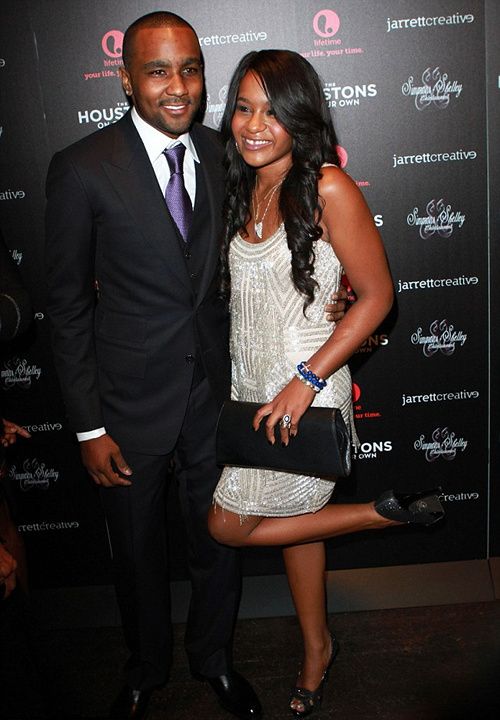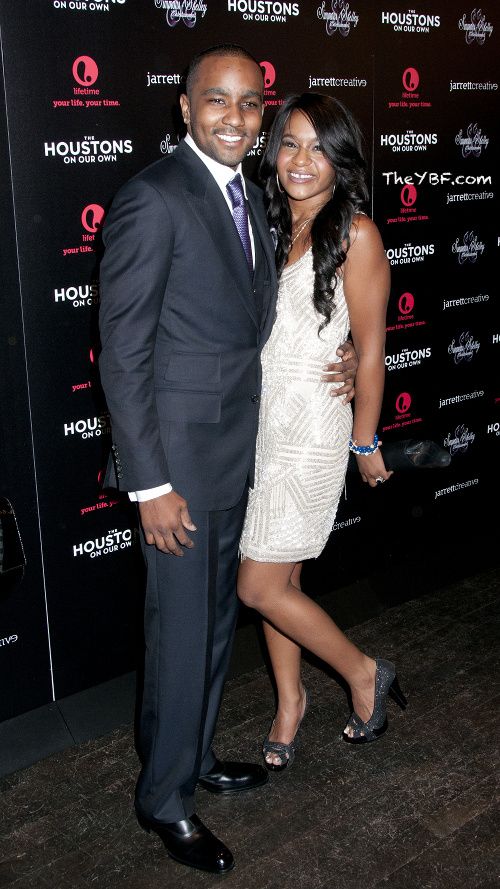 Bobbi Kris's rumored fiance Nick Gordon, who also appears on the show, was on her arm -- and her lips -- at the launch held at the Tribeca Grand Hotel.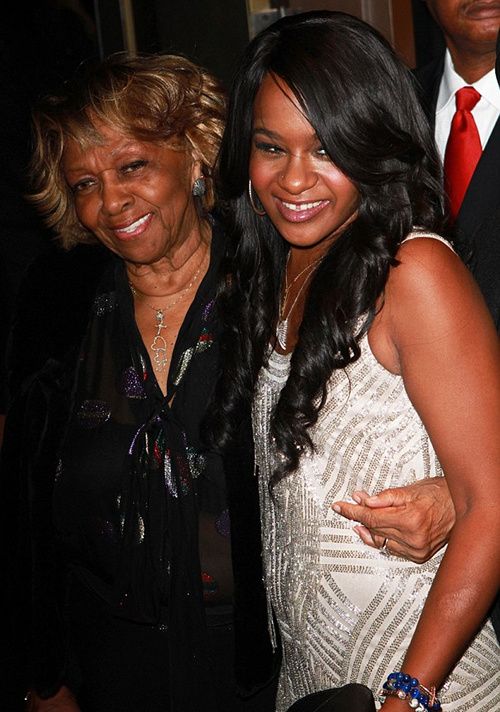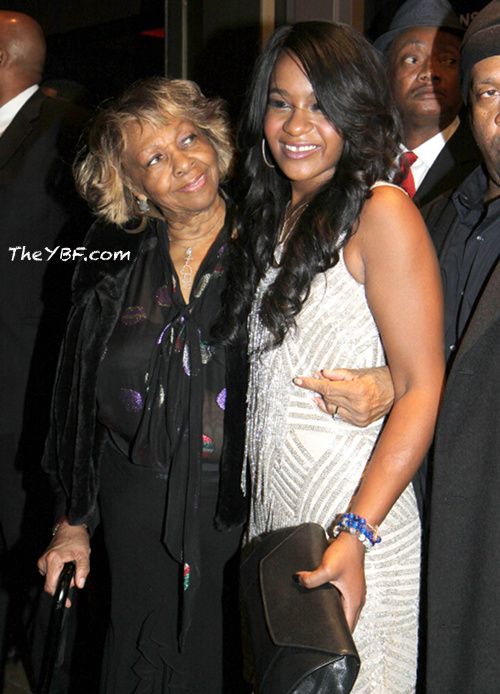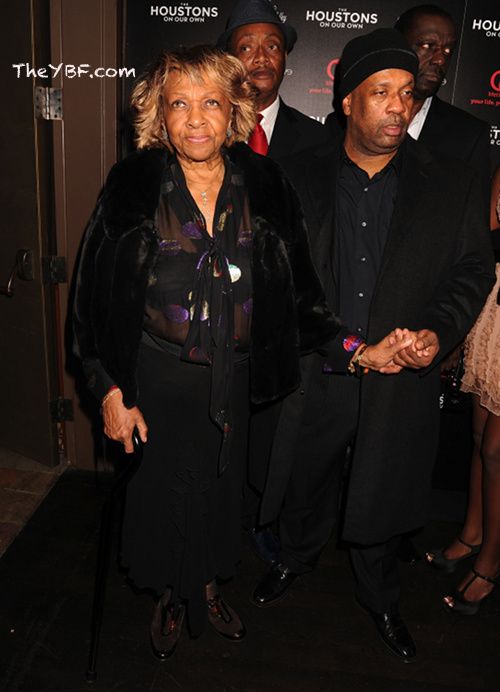 Bobbi Kris posed with grandmother, Cissy Houston, who also stars on the show.
"R&B Divas" star Monifah channeled a little Khia for her carpet stroll.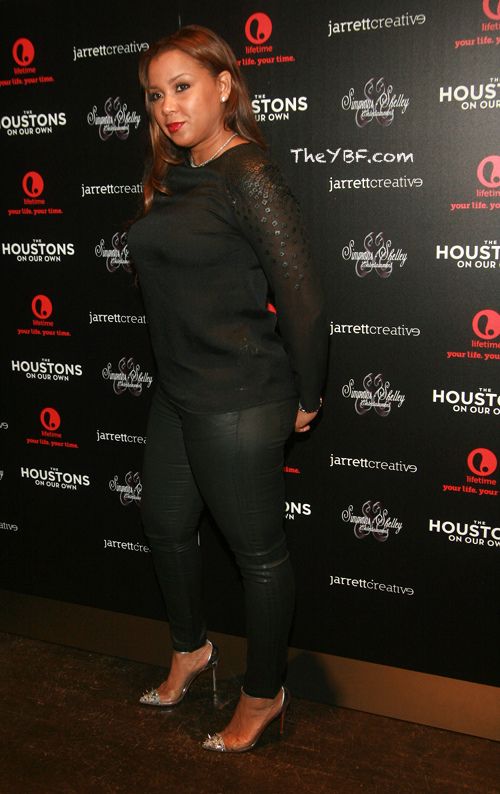 Former "BBW LA" star Imani Showalter was also seen at the party in her Loboutin heels.  We thought it was Star Jones for a minute. 
The entire cast, which includes Bobbi Kris, Nick, Cissy, Pat Houston, Gary Houston and Rayah (Pat's daughter) all posed together during the event.
Pat, Cissy & Rayah all hit "The View" this morning to chat about the line of "Whitney" inspired photo books, candles & the album coming out.  And Pat claimed that she doesn't feel the reality show exploits Bobbi Kristina in any way, even though she said she was "worried about her" and her underage drinking at one point.
Cissy maintained that nobody made her do anything, in response to the rumors that she was forced into appearing on the reality show.  And as for 19-year-old Bobbi Kris, she's still very close with 23-year-old Nick (who's been in her life since he was 16), but the family is not keen on him becoming Bobbi's husband.
This show will be one for the books....
Photos via Michael Carpenter/WENN.com/INF