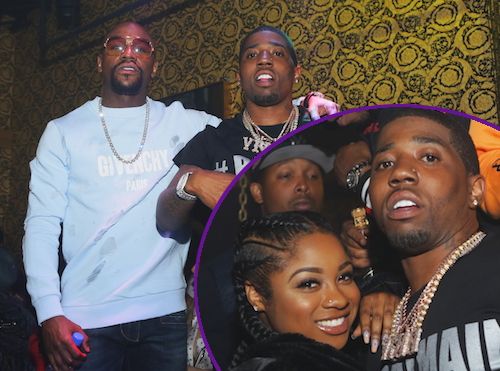 Floyd Mayweather's entourage was shot up the other night in Atlanta, resulting in his bodyguard getting hit.  It happened just hours after Floyd & his crew partied with his nemesis' stepdaughter and her homies.  Deets inside...
Floyd Mayweather hosted Medusa Lounge in ATL Sunday night (pictured here).  And everything was all gravy until his entourage was shot up while returning to their hotel!
The boxer partied all night at the Lounge, where, his nemesisT.I.'s stepdaughter Zonnique, Reginae Carter and boyfriend YFN Lucci happened to come out to party too.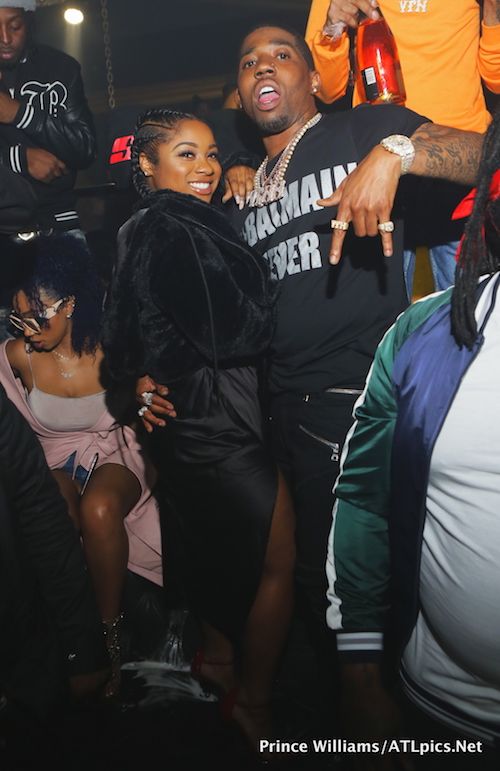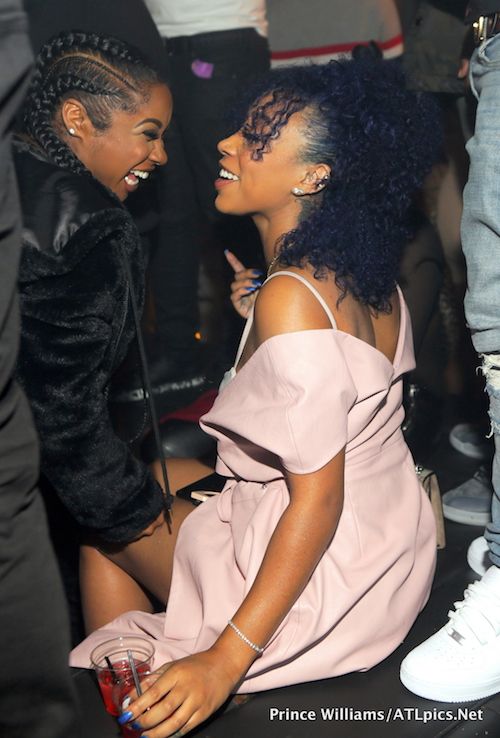 Floyd headed to Buckhead in a 3-car-caravan to the swanky Intercontinental Hotel early Monday morning around 3AM.  He had stopped at the Waffle House after the club as well, before heading to the hotel.
Then, ish went all the way left.  Atlanta police authorities tell TMZ that a car pulled up to Floyd's caravan outside the hotel and fired several shots at one of the vehicles.  Floyd's bodyguard was hit and rushed tot he hospital.
Cops says, "Another vehicle pulled up beside them at the intersection of Peachtree Road and Highland Drive and fired several times at one of the vehicles. All three vehicles fled and reported being followed for a distance."

"After losing the vehicle that was following them, the victim's vehicle drove to Grady Hospital where the victim was treated for a gunshot wound to the leg and is in stable condition."

"At this time, it appears that this was not a random shooting and the shooter was targeting the victim's vehicle."

"The victim advised that he is a bodyguard for Floyd Mayweather."
Cops also believe Floyd was inside the targeted vehicle, but have not gone on record to say he, himself, was the target.
We'll just say, random drive bys don't typically happen in Buckhead.  So if one had to guess if the shooters knew for a fact Floyd was in one of those cars, we'd guess so.
Before the shooting, the undefeated boxer looked like it was just another night of securing the bag for him and his crew: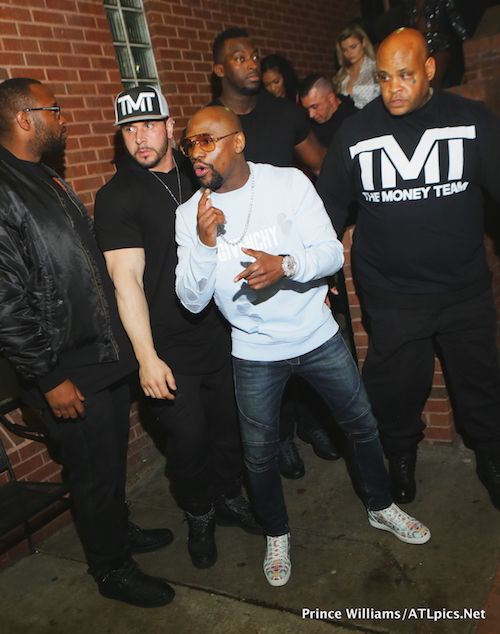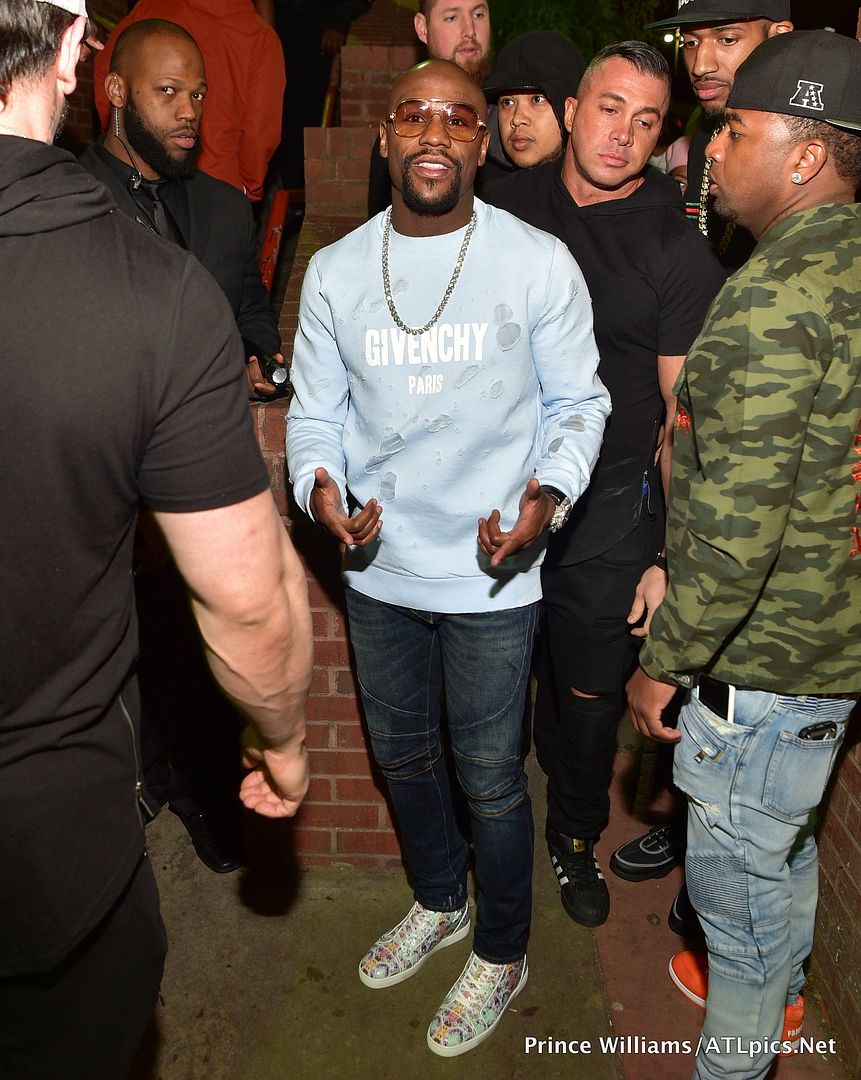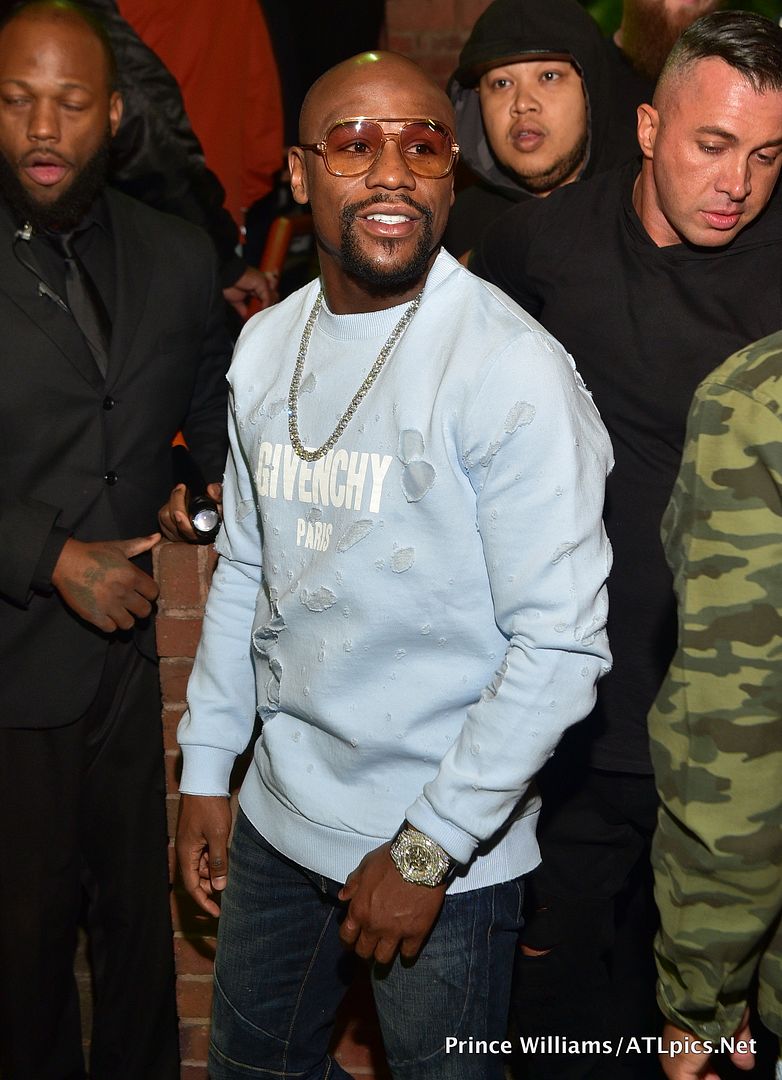 Rapper YFN Lucci snapped pics with Money Mayweather and his new girlfriend, Lil Wayne's 19-year-old daughter Reginae: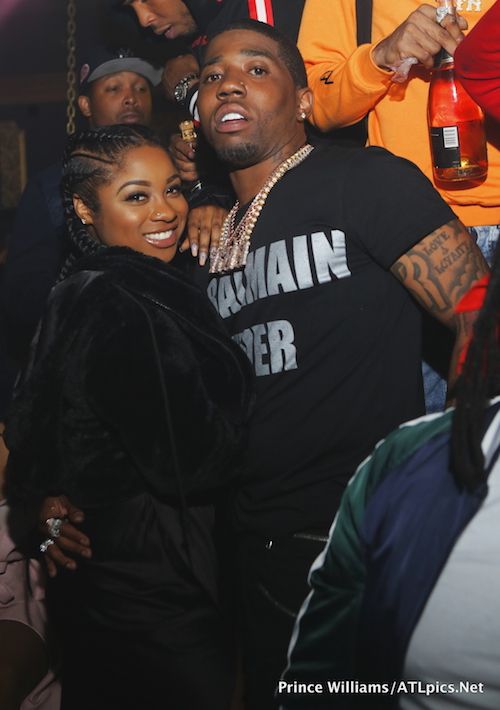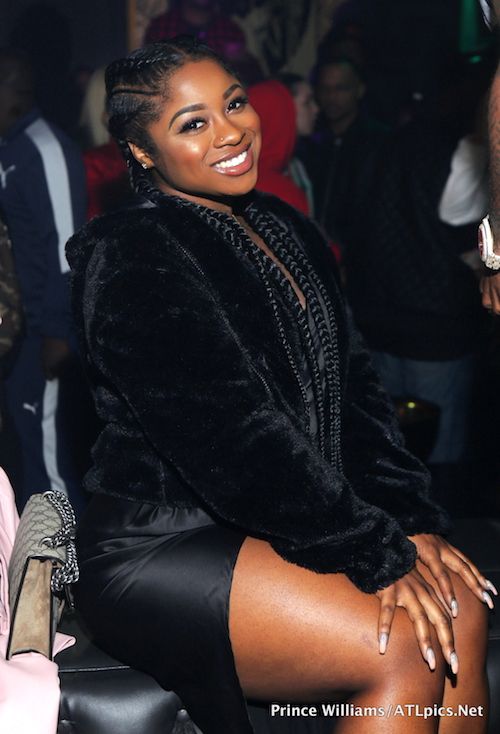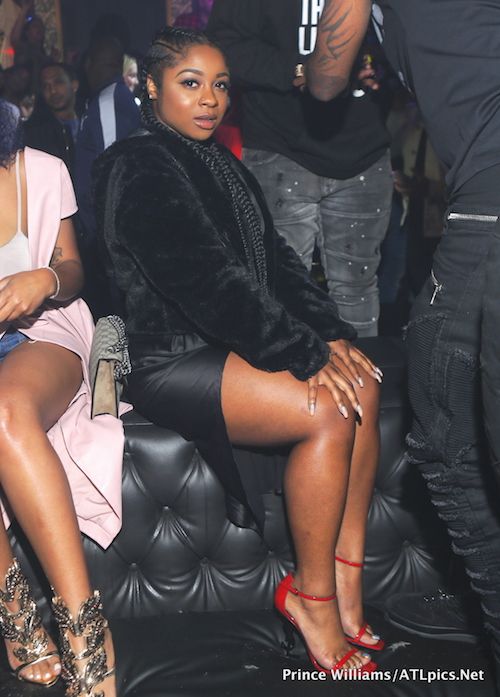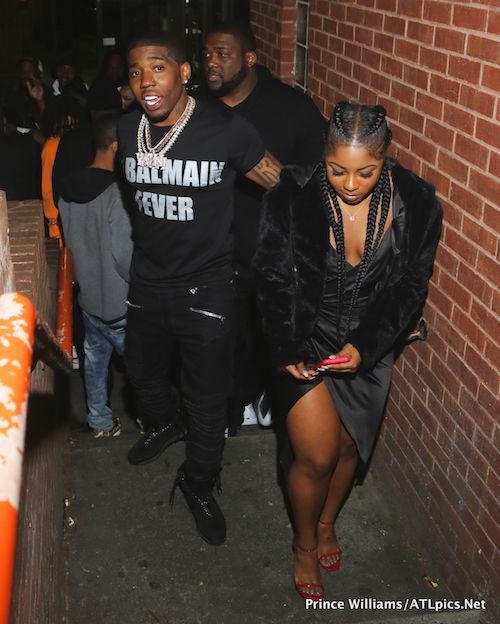 Damn homie.  Hopefully Floyd's bodyguard pulls through.
Photos: ATLPics.net