Amber Rose pops off on Internet trolls who came after her son Sebastian Thomaz, calling him gay for liking Taylor Swift. More inside...
People are sick.
How does a 5-year-old boy singing a Taylor Swift define his sexuality? Internet trolls started flooding Amber Rose's comment section when she posted up a video of her son Sebastian singing a Taylor Swift song after the singer had gifted him tickets to an upcoming concert.
Check it:
Idiots flocked to the comments to call Bash "gay." UGH. Like, really?  By the way, let's stop using the word "gay" as an insult in 2018, shall we? 
The Slut Walk creator was pissed and she went on a rant via Instagram stories. She explained she and her ex-husband/Bash's dad Wiz Khalifa do not make their son live by society norms and they "let him be passionate about whatever his little heart desires."
She said parents need to teach their kids love and not hate because there is enough of that in the world. Peep her rant below: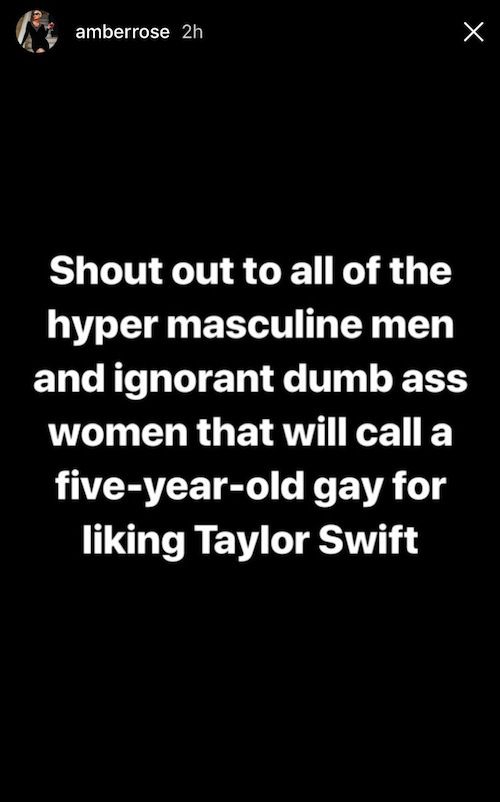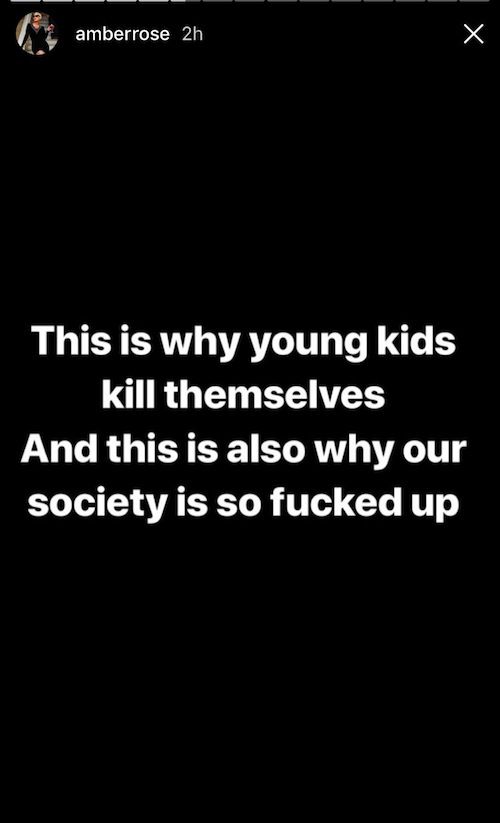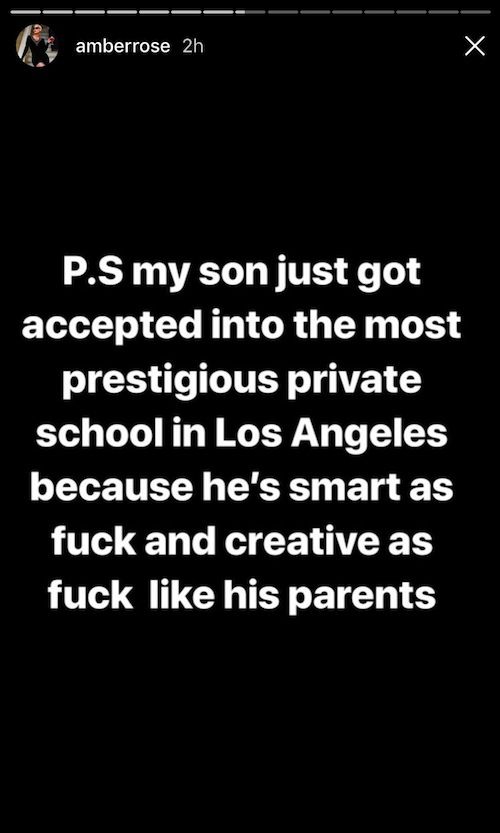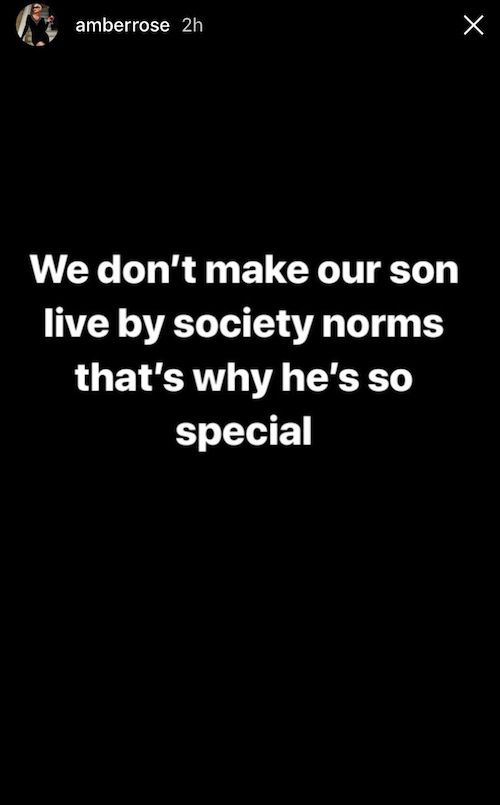 She's right.
Before all of the drama...
Amber Rose brought her son Bash along as her date (in color coordinated outfits) as she made her LA Fashion Week rounds.
By the way...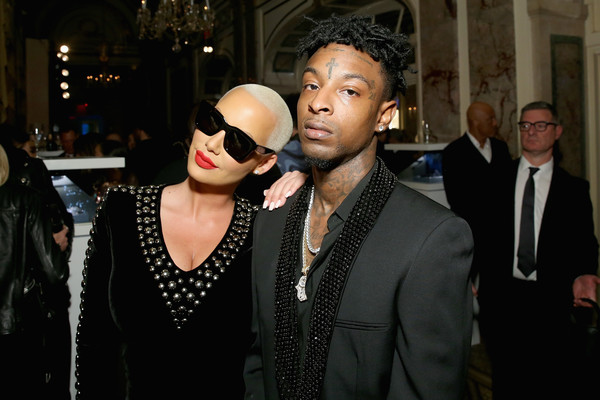 It's being reported Amber and youngin' rapper 21 Savage have called it quits after almost a year of dating.
"They are definitely off. They are not together," a source told The Source. The 34-year-old personality and the 25-year-old rapper were last seen together on Valentine's Day.
Welp. There's that.  And it's probably for the best.
EXTRAS:
1.  Donald Trump said former VP Joe Biden would "go down fast and hard" if they were to get into a physical fight. This is after Uncle Joe jokingly said he would have "taken Trump out back" and beat him up in high school for his shenanigans.  Chile....STORY
Photos: Amber's IG