Rapper Fetty Wap and one of his children's mothers just welcomed heir second child together, and his 7th.  We've got the first pics of baby Fetty inside...
Condom hating "Trap Queen" rapper Fetty has been laying it low and spreading it wide all over the country lately, and his 7th kid was just born to prove it.
He and Lezhae Zeona have a new baby boy on their hands, and he joins his big sis Zaviera Maxwell (and five other siblings from five other women).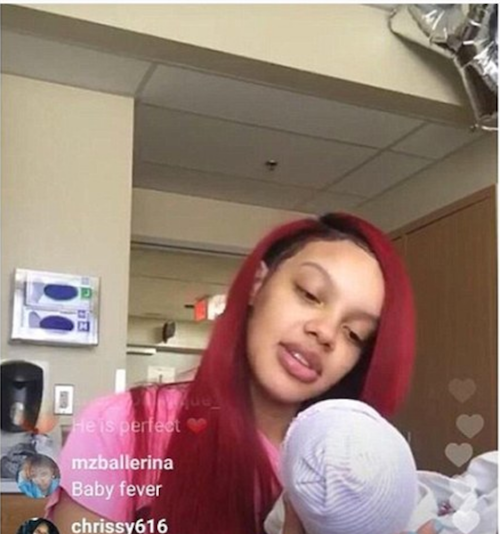 Lezhae made it known she popped out her baby boy via an Instagram Live video yesterday, and she's already shared the first pics of him meeting his big sis:
Sweet.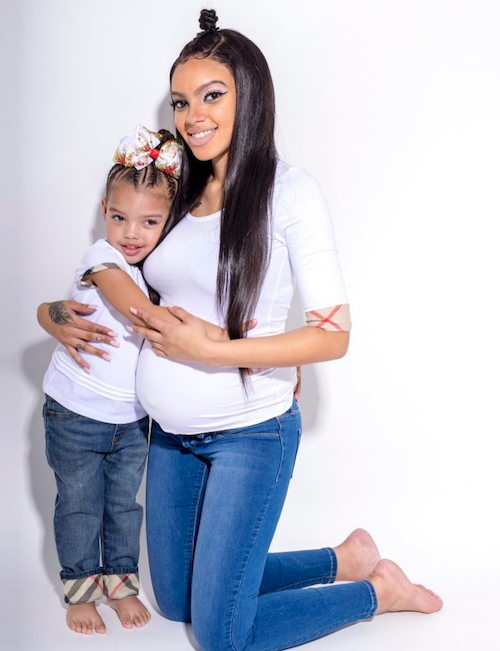 And yes, their second baby's name will also start with a Z (like the second part of her name Zeona). Lezhae is already calling him Zy:
Fetty also recently welcomed a baby girl with "LAHH" star Alexis Skyy, who was born three months premature in January. Alexis has been giving updates and says baby Alaiya is improving daily.
Congrats to everyone!
Photos: Instagram