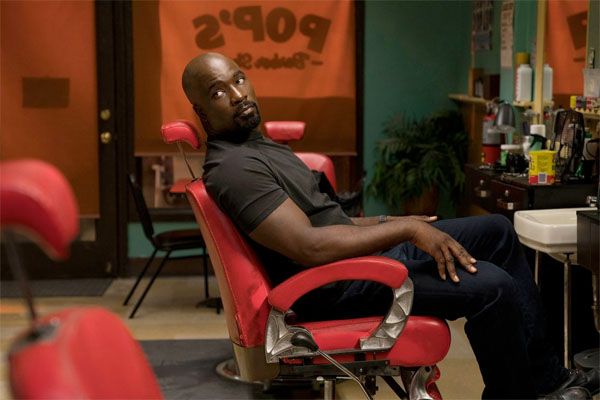 We've got updates on "Luke Cage," Tiffany Haddish and Tyler Perry's new project, and Laz Alonso morphing into a superhero. Deets inside…
"Luke Cage" fans get excited! Netflix has finally answered our binge watching prayers.
Marvel's "Luke Cage" is back and the black superhero is ready to protect the streets of Harlem. The second season will be available on June 22nd for our binge watching pleasure. Just three more months and it's on! 
Here's what Luke Cage (played by the sexy Mike Colter) will be up to in the 2nd season:
After clearing his name, Luke Cage has become a celebrity on the streets of Harlem with a reputation as bulletproof as his skin. But being so visible has only increased his need to protect the community and find the limits of who he can and can't save. With the rise of a formidable new foe, Luke is forced to confront the fine line that separates a hero from a villain.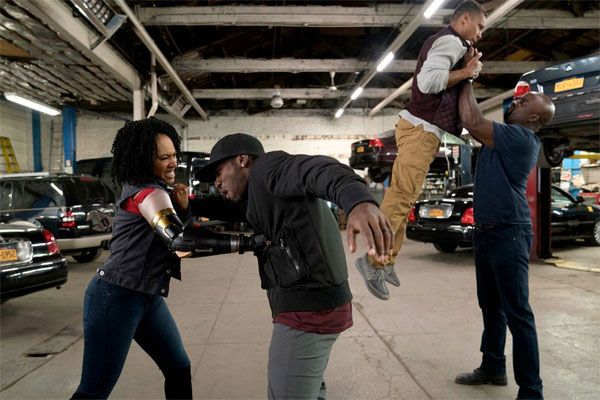 We can't wait to see Misty Knight (played by Simone Missick) with her new bionic-arm. She's going to be SO bad a**.
Peep the new trailer below:
Mark your calendars for "Luke Cage" to return for it's 2nd season June 22nd on Netflix.
Speaking of superhero series...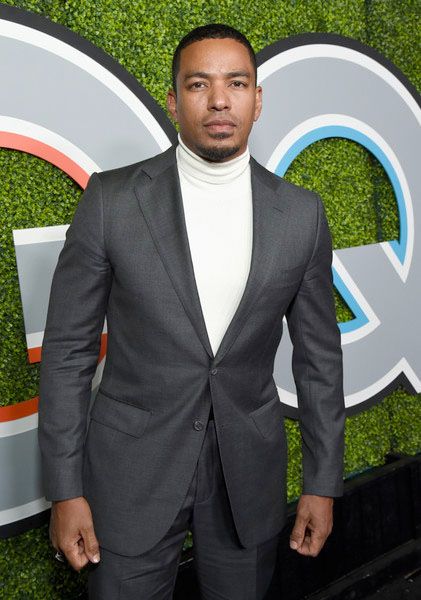 Laz Alonso is stepping into the superhero world.
He just inked a gig with Amazon's straight-to-series drama titled, "The Boys," based on the comic book by Garth Ennis (Preacher) & Darick Robertson.
Below is a synopsis:
The Boys is set in a world where superheroes embrace the darker side of their massive celebrity and fame. It revolves around a group of vigilantes known informally as "the boys," who set out to take down corrupt superheroes with no more than blue-collar grit and a willingness to fight dirty.
Laz is set to play Mother's Milk, second in command of the Boys. He's is a great detective, highly intelligent and observant and an intuitive investigator.
Supernatural creator Eric Kripke, Preacher'sEvan Goldberg and Seth Rogen and Sony Pictures TV are behind the series.
No word yet on when it will premiere.
In movie news...
Tiffany Haddish is the hottest actress in the game right now and Tyler Perry just nabbed her for one of his new projects.
According to Deadline, the Girls Trip star has joined the cast of Tyler's upcoming film The List, starring opposite Tika Sumpter and Omari Hardwick.
Here's a quick plots summary about the film:
When her wild sister (Haddish) gets released from prison and re-enters her life, Danica (Sumpter) is forced to accept that she may be getting "catfished" by an online boyfriend whom she has never met in person.
The flick is written, directed and produced by Tyler under the Paramount Players label, and it already has a release date set for November 2, 2018.
She ready!
Photos: David Lee/Netflix/Getty