Duane Martin was spotted for the first time since his estranged wife Tisha Campbell Martin filed for divorce. See the actor with his friend Jada Pinkett Smith and get the deets on the latest in his divroce inside…
Looks like Duane Martin is getting some much needed support from his inner circle.
The "New Edition Story" star stepped out for dinner at Mastro's restaurant with his friend Jada Pinkett Smith. The two were seen leaving the venue when they were approached by a flower seller. Duane dropped a $100 bill to the seller before handing the bouquet of roses to Jada.
The "All Of Us" star made headlines last week when his estranged wife Tisha Campbell Martin announced she was filing for divorce after 22 years. Still no details why she decided to call it quits, but she has filed new paperwork.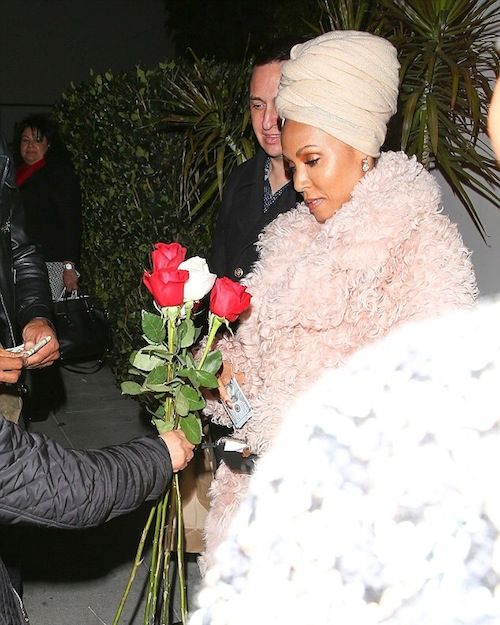 According to reports, the 49-year-old actress wants her 52-year-old soon-to-be ex-husband to cough up some cash. She's seeking spousal support and she also wants to split both physical and legal custody of their children. The couple shares two sons, Ezekiel, 8, and Xen, 16. Hmm..we woner how their bankruptcy filing will come into play since she's looking to receive money. 
No word yet on how they'll divide their XEN Lounge in Los Angeles, or if they'll continue working together on it.
Best of luck to them both!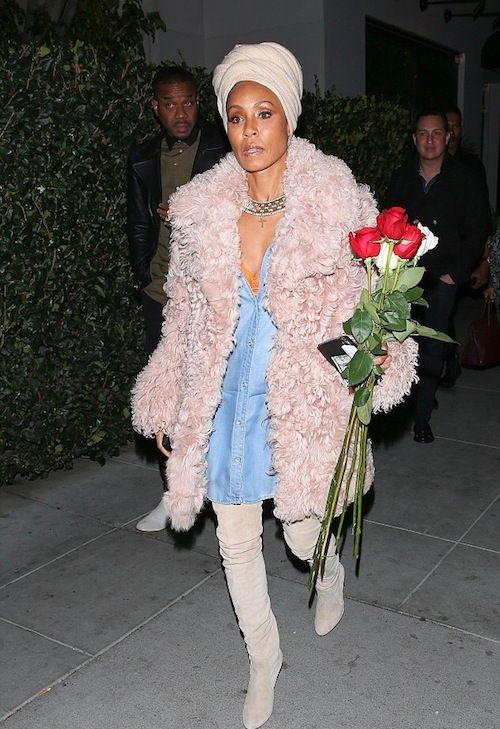 Jada looked youthful and happy as she made her way to a waiting vehicle.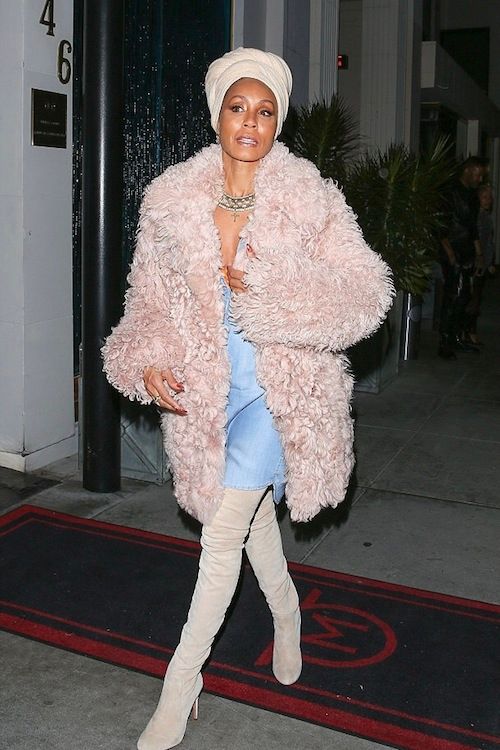 Speaking of youthful...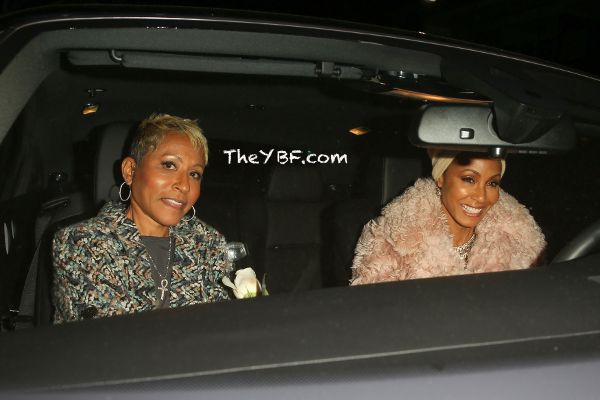 Jada's mom Adrienne Banfield-Jones was also in the mix. Fun times.
Photos: Backgrid