The fight against Netflix ain't over for Mo'nique!  She's coming at them again with new ammunition, thanks to new info about what the streaming service offered to other comedians.  Get it all inside.
Just a day or so after she called for a boycott against Netflix over what she views as a pay disparity based on her being a black woman, comedian Mo'Nique wants answers!
The Oscar winner previously revealed that the top streaming network offered her half a million dollars to do a comedy special for their network.  She called the offer insulting based on the several million that Amy Shumer, Dave Chappelle and Chris Rock received. She chocked it up to the network de-valuing black women and not respecting her relevancy.  Well, what she deems is relevancy.
After Mo's blasting, comedian Wanda Sykes tok to Twitter to reveal something pretty shocking: Netflix offered her less than half of what Mo'Nique was offered.  So she chucked deuces to their < $250K offer and took her talents to EPIX:
.@moworldwide, thank you for speaking out. @netflix offered me less than half of your $500k. I was offended but found another home. #EPIX

— Official Wanda Sykes (@iamwandasykes) January 21, 2018
Mo is pissed. So she's demanding answers:
Interesting.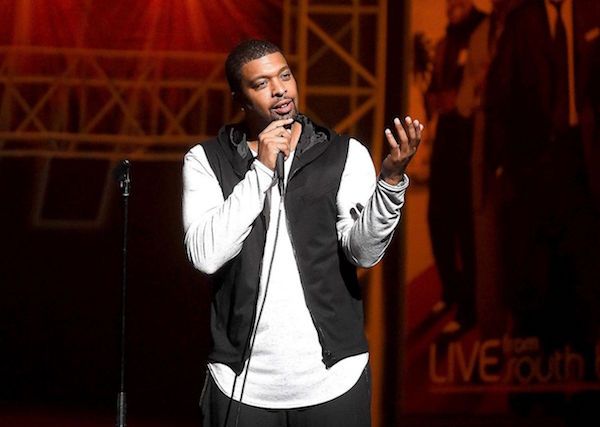 Folks also started questioning what DeRay Davis, who just nabbed his first Netflix special How To Act Black this past November, copped from Netflix. Some reports allege he commented on social media saying $5M.  But, ya know....
Photos: Getty