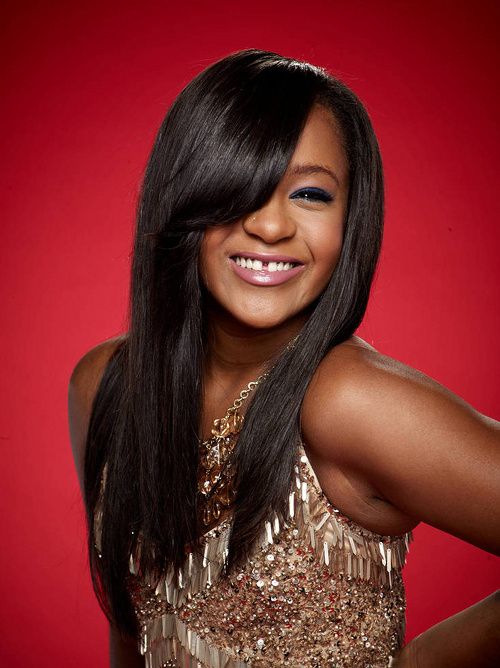 In case you were hoping this Houstons family reality show would just go away.  It does't look like it will.  The Houstons just put out their promo pics for their upcoming "On Our Own" Lifetime reality show.
Check them out inside...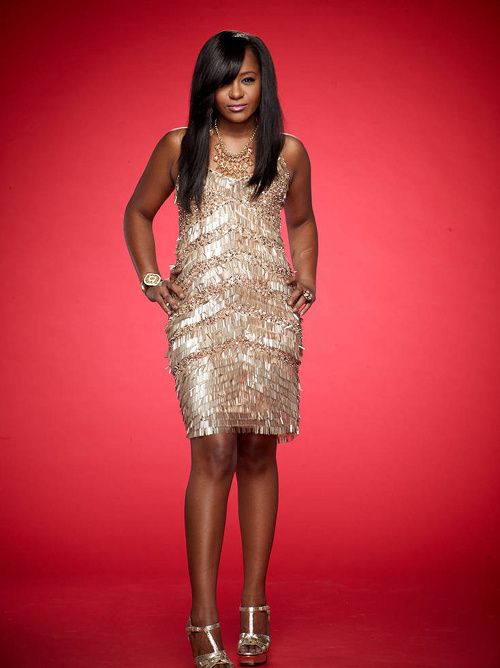 Bobbi Kristina Brown donned her flapper inspired gold fringed dress and gold YSL sandals for her promo shoot.  The daughter of the late Whitney Houston will showcase just how she's getting through the sudden death of her mother...mainly with the help of her godbrother turned lover, Nick Gordon.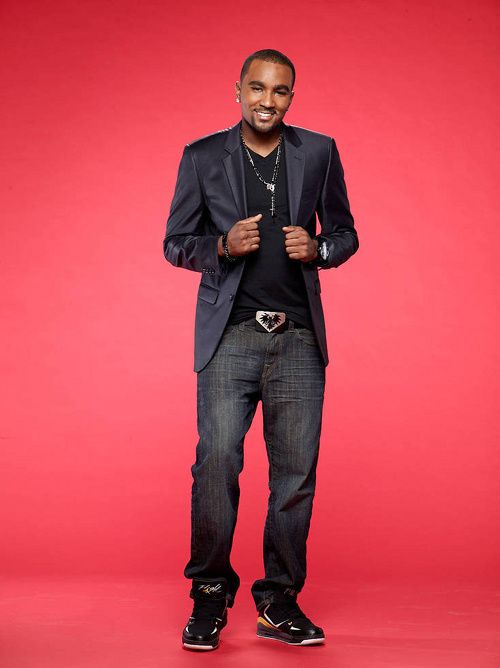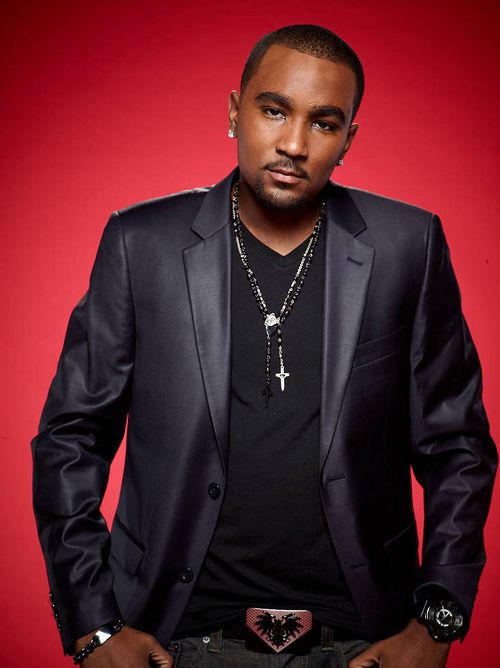 And speaking of Nick, he got his time in front of the camera and will spend his time on the show proving (or telling them he doesn't have to prove) how much he loves Bobbi Kris.  But does he have an ulterior motive?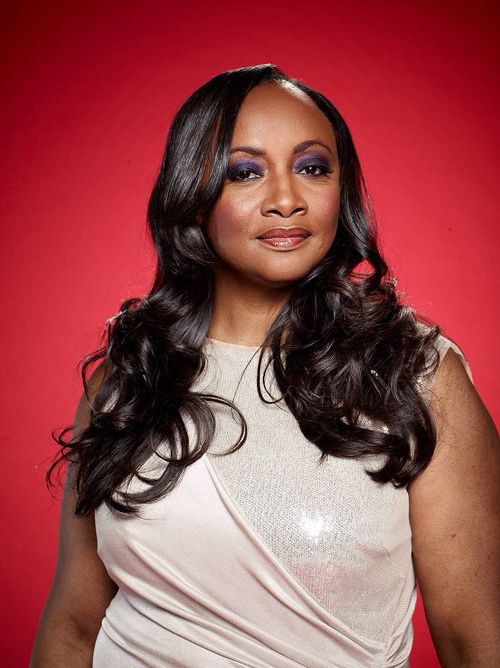 Whitney's sister-in-law Pat Houston is trying to hold the family together after the tragedy.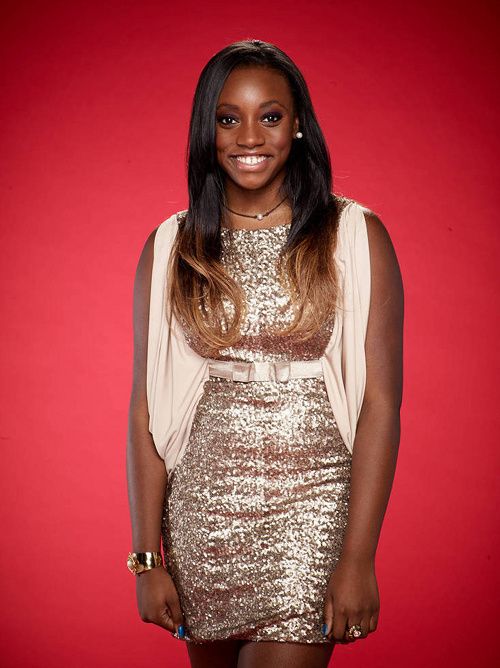 Pat's daughter Rayah also stars on the show.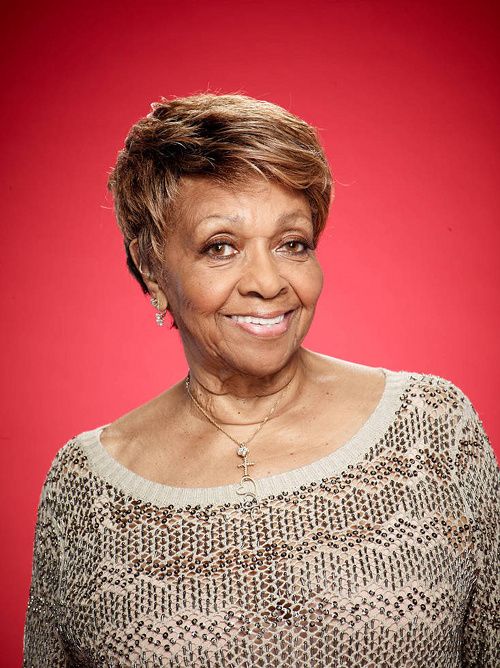 Mom Cissy Houston is doing everything in her power to protect her granddaughter.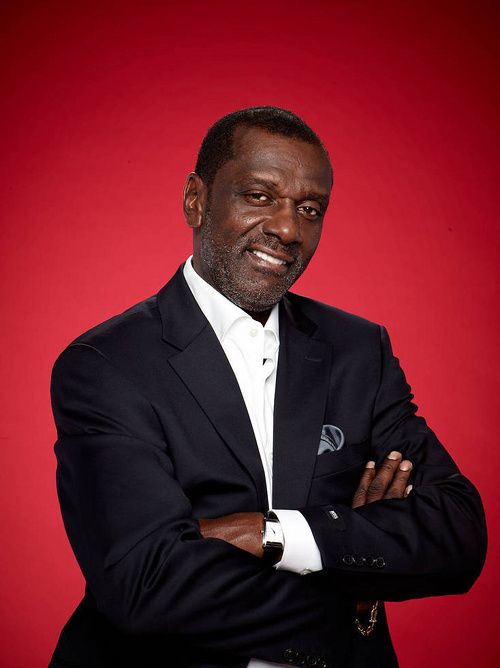 And Whitney's brother Gary is also holding it together for the fam.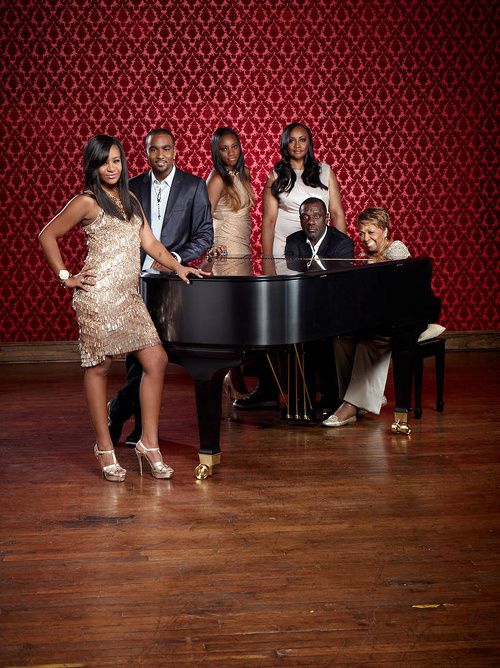 The show airs October 24th on Lifetime.  And you can check out the extended trailer HERE.  And tonight, Lifetime is airing a special titled "The Houstons REMEMBER WHITNEY" at 9p ET.