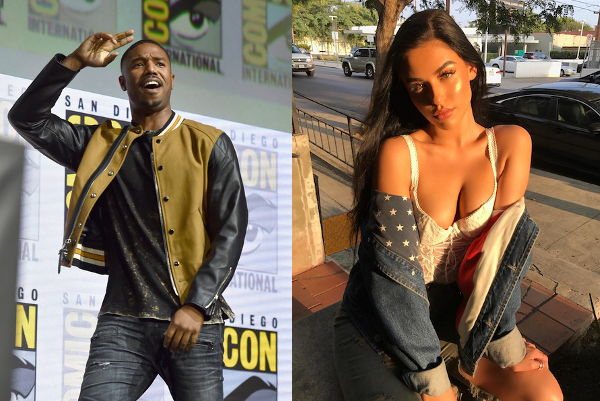 So, Michael B. Jordan has a new girlfriend it seems.  But we highly doubt we'll be seeing her on his arm on the Black Panther red carpet promo tour though.  His fans are already in a tizzy.  Find out why inside...
Well well well.
Creed star Michael B. Jordan appears to have a new love in his life, IG model Ashlyn Castro.  Thanks to family members' Snapchat videos and Ashlyn's own Snaps, the two were seen canoodling all Holiday season. He even made sure she got hip to some culture she may or may not be familiar with - his family's Kwanzaa celebration.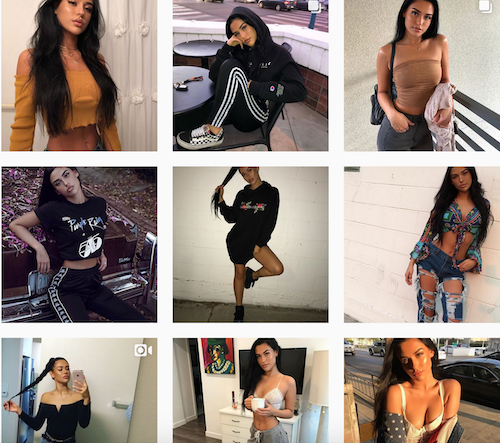 She looks like the typical IG model-type, so no surprise there.  But we are shocked she posted this on her socials (but soon deleted) knowing how private Michael is about his love life: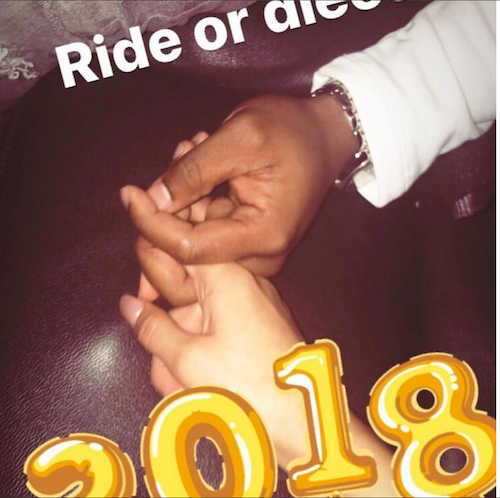 Hmph.
Fan sites rounded up videos of them at family celebrations and also from a NYE party:
His fans are going nuts, and even calling for a boycott. Some of them feel slighted and played after he praised black women publicly and said it's a vicious rumor he doesn't like black women romantically.
Since the "Family Feud" video star has yet to be linked romantically to a black woman, they feel like his public adoration for black woman is just a ploy to stay in their good graces. And get their good coin.
Welp...
Photos: Instagram/Snap