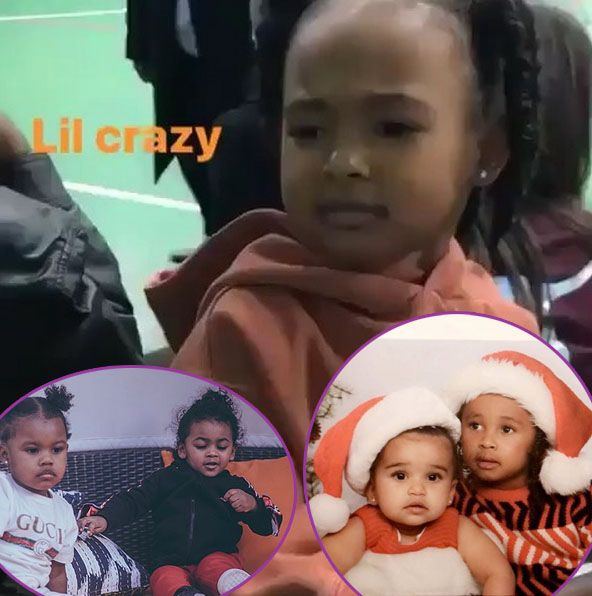 These YBF kiddies clearly run their households with their cuteness. Go inside for flicks and videos of Zhuri James, Luna Stephens, King Cairo, Dream Kardashian, Iman Shumpert Jr (aka Junie) and more…
NBA superstar LeBron James and his wife Savannah James have something on their hands. Their daughter Zhuri James is something else with her facial expressions and we can't EVEN! Check it:
She gets it from her daddy!
And even on family vacay, she's hilar.
Another YBF kiddie giving us feels...
It appears Chrissy Teigen's love for food is rubbing off on her daughter Luna Stephens. The pregnant mom posted a cute video of baby Luna playing with her toy food truck as her dad John Legend played along.
A few days earlier...
1-year-old old Luna, who's gearing up to be a big sister soon, went to her first Rockette show and she clearly had a ball. The tiny tot was all smiles and laughs as confetti fell from the sky. Peep the adorable clip above.
Too cute!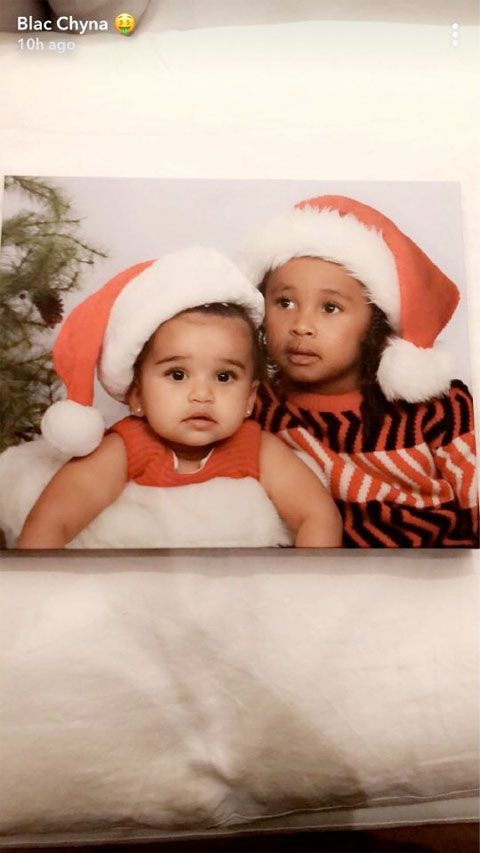 Blac Chyna's kids King Cairo and Dream Kardashian are all ready for Christmas! The brother-sister duo got dressed in their holiday gear for a few Christmas flicks.
How cute are they?!
Iman Shumpert Jr. (daughter of Teyana Taylor and Iman Shumpert) linked up with her homie Kairi Chanel (Dave East's daughter) for a play date in L.A. recently. The baby besties had fun playing on a tablet and running around the yard together. Catch the baby bestie feels below:
Adorbs!
Former NBA star Grant Hill sat courtside with his daughter Lael Rose Hill at a college basketball game recently. Like father, like daughter!
Speaking of daughters...
Brandy's daughter Sy'rai Iman Smith has some singing chops like her mother. Peep the clip of Sy'rai singing with her mom and cousins above. They nailed it!
Photos: Instagram