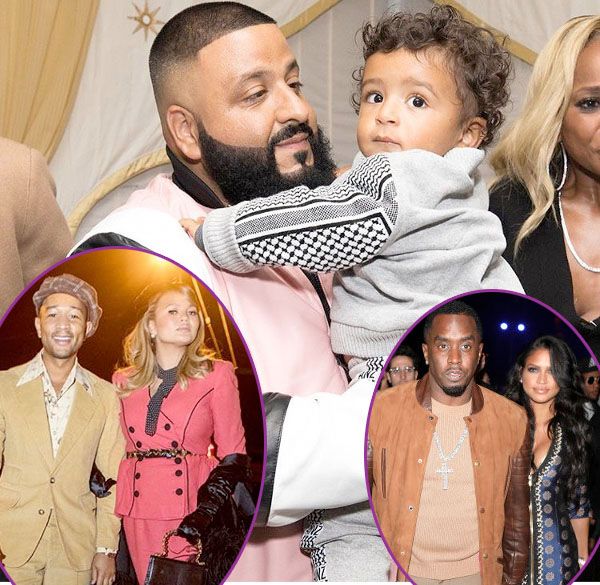 Diddy threw DJ Khaled one of the biggest celebrity birthday bashes of the year. And Khaled's young son Asahd Khaled was right in the mix. Peep those party pics, plus see how Chrissy Teigen and John Legend celebrated her birthday inside…
Issa birthday party! A star-studded one at that.
Hip Hop mogul Diddy through the birthday bash of the year for his homie DJ Khaled. And when we say it was star-studded, EVERYONE was in the mix to celebrate the superproducer's 42nd birthday.
The theme of the party was Arabian Nights and it was helf at a private estate in Beverly Hills.
Some of the famous party guests included Diddy (of course), his girlfriend Cassie, Mary J. Blige, Kelly Rowland, Pharrell Williams, Snoop Dogg, Usher, Jermaine Dupri, Tiffany Haddish, Nipsey Hussle, Noreaga, Teyana Taylor, Irv Gotti, Jesse Williams, Fergie, Chris Brown, Wiz Khalifa, Jimmy Iovine, Roc Nation exec Lenny Santiago, Khaled's fiancé Nicole Tuck, and more.
While it was Khaled's birthday, his son Asahd Khaled stole the show, rolling into the party in his Aston Martin stroller. Did you expect anything less?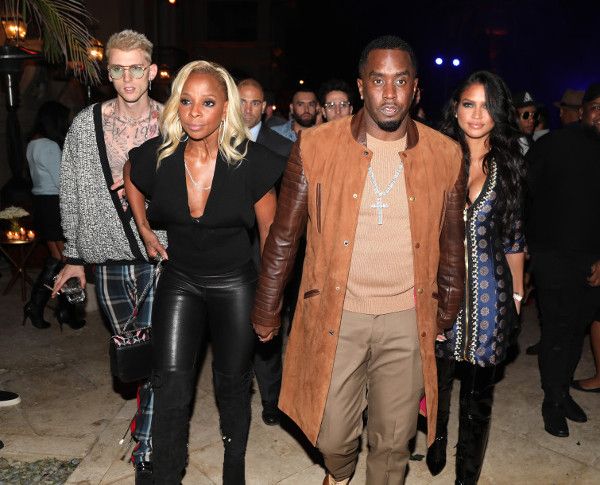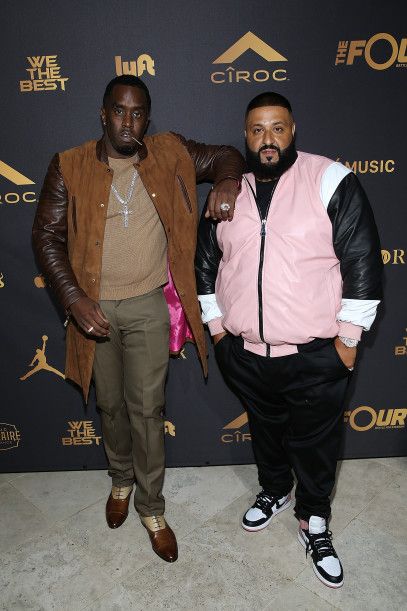 Diddy and Cassie were all about serving up coupledom vibes.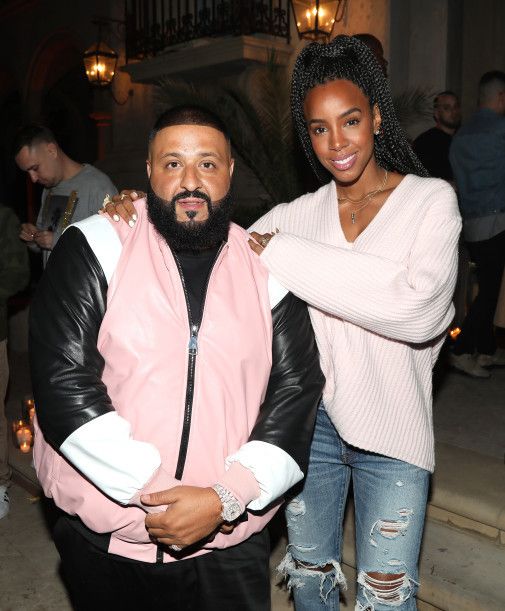 Even dressed down Kelly is a baddie.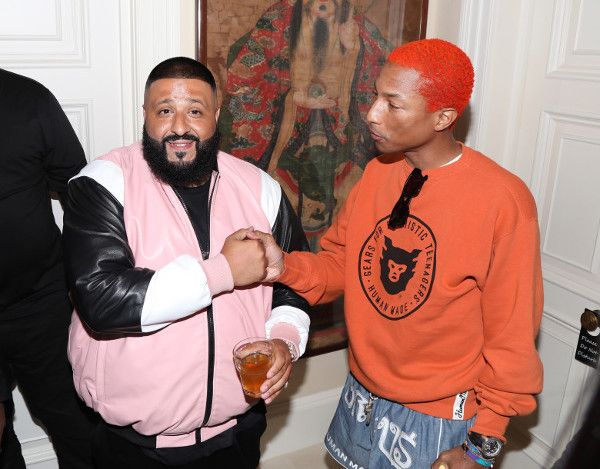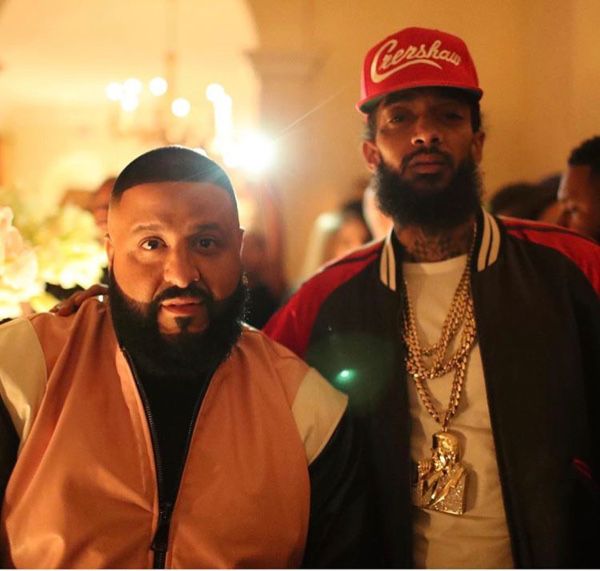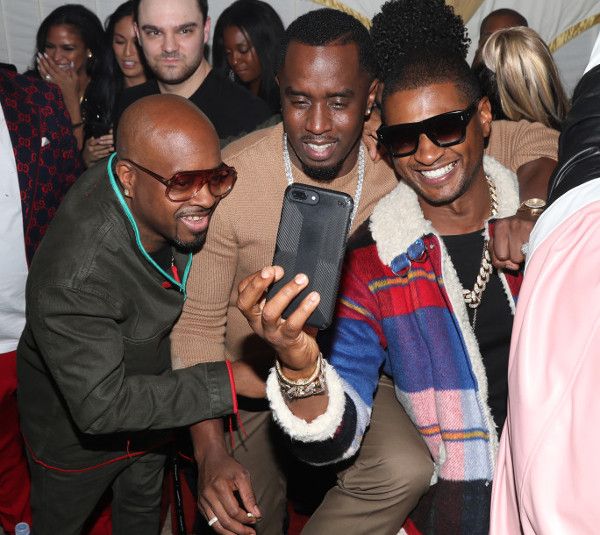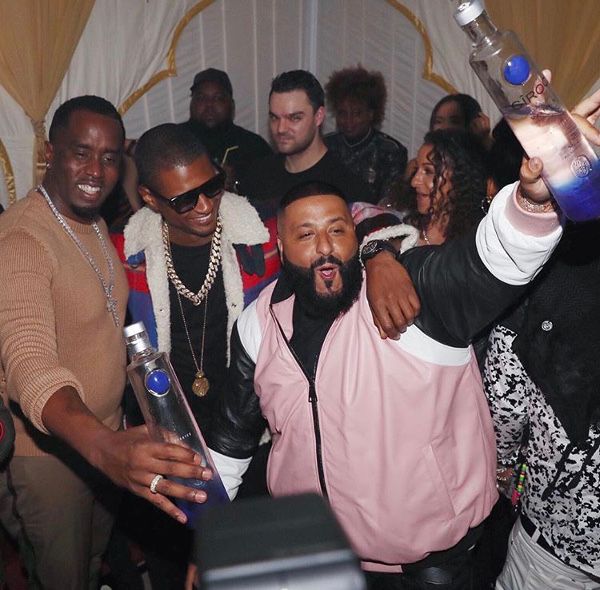 There was an unlimited supply of Ciroc for the bash, as expected.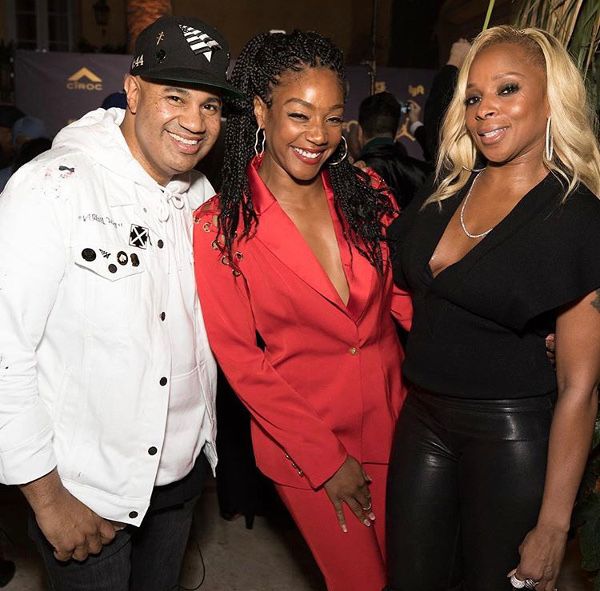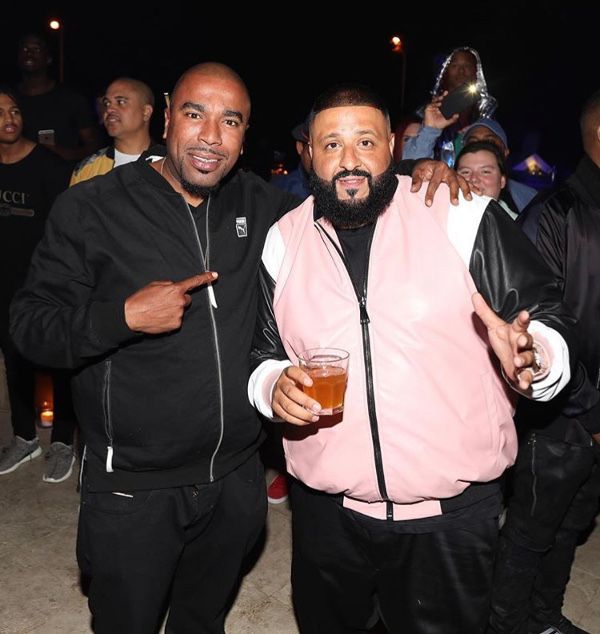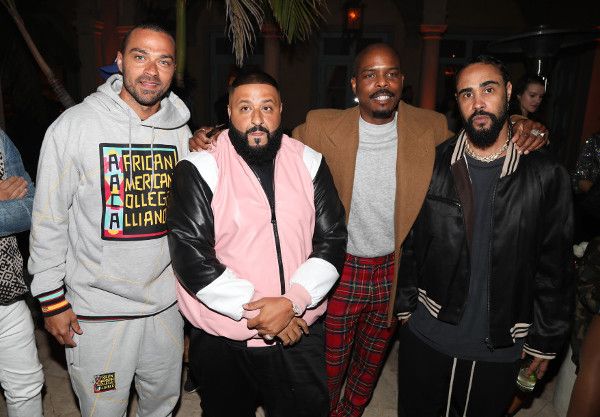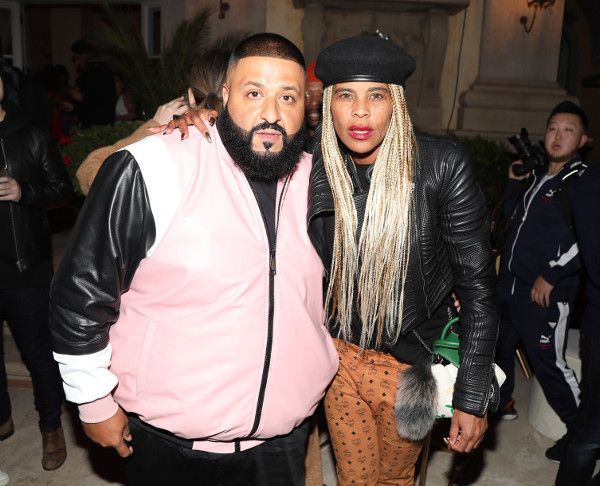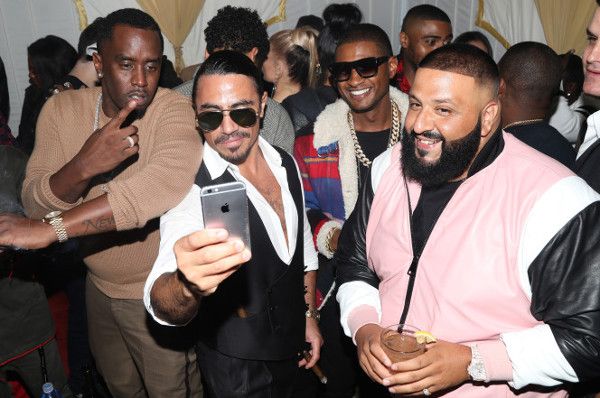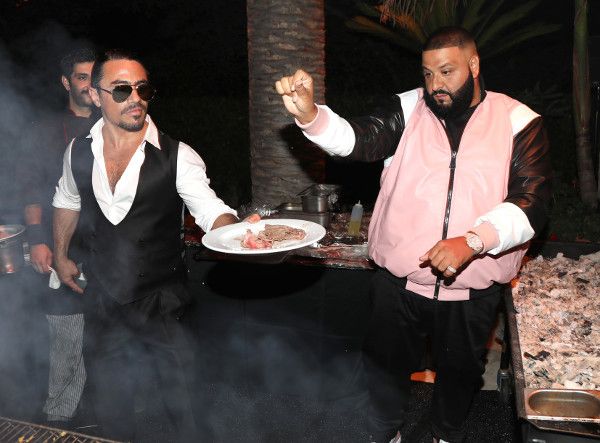 Khaled had some fun pretending to be the "salty" meme. Ha! Chef #SaltBae did the food with STK and Catch LA.
And Kelly Rowland sang Happy Birthday to Khaled.
Happy Belated Khaled!
At another party...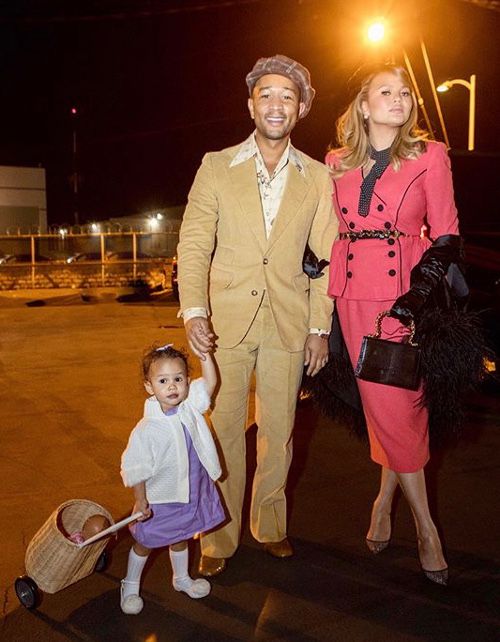 Pregnant Chrissy Teigen (yep, baby #2 is on the way!) also celebrated her birthday recently. The soon-to-be mom of two served up retro vibes for her 32nd birthday. She and her husband John Legend hosted a Pan-Am themed party where guests had to dress up in 60s & 70s gear to board a fabricated double-decker airplane. Tal
Kanye West, Kim Kardashian West and Kris Jenner were among the guests at Chrissy's intimate birthday shindig. Baby Luna was also in the mix. Peep the flicks below: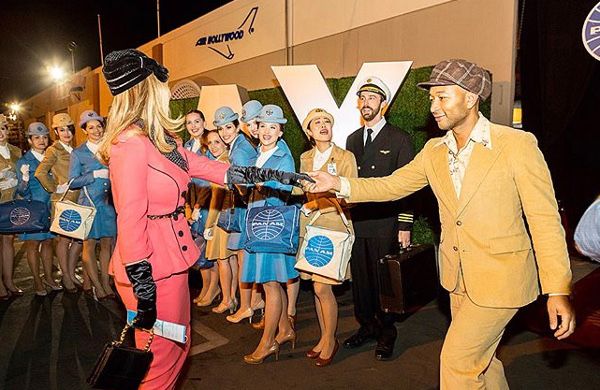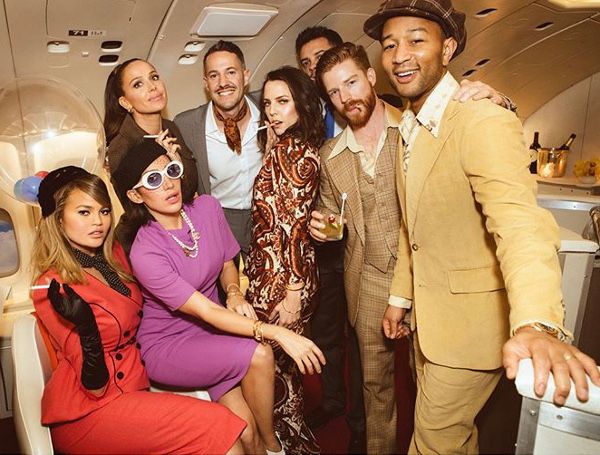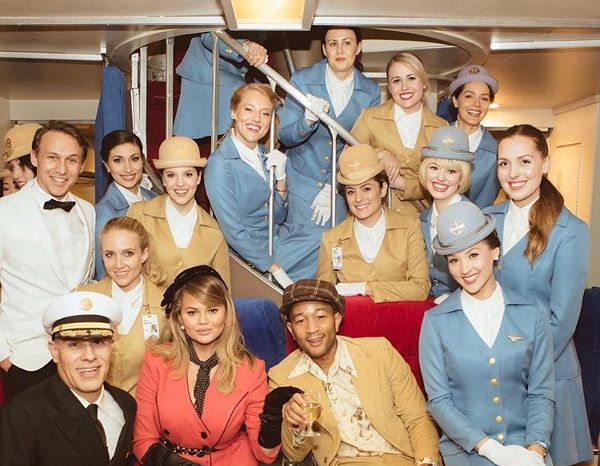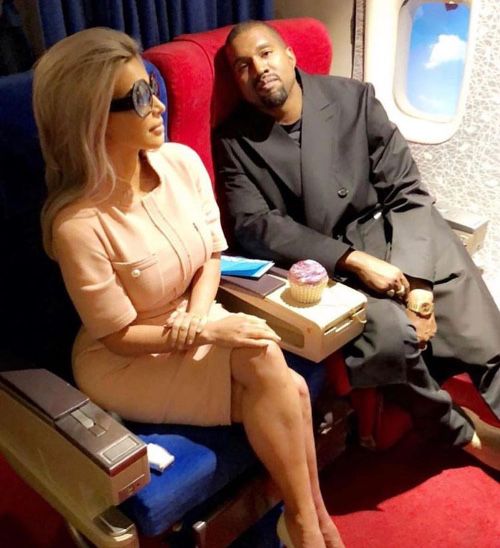 Hey Yeezy!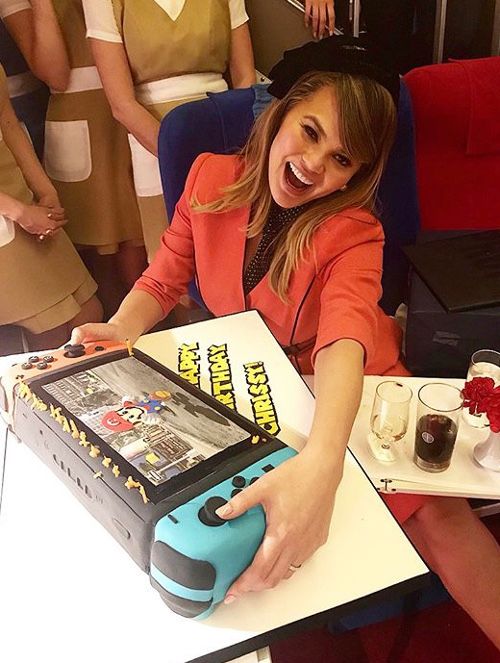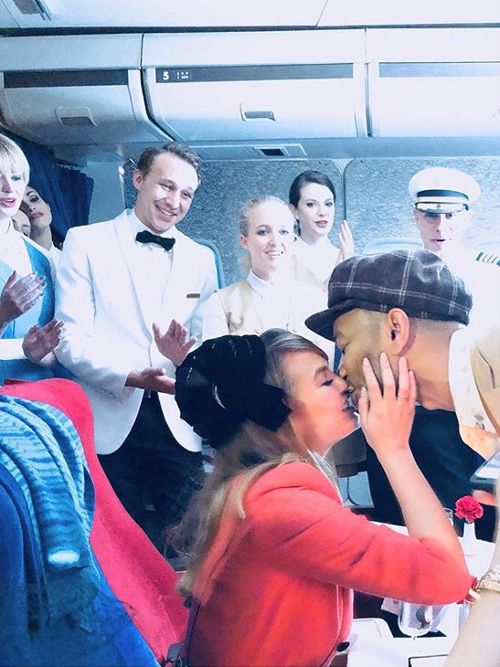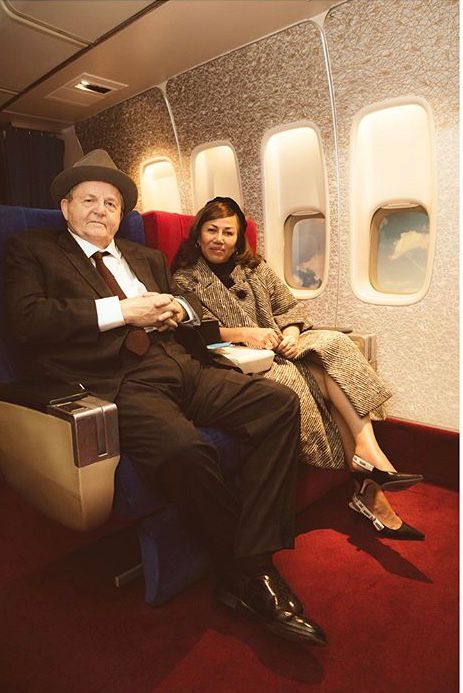 Chrissy's parents wouldn't miss it for the world.
Epic theme, by the way.
Also...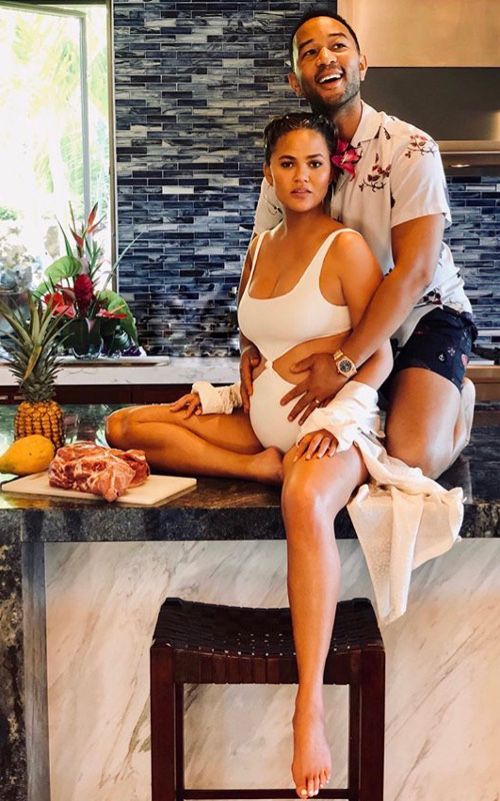 The Stephens also snapped some new maternity flicks for the 'Gram.
Aww! Luna is tooooo precious! 
Photos:Getty/Khaled's IG/Diddy's IG/Chrissy's IG/John's IG