Second time's a charm!  "Queen Sugar" star Rutina Wesley is engaged, and she penned a heartfelt message about her new fiancé...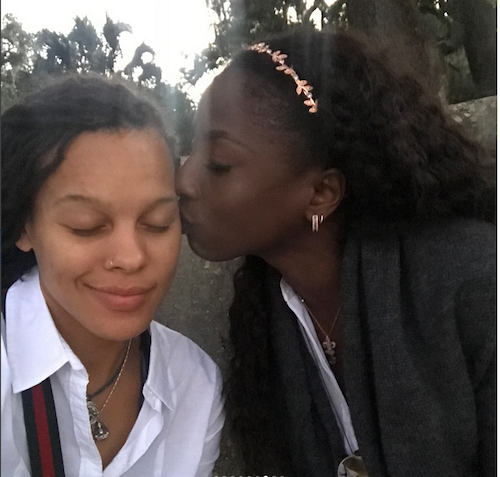 This season of our fave show "Queen Sugar" may be over, but Rutina Wesley has plenty to celebrate.  The former "True Blood" star just came out to the world, and revealed she's happily engaged.
Her fiancé, Chef Shonda, is from New Orleans (where Rutina films most of the year).  The Juilliard trained actress, who was just nominated for an NAACP Image Award, poured out her heart about not overthinking things, and why Shonda is the sunshine of her life.
Now that's sweet.
Rutina has played bisexual characters on television - on both Queen Sugar and True Blood - during and after her real life marriage to actor Jacob Fishel.  They divorced in 2013.
Looks like this time may be the charm, and chick is head over heels.  Congrats to Rutina and Shonda!
Photos: Instagram