Oprah dug deep in her pockets to donate $5 million to Atlanta's Rob Clark Academy. Find out what they're planning to do with the funds inside…
Auntie Oprah does it all for the kiddies!
Oprah made a surprise appearance at Atlanta's Ron Clark Academy's 10th anniversary and she came bearing gifts. Well, one BIG gift.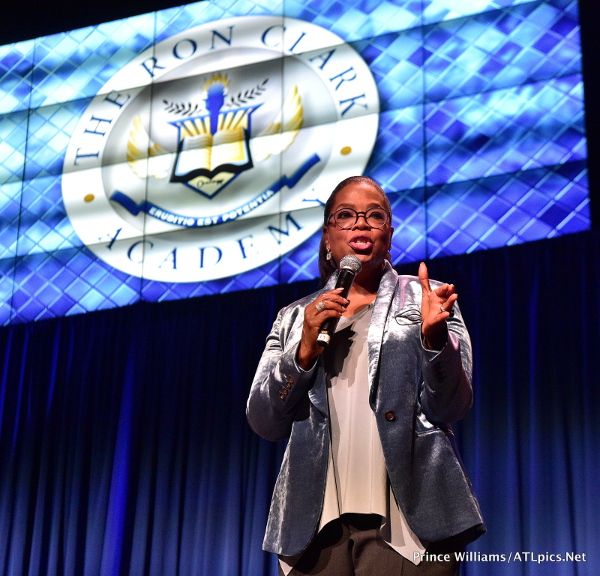 The media mogul announced she will be donating $5 million to the middle school to help them reach their goal of $15M for a new performance center. So far, they have raised $7 million.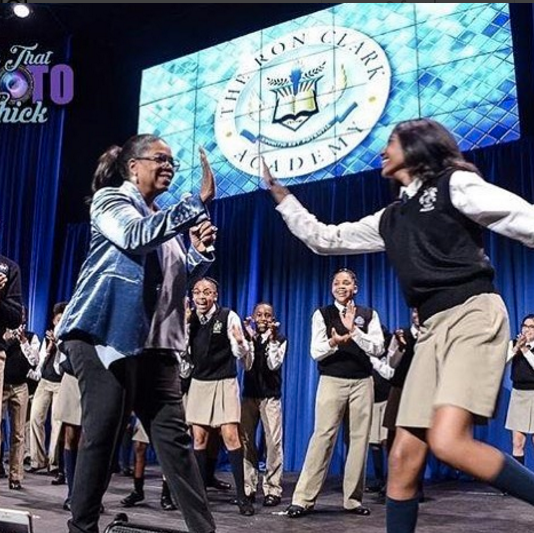 "You all are doing such great work," Lady O told the crowd of students, teachers, parents, and volunteers.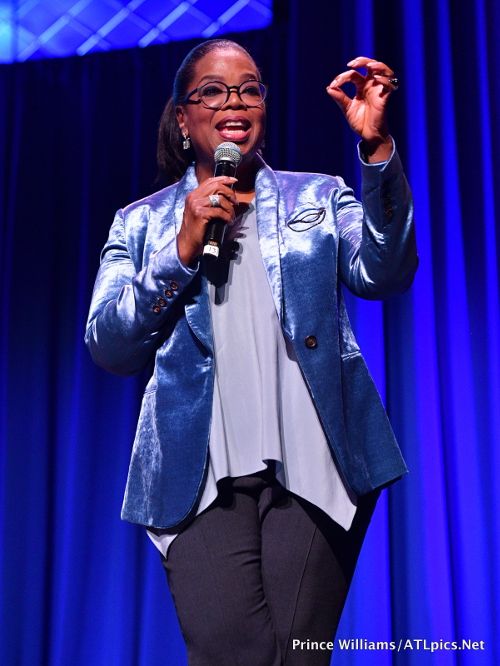 Back in 2001, school founder Ron Clark appeared on the "Oprah Winfrey Show" where Lady O dubbed Mr. Clark as one of her all-time favorite teachers. He is also the teacher who went viral doing the #BetYouCantDoItLikeMeChallenge.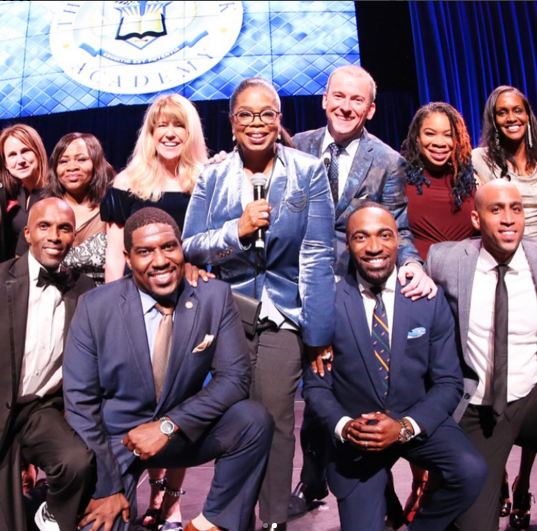 During the anniversary event, Mr. Clark spoke to the audience about why the school is so important.
"When you have passion and you have energy, it kind of spreads," Ron Clark said. "And so this school is kinda about digging deep, having energy and trying to uplift others. And when you seek to uplift others you uplift yourself as well."
The next day...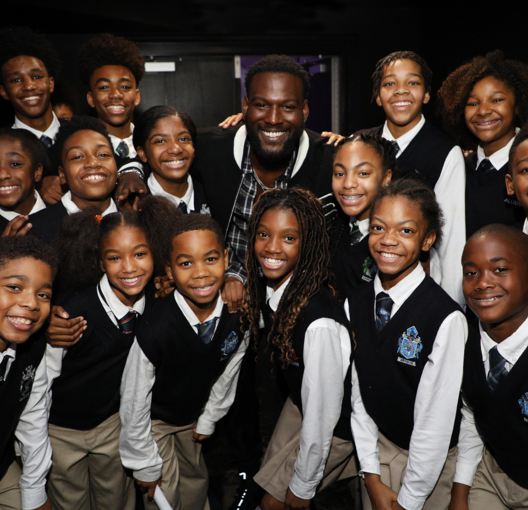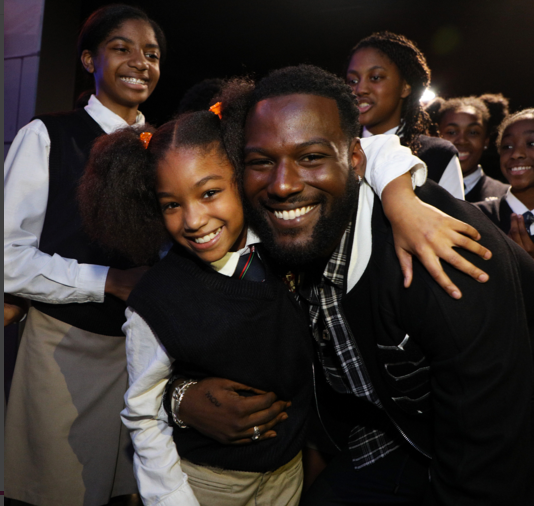 "Queen Sugar" cutie Kofi Siriboe had some fun with the students. Cute!
Photos: ATLpics.net/Ron Clark's IG