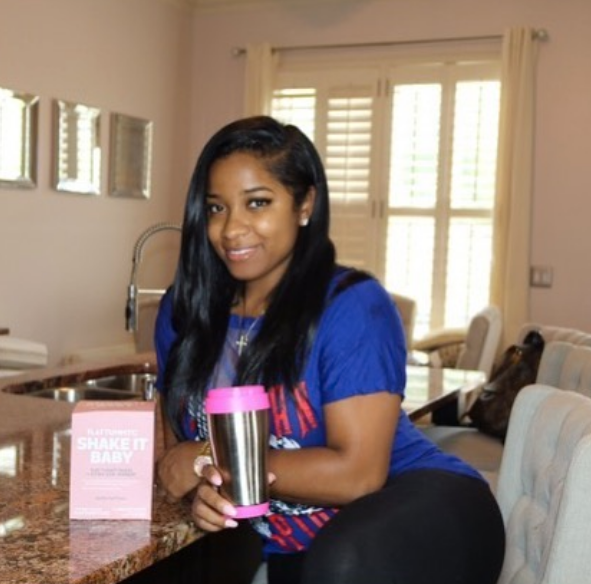 Toya Wright confirms the rumors: She's pregnant with baby #2. And her pregnancy announcement may have dropped a hint at the baby's gender. More inside…
Well, the rumors are true!
Toya Wright is pregnant and she's about to become a mother for the 2nd time…18 years after giving birth to her daughter Reginae Carter. Yep, the rumors are true - the pic above she posted the other day was a dead giveaway - and she confirmed it on her Instagram account today.
The 2nd time mom-to-be made the announcement via a video featuring Reginae. In the clip, the 33-year-old and her 18-year-old daughter meet with a counselor. The counselor asks Regina what types of issues is she dealing with, one of them being a possible pregnancy. That's when Reginae points to her mother and Toya starts caressing her growing belly.
We noticed Toya rocked a baby BLUE jumpsuit, so we're wondering if that's a hint at the baby's gender. With the pregnancy reveal, Toya and Regina also promoted their upcoming book together entitled You Just Don't Get It.
Well look at them making coins together....
Check it below: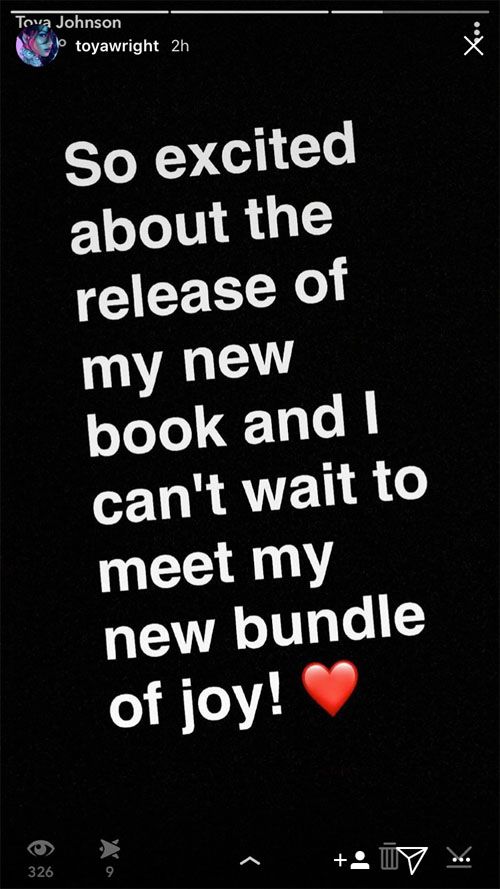 So, who's the father? That has yet to be confirmed and NO it's not her ex-husband Lil Wayne. We HEAR it's Atlanta sports manager Robert "Red" Rushing. And here's what he looks like:
He promoted her last book on his IG:
And she helped promote his brand as well:
Our source tells us the father is definitely involved in the "professional athlete" world.
Congrats Toya!
Photo: Toya's IG