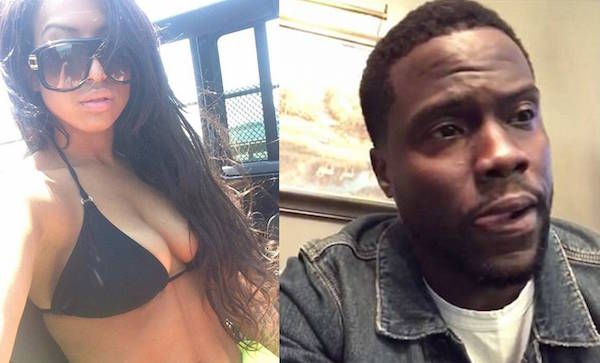 Montia Sabbag has teamed up with Lisa Bloom - the THOT Union's go-to lawyer - to tell "her side" of this Kevin Hart sex tape extortion tomfoolery. Find out what she's now saying....
Lisa Bloom - who has repped almost every alleged mistress who has made THOTTING a business - just set up shop in front of the media to tell the press her new client's story. 
Montia Sabbag, who has come forward as the woman in that alleged sex tape being shopped around with the married Kevin Hart, feels she's being unfairly attacked. And she's got a story to tell. She is claiming to be "an actress and a model," which is the usual go-to professions for folks who aren't.  Reports originally said Montia is/was a travelling stripper.
I represent the woman at the center of the Kevin Hart scandal. Press conference tomorrow. pic.twitter.com/X9KV3zYwfY

— Lisa Bloom (@LisaBloom) September 19, 2017
At Lisa Bloom's office moments ago, the press conference was held so that Montia could explain that she is not the one trying to extort Kevin for money.  But she's not saying who is.
Montia said flat out, "I am not an extortionist. I had nothing to do with these recordings."
We've seen the tape, and it surely looks like Kevin ... banging homegirl out harder than anyone would expect.  Just saying.  The oddest part of the pieced together video is the fact the man - who looks and sounds exactly like Kevin - seems unbothered by her usage of her phone.
As for the claim Montia's demanding over $400K from Kevin in exchange for her taking a lie detector test, Lisa deflected the question and simply said she's not extorting anyone for money.
Chile....
By the way, pics have surfaced of Kevin partying with the chick at Marquee Nightclub at the Cosmopolitan hotel in Vegas.  It was all before they (allegedly) went back to a hotel room and got it in that fateful Aug. 19th weekend.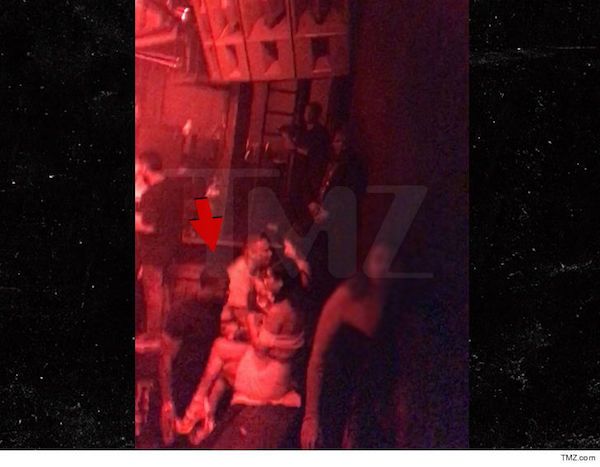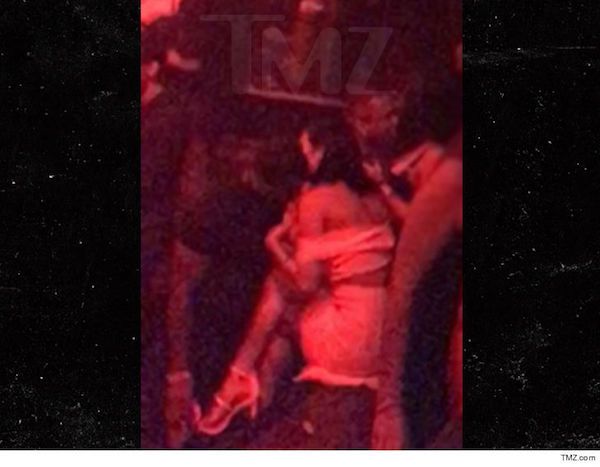 Also, it was Kev's wife Eniko's birthday weekend and she was not with him in Vegas.
Photos: Facebook/Twitter/TMZ