Who would have thought Sheree Whitefield's She by Sheree line would make it into a department store? Well, it hasis and we've got the receipts. See what she's selling inside…
No shade…but…
Who would have thought chile....?  It's happening.  And Sheree is ready to collect those coins.
We saw the "Real Housewives of Atlanta" star launch her collection on the show....years back.  (Remember that fashon show with no fashions?) 
Now, you can pick up pieces from her line in the mall. She just debuted her She by Sheree line at Nordstrom and is offering up exclusive, limited-edition creations for men and women.
Of course, she's selling t-shirts with her infamous sound bite, "Who Gone Check Me Boo," alongside designs by other cultural icons including Muhammed Ali, Coca-Cola, Marilyn Monroe, Elvis Presley, Prince and Michael Jackson in the Pop-In@Nordstrom x Hanes store.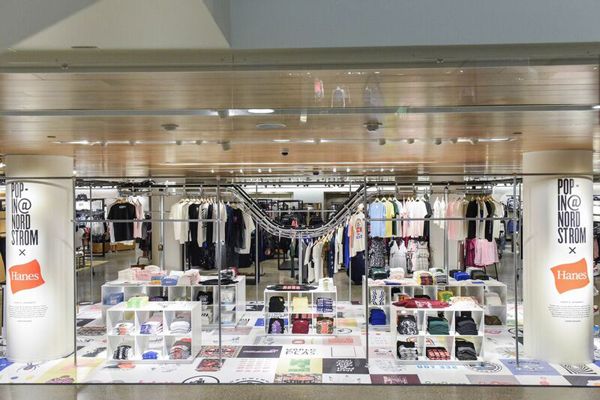 "I'm super excited to finally be able to share this milestone and Nordstrom collaboration with fans!," Sheree said in a press release. "Extremely grateful to Nordstrom and VP of Creative Projects Olivia Kim for curating this amazing opportunity putting She by Sheree' front and center at Nordstrom."
Sheree's line can be found in-store and on the store's website as well.
Who checking Sheree? Not Nordstrom!  Get those coins boo.