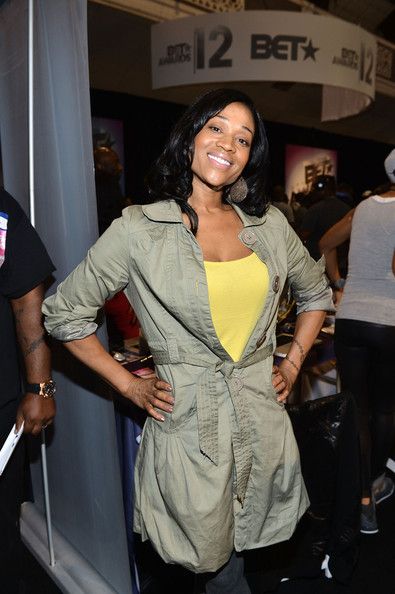 "L&HH ATL" star Mimi Faust has opened up about her reality tv experience calling it "awful." Get the deets inside and find out about Venus and Serena's dad becoming a father again at age 70!
Reality tv star Mimi Faust recently talked about the backlash she received from appearing on "L&HH ATL," calling the experience "awful."  In an interview with Street Disciplez Radio, Mimi talked about people making nasty comments about her and some of her choices on the show.
And for those who think she's still with Stevie J, she said she is not. "Just because I agreed to go to counseling doesn't mean I stuck with him. That was me agreeing to go to counseling and me agreeing to sit down with him."
When speaking about Joseline, she revealed that Miss Hernandez lucked up on a spot in the show.  "Joseline wasn't supposed to be a cast member, that was the deal. We had all of the cast members in place. She kind of got on the show by default. She wasn't initially a cast member at all."
And with her newfound fame, Mimi is branching out and creating her own brand.  "'I'm doing a clothing line inspired by my daughter.  I'm doing a home line—kind of like Martha Stewart, but I'm nowhere near Martha Stewart—but a home line as far as like home accessories. Pillows, lamps, decorative things for the home."
But Mimi did reveal that being on the show has created a new crop of suitors.  She said, "Men will just walk up to me in the grocery store and say, 'I wouldn't cheat on you, baby.'
Listen to the interview here:
And in other news.........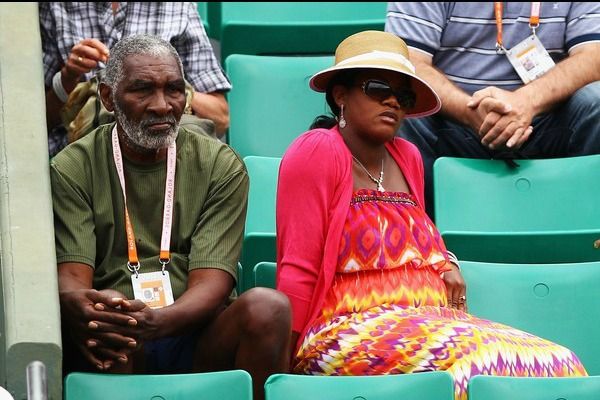 Richard Williams, the 70-year-old father of Olympic champs Serena and Venus Williams is a dad again....at age 70!  Richard's 33-year-old wife Lakeisha gave birth to a little boy in late August, a source revealed.  Neither Richard nor the Williams sisters have spoken publically about the birth.
Congrats!
BONUS: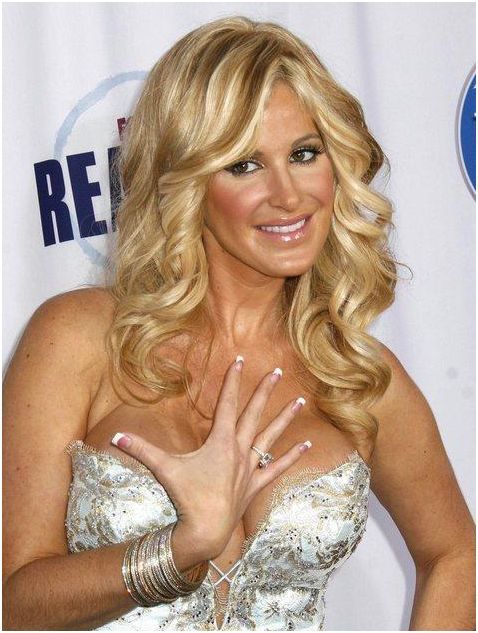 If you were wondering why Kim Zolciak wasn't featured in the new promo still for season 5 of "RHOA" it's because she's landed her own reality show.  She'll still be on "RHOA" (in a very limited role as she was pregnant during filming) but the focus has shifted to her own series since "Don't Be Tardy For the Wedding" was such a hit.
The Randomness:
1.  Usher postpones European tour until 2013.  Story.