Dads on duty! Go inside to see the cuteness the YBF dads Barack Obama, Sterling K. Brown and Kobe Bryant were up to this weekend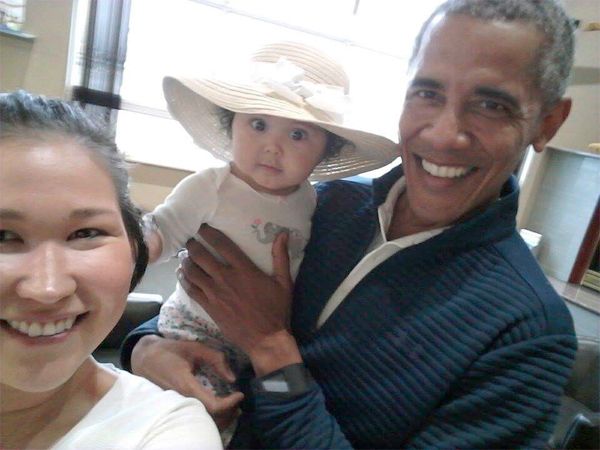 Former President Barack Obama has such a soft spot for babies.
POTUS was rolling through Anchorage International Airport in Alaska recently when one lucky mother got the chance of a lifetime. The mother, Jolene Jackinsky, ended up in a waiting area for private flights when a man walked up to her to ask about her 6-month-old daughter.
"Who is this pretty girl?," POTUS asked.
Jolene said Mr. Obama told her he was headed home from vacation. Yes Mr. Obama is still out here living it up after his eight years in the White House.
"It was only five minutes but it was a moment that will last forever," Jolene said.
Gotta love it.
Another dad on duty...
Golden Globe winner Sterling K. Brown brought his whole family out for some superhero fun!
The "This Is Us" star rounded up his wife/"This Is Us" co-star Michelle Bathe and their sons, Andrew and Amare, to attended Marvel Universe LIVE! Age of Heroes world premiere held at the Staples Center in L.A. this weekend.
How adorable is this family?!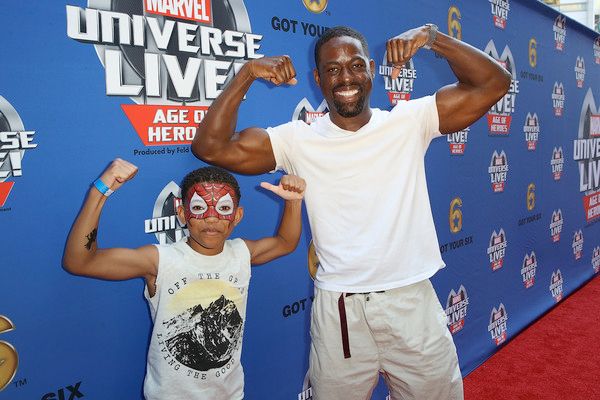 Sterling also snapped it up with his super cute co-star Lonnie Chavis, who plays the young version of his character Randall Pearson. Too cute.
Season 2 of "This Is Us" premieres Tuesday, September 26th at 9pm EST on NBC.
Speaking of family...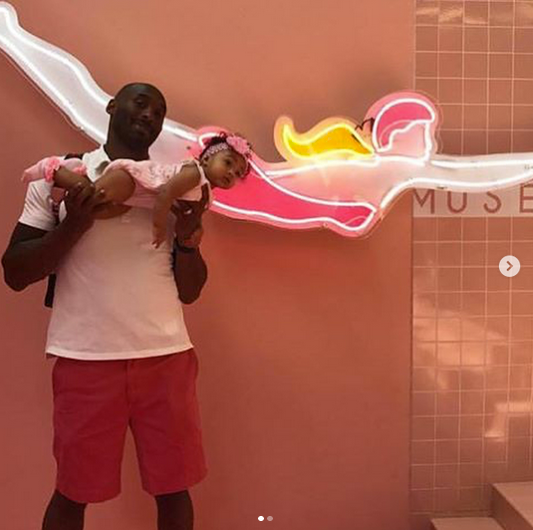 Retired NBA legend Kobe Bryant is loving all of the extra daddy duty time now that he has plenty of time to spend with his family.
And since it's HOT outside, Kobe took his family to cool off at the Ice Cream Museum in L.A. Baby Bianka Bryant was even in the mix for the fun.  She's so stinkin' cute!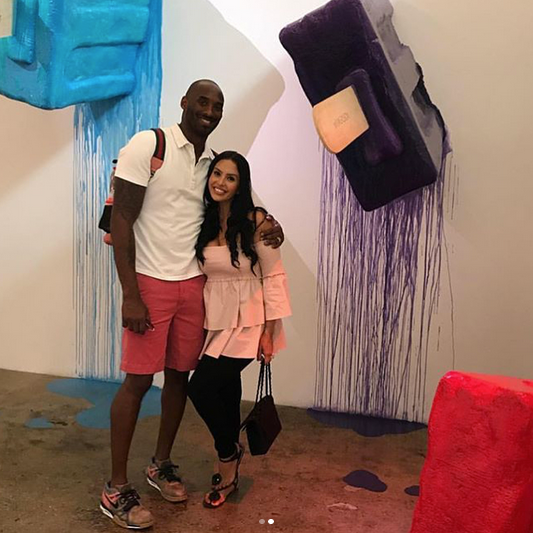 Vanessa and daughter Gianna were all smiles as they explored the museum.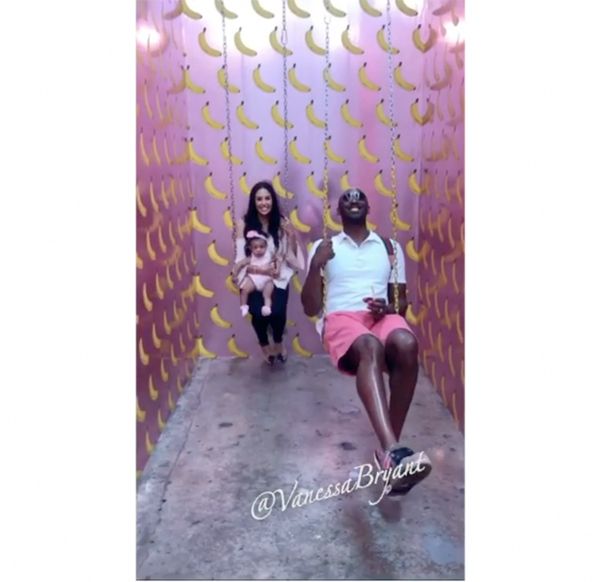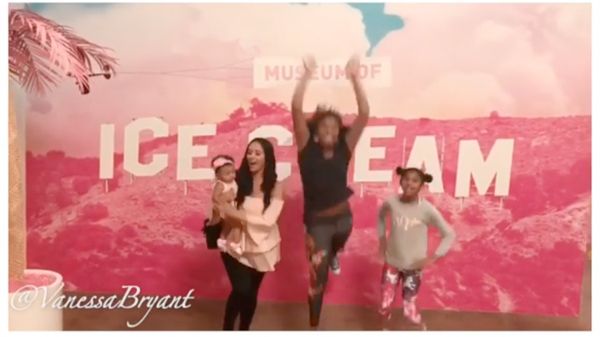 And it looks like they all had a ball! Fun times.
With the success of Ice Cube's Big 3 league, we wonder if Kobe will lace up his sneakers and join. Coach?  Something?  Wishful thinking?
Photos: Facebook/Getty/Instagram