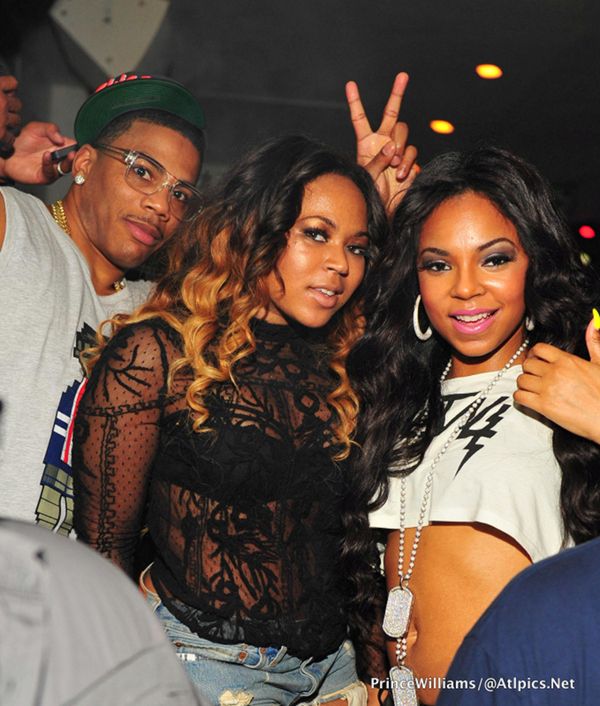 Nelly and Ashanti were spotted partying at The Compound in ATL Saturday night.  Check out pics of them getting extra cozy while dancing it up, plus partying with Ashanti's sis Shia and Jermaine Dupri inside............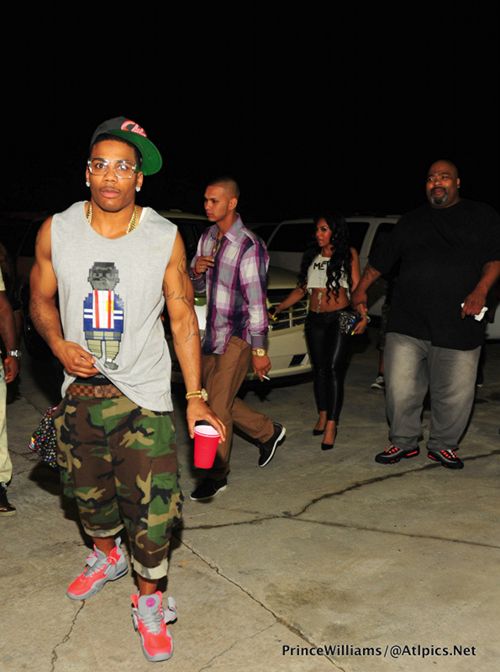 Nelly (with a red cup) and Ashanti were spotted arriving at The Compound in the ATL last night.  Even though they still don't talk about their couple status 10 years in, the two don't try to hide their googly eyes in the club.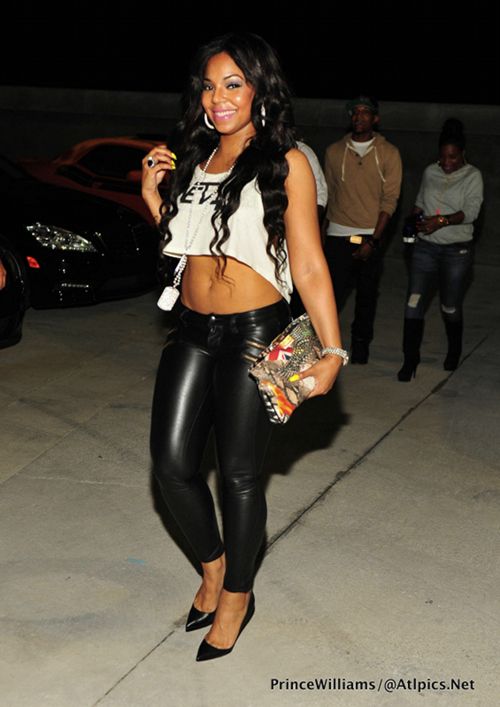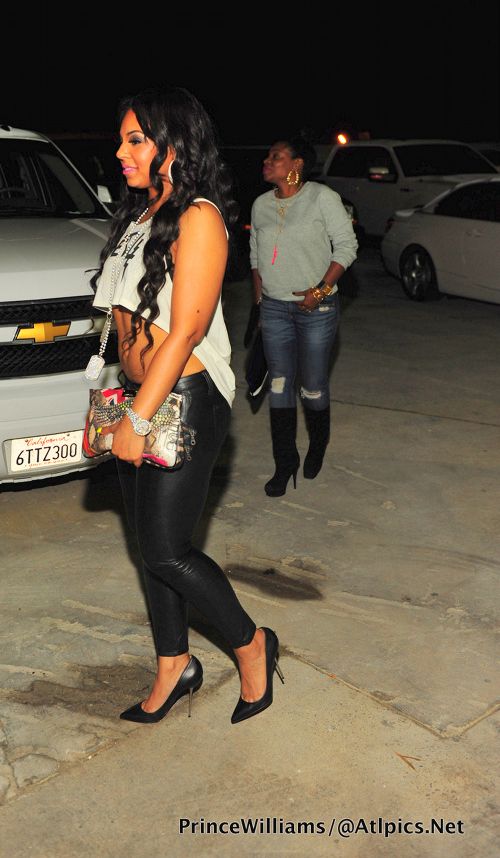 Ashanti kept it sexy and showed off her flat abs with her skin tight leggings and revealing crop top.  The new anchor of "FUSE News" will drop her Braveheart album in January.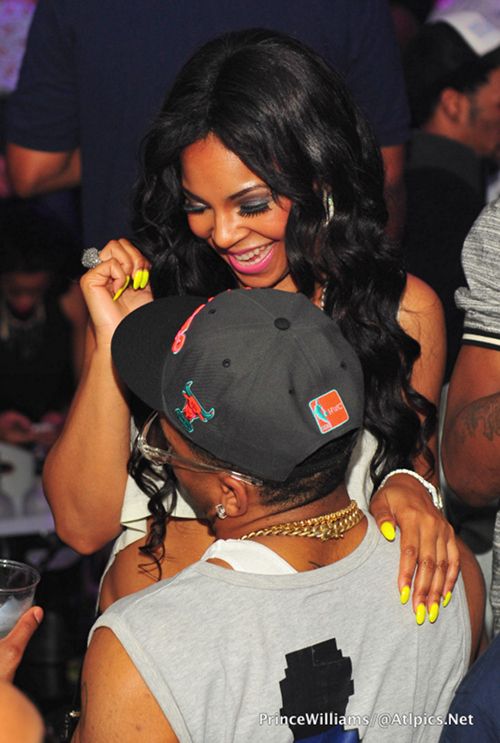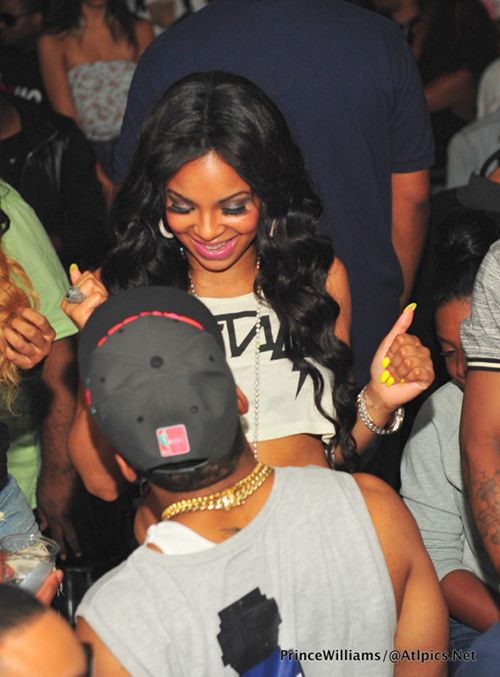 'Shanti and Nelly were boo'd up all night and seemed to be having a ball.  Not mad.  Ashanti's looking gorgeous these days.
Jermaine Dupri also got in on the action.
Nelly, who appears on CW's "The Next" as a mentor, will compete with Ashanti on the charts as his M.O. disc comes out at the end of the year.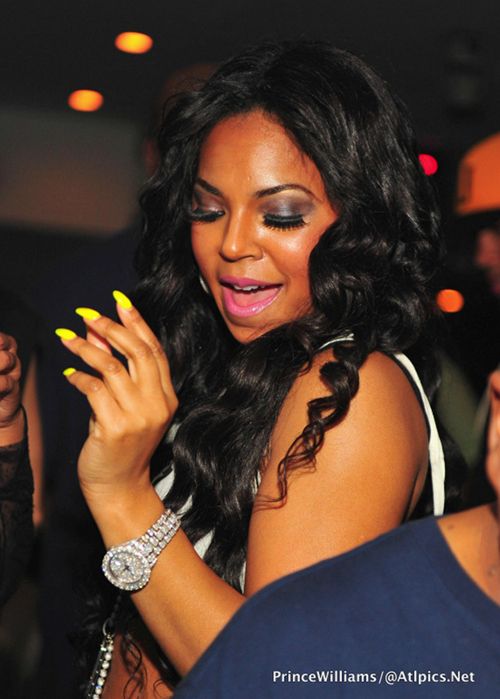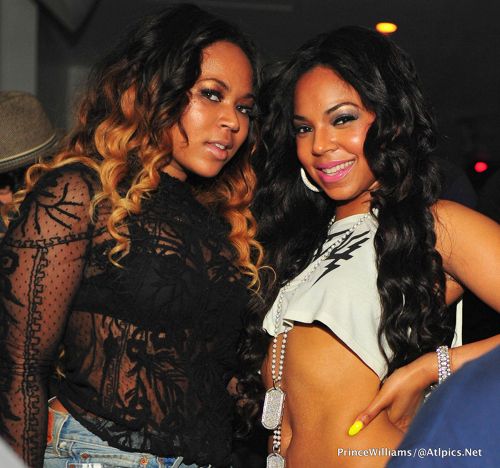 Ashanti also posed with baby sis and recent college grad Shia.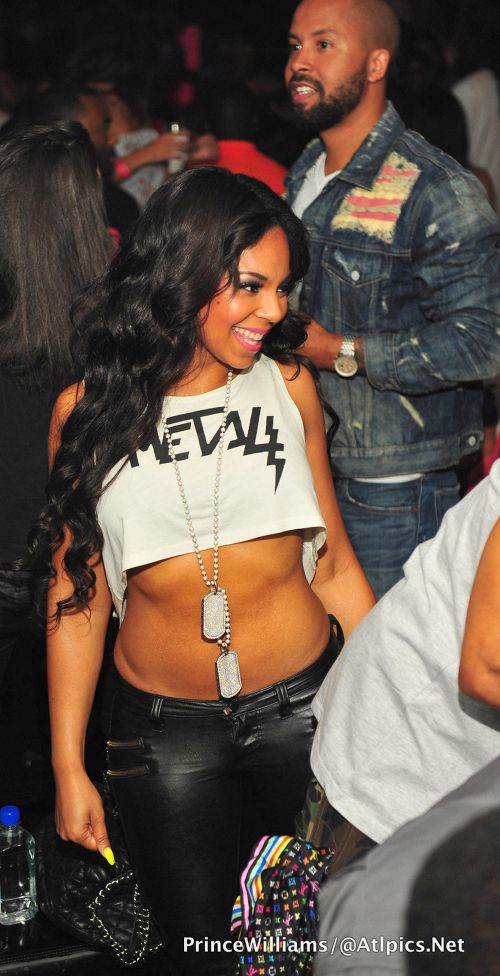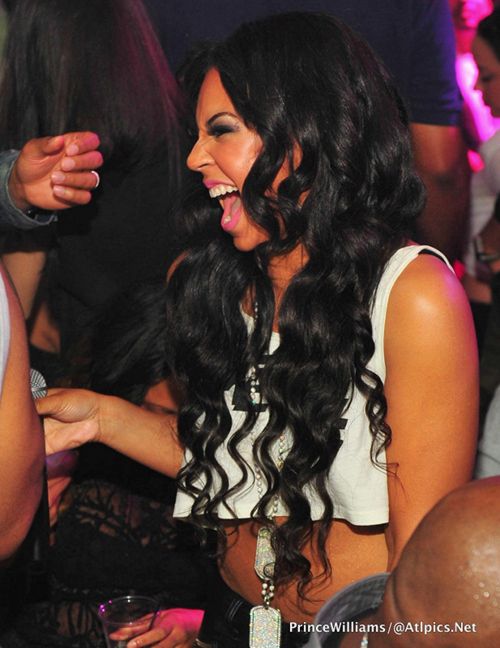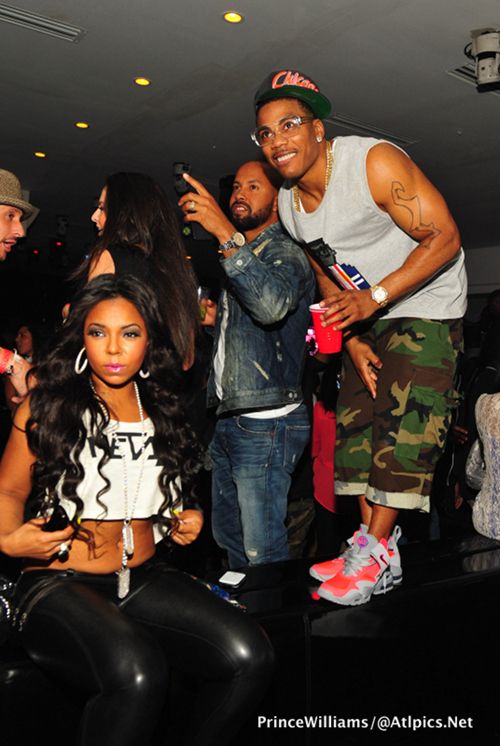 Kenny Burns was in the house.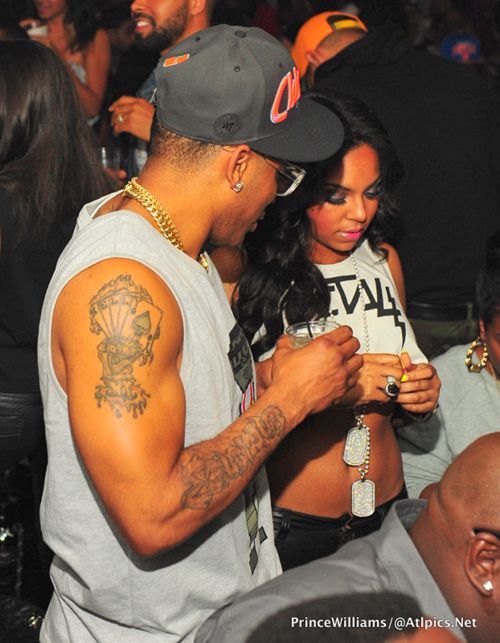 '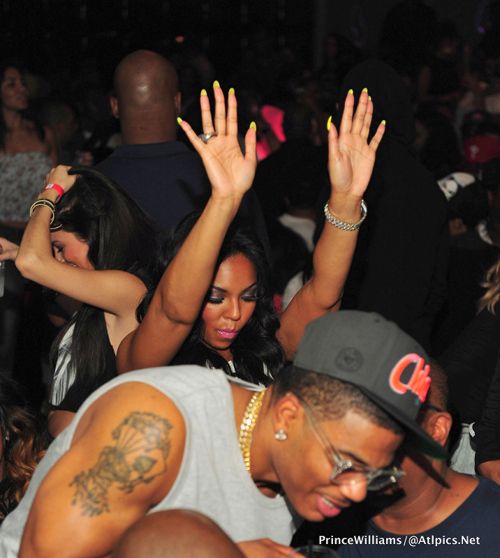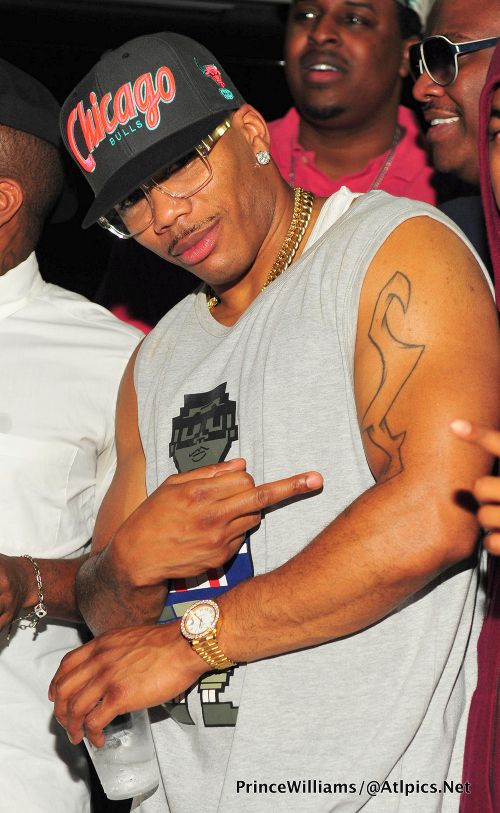 It looks like the party was "bananas."
Photos via Prince Williams/ATLpics.net