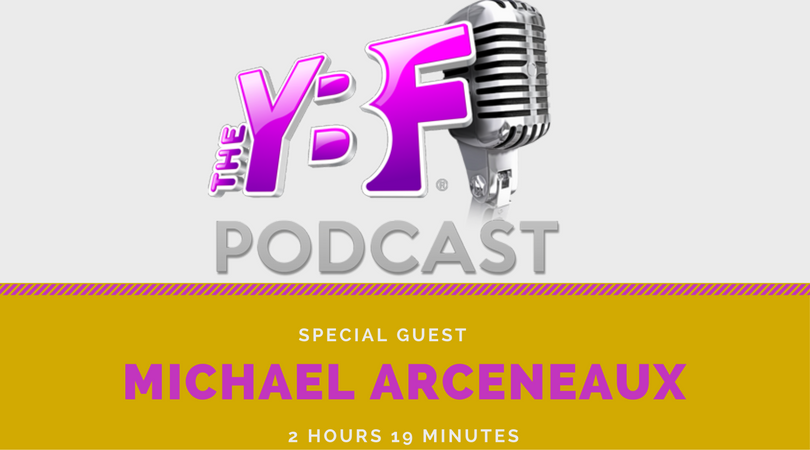 Listen to the brand new tequila cocktail-filled episode of The YBF Podcast inside!
Summer TV is officially here, and there's much to discuss.  YBF's creator and Editor-in-Chief Natasha brought on Twitter shade king and soon-to-be published authorMichael Arceneaux to chop it up with her about all the gossip, rumors and TV greatness (and by greatness, we mean foolywang material) occurring as we speak.
The twosome also go in on Tangerine Mussolini (one of Michael's many names for #45) and his latest antics.  Then, both spill how they really feel about Karrueche Tran's acting chops, Tamar Braxton's tumultuous friendships, TI & Tiny's shady divorce (and how both Natasha and Michael are re-thinking personal relationships), T.I.'s patriarchal complex nobody asked him to display, the must-see summer shows, the shows that TRIED IT, how Travis Scott continues to pull chicks, how much money Flat Tummy Tea & FIT TEA actually have, and more.
You've been thinking at least half of what they discuss, so gon' ahead and listen!