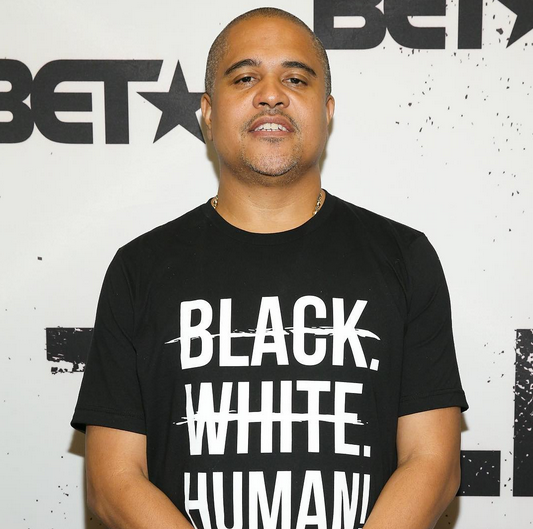 Irv Gotti opened up about his upcoming scripted series "Tales" and what it's REALLY about. TheYBF.com got the inside scoop and you can find out what we learned inside…
Irv Gotti is gearing up to release his new scripted series "Tales" on BET. And your preconceived notions on what the series is about...are probably wrong.
Initially, folks believed "Tales" would be a behind-the-scenes look at what went down behind-the-scenes at the soon-to-be rebooted record label, Murder Inc. But, it's nothing of the sort.
"Tales" is a Hip Hop anthology series that will use Hip Hop lyrics as the storyteller for each powerful episode that airs. Gotti chooses the songs and tracks, and creates a powerful tale around the lyrics, based on current social happenings.
The new BET show -- which we got to catch an advanced screening of recently -- brings hip-hop alive in a completely new way for television using songs like N.W.A's "F**k the Police," Notorious B.I.G.'s "I Got a Story to Tell," Meek Mill's "Cold Hearted" and Fetty Wap's "Trap Queen."  They serve as the backdrop to tell several different stories that black people experience in America.
That's not all, the record label honcho is also making his directorial debut.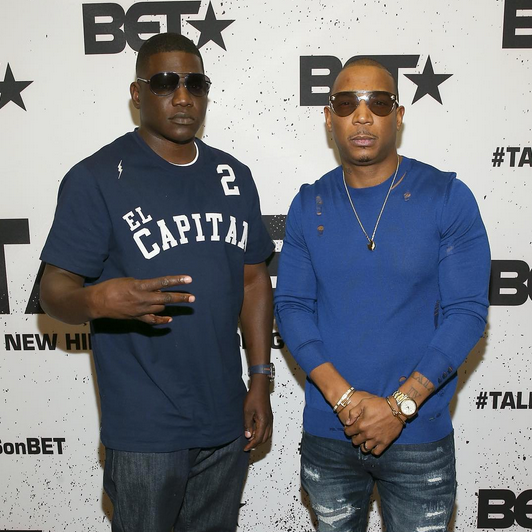 Recently, Irv brought his crew (artists Black Child and Ja Rule above) to a screening of his new series in NYC.
What we learned from the episodes so far: One touches on police brutality and how it would be if racial roles were reversed. The episode opens with a black lawyer speaking about a murder that was committed by the police.  The lawyer looks into the camera and says, "Think of the boy that got shot by the police. Now imagine if he was white."
Then, things get interesting.
Irv told the audience:
"I want to state for the record that I'm not like Spike Lee.  You know what I'm saying?  I'm not that guy. I'm just a cool dude, you know.  I'm papi son and I'm just a cool guy. But when you see fu*cked up sh*t, I thought this was an opportunity. The whole concept of 'Tales' is taking these hip hop songs and then just being creative and bringing them to life in a way that you've never seen before."
We're locked in for this.
"Tales" premieres Tuesday, June 27th at 8/7c on BET.
Photos: @talesonbet